Motor4Toys Toy Drop Off
January 18, 2021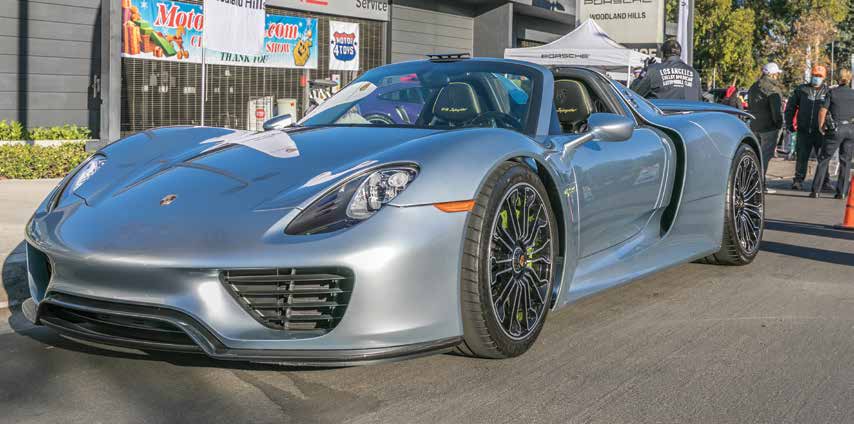 The 17th Annual Motor4Toys Charity Toy Drive was a huge success. The car community and the community at large supported this great event and holiday tradition with the goal of helping children in need all over California. People from around Southern California showed up with cars packed with toys to donate to underprivileged children. It was truly an incredible morning.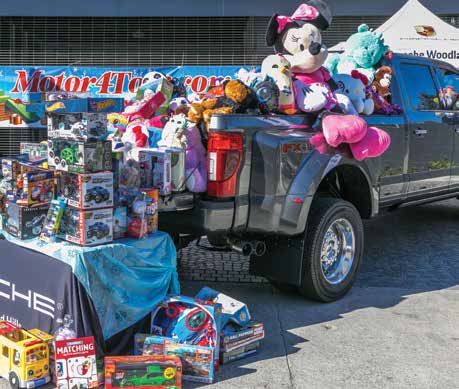 Presented by and hosted at Porsche Woodland Hills, Motor4Toys is one of the largest automotive charity events in California. Just about every car club imaginable supported the "Toy Drop Off" event, from Porsches and Lamborghinis to classics, imports, hot rods, 4x4s, and everything in between. It was a wonderful morning and thousands of children will now be receiving a gift this holiday season! Over the last 17 years, Motor4Toys has collected well over $6,000,000 in toys that were then distributed to children in need all over the state. A little grassroots movement has turned into one of the largest toy drives in the state.

Motor4Toys has continued to grow outside of the car community. Partnering with schools, businesses, clubs, and volunteer organizations, it is the foundation's goal to include as many people as possible who can assist during the holiday season. Our goal is to grow outside of the car community and to hopefully cover the entire state of California, helping as many kids as possible.

For more information, to participate, or to donate, please visit motor4toys.com.