Motor4Toys Charity Car Show & Toy Drive
February 16, 2019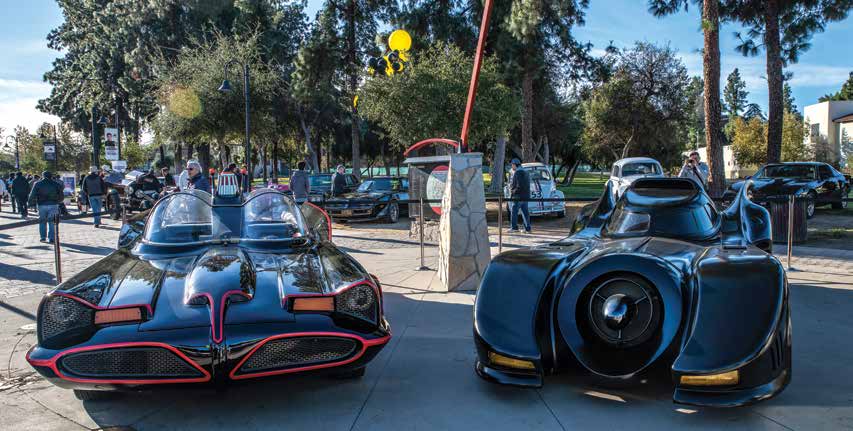 The 15th Annual Motor4Toys Charity Car Show and Toy Drive was a huge success. Presented by Keyes Cars, the event was larger than ever, and the new location of both Motor4Toys and Supercar Sunday—Pierce College—was the perfect fit. The goal of the annual toy drive is to collect as many toys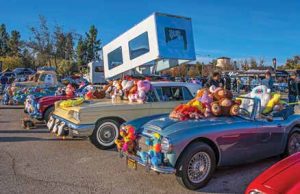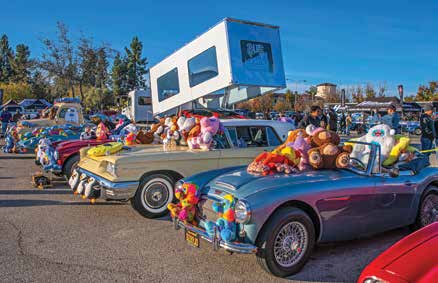 as possible for needy children all over the state of California. Over the last 15 years, Motor4Toys, while operating at 100% charity, has distributed over $5,000,000 in toys. The 15th Annual Car Show hosted some of the rarest and most radical cars on the planet. From low riders to imports and 4x4s, this show is very unique in that the entire car community comes out to support this event with their cars filled with toys.
This year, the show went crazy when five Koenigseggs drove in together. The value of each car is estimated at 3 to 4 million apiece, with a couple "one-off" cars estimated to be worth almost 10 million. With all five of these cars with all the other collector cars, this event truly embodied the passion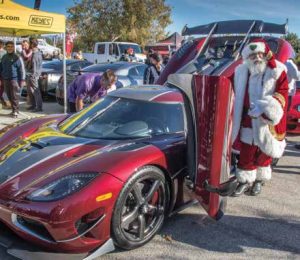 that the car community is known for. And of course, Batman was present. Comedian and all-around car guy Jeff Dunham was very kind to have three of his Batmobiles on display and an incredible 1934 Lincoln. They were a huge hit!

Of course there were toys, toys, and more toys for the children. Motor4Toys has become one of the largest toy collecting organizations in the state of California with the help of so many kind people. Stay tuned for the 16th Annual event a year from now. You will not want to miss it! For more information: Motor4Toys.com.