Chevy's Save the Day!
July 9, 2018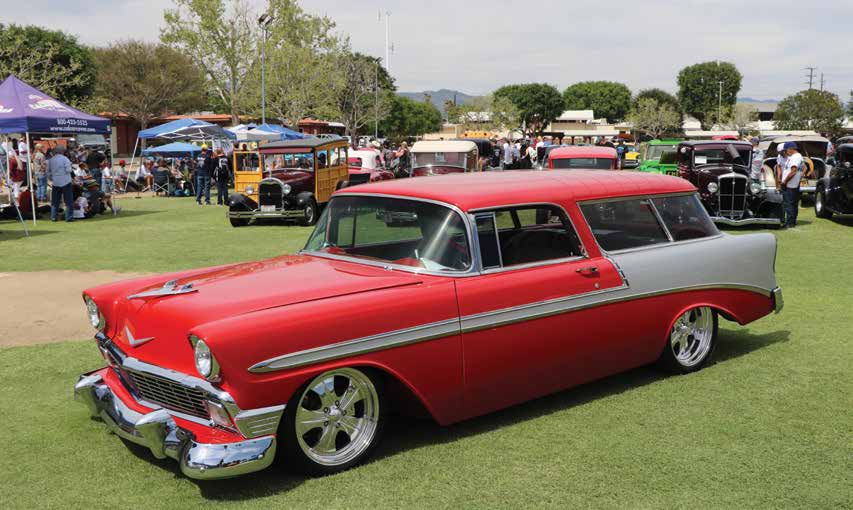 The 36th Annual Classic Chevy Show was a huge success. Over 250 show cars were on display, and a couple of thousand spectators attended. There might not be a more energetic and passionate group of car owners out there. Chevy Club chose Rancho San Antonio Boys Town as their location and as a beneficary of the show's proceeds. Rancho San Antonio Boys Town in Chatsworth helps provide underprivileged youth safe homes and learning environments to help secure their futures.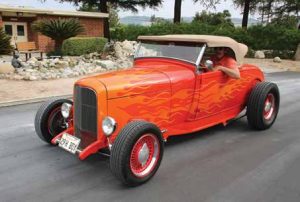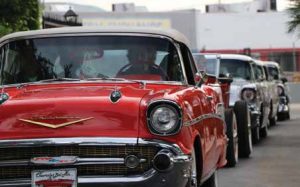 Over the last dozen years, Chevy Club has donated well over $150,000 to the charity. This year the Classic Chevys of So Cal is expected to donate around $20,000 from the proceeds of their show. The club has a strong connection with Rancho and Brother John, who operates Rancho San Antonio, and does its best to raise the bar each year. At the show, there were many different attractions and fundraisers, including a charity raffle, bake auction, silent auction, 350 Chevy Engine raffle courtesy of Rydell Chevrolet, model car show, and contest hosted by Laski Scale and Vendor Midway. There were awards for the top 50 show cars. A huge congratulations to the Chevy Club, sponsors, vendors, and everyone that made it happen, including the amazing team at Rancho. It was about the community supporting each other and making the world better through the passion of cars and people. Everybody won!
For more information: classicchevysofsocal.com
By Dustin Troyan
Photography by Tony De Frank and Kamran Nazarian