Synergy Academics: Turning Challenges into Triumphs
April 17, 2017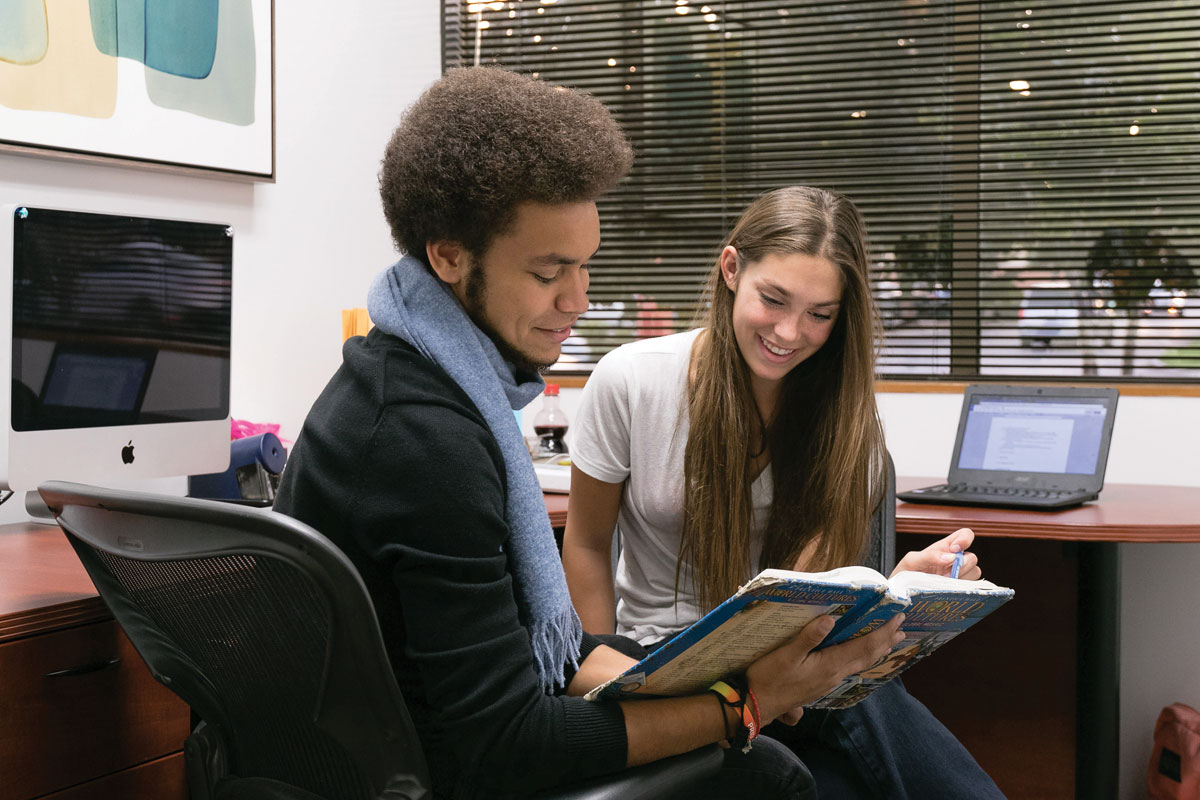 During this time of diminishing budgets and increasing class sizes, some students are challenged in getting the personalized attention they need in a given subject. Finding a mentor, or tutor, can help bridge this gap.
All-in-one academic tutoring and test-prep center Synergy Academics in West Hills strives to build confidence in every student by developing natural strengths. The center's founder, Jennifer Lopata, has more than 20 years experience working with students and adolescents in behavioral therapy and child development.
Lopata truly believes every student is capable of learning with the proper nurturing and guidance. Synergy Academics pairs each pupil with a compatible and suitable tutor. The team develops a meaningful one-on-one relationship based upon the student's particular learning style. Compassionate tutors help students achieve more than they could on their own.
Synergy Academics caters to students at every educational level, from elementary school through college. There are four divisions: One-on-one Tutoring, standardized test preparation, college ad- missions counseling, and study center. Study center offers a distraction-free environment where students can read, study, and complete homework assignments independently or in small groups. There is also a tutor available to answer questions. With one-on-one tutoring, students can choose from a wide array of tutors on nearly every subject. Standardized test preparation helps students study for the Advance Placement exams, ACT, SAT, ISEE, and subject tests. Tutors help improve a student's knowledge, accuracy, confidence, exam stamina, and test-taking strategies. The college counseling division provides supportive guidance to help students navigate the often confusing college admissions process.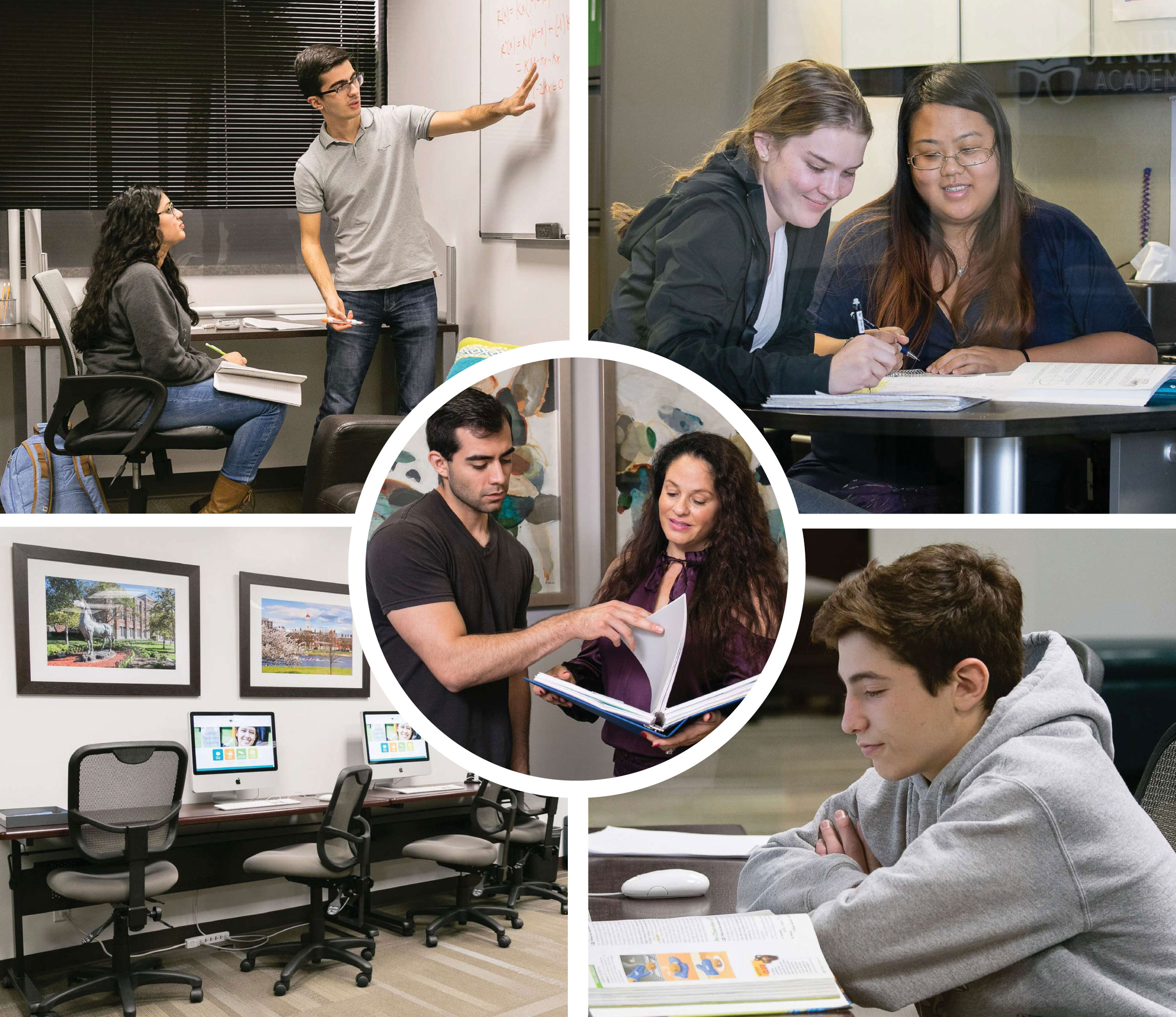 "Overcoming educational challenges builds the confidence that ultimately results in academic success," notes Lopata. During her two decades working with students and adolescents, Lopata has developed an affinity for helping children and teens navigate the path through adolescence and early adulthood. A mother of three, she learned firsthand about the role confidence plays in education. After receiving both a bachelor's degree in sociology from UCLA and a master's degree in social work (MSW) from USC, Lopata became a licensed clinical social worker (LCSW). She spent her early career counseling severely emotionally disturbed adolescents and then served as director of operations at an educational services company. Working through the myriad of challenges along her own career path prepared Lopata for creating an optimal learning environment at Synergy Academics.
The center strives to make students feel right at home as it helps families take charge of their children's academic success. The state-of-the-art facilities include private rooms where students can focus on their studies and a more relaxed lounge area. There's also a bank of computers and laptops available, or students can provide their own. Synergy's knowledgeable tutors inspire students to realize their academic goals. Compassion, camaraderie, and effort result in better test scores and greater overall comprehension. The benefits of tutoring are evident throughout history, from ancient Greece, when Socrates first coached Plato one-on-one using his famous Socratic method, to today. Tutoring clearly works. It's a win-win situation for all!
6700 Fallbrook Ave., #101
West Hills
818.888.8665
Synergy Academics.com
By Lori Berezin