Synergy Academics
September 11, 2022
Brings out the best in every student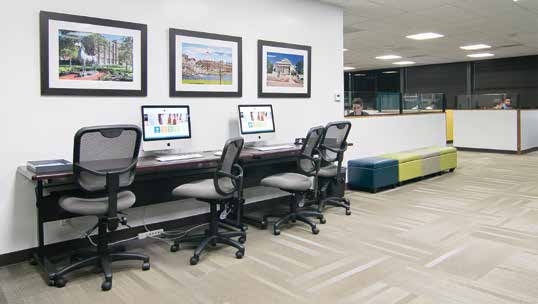 Synergy Academics in West Hills affords students from kindergarten through college the confidence to accomplish their educational objectives with positive reinforcement and hard work. With over 20 years of experience, founder Jennifer Lopata believes every student is capable of learning with an individualized program.

After operating remotely during the height of the COVID-19 pandemic, Synergy Academics realized that some students actually fare better with remote services—whether due to a need for flexibility or to save time or because they prefer to work from home. In response, Synergy now offers the option of either in-house services at their state-of-the-art tutoring center in West Hills or remote tutoring and other services via Zoom or a similar online method. With this flexibility, Synergy is able to address the learning loss that many students experienced during the pandemic, often causing them to fall below grade level.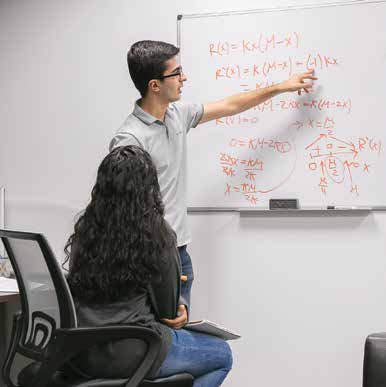 For students who benefit from individualized assistance to reach their academic potential, Synergy Academics provides one-on-one subject tutoring in over three-dozen subjects for all students grade K-12. Pairing students with compatible tutors who focus on their individual learning styles, Synergy Academics brings out the best in each student.

Additionally, Synergy Academics offers college-application services. Independent professional college counselors work with students and their families to navigate the complicated college-application process and assist those applying for financial aid. While some colleges have made SAT/ACT test scores optional, many students' applications will be strengthened with strong test scores. Synergy's excellent SAT and ACT test prep begins with an assessment test to determine which of the two tests best suits each student. One-on-one test prep with highly trained tutors has proven very effective in improving students' confidence and ultimately their test scores.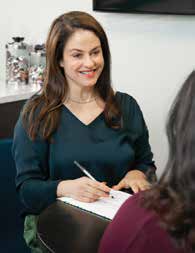 "We set out to develop a unique model for providing tutoring and academic services both in-house and remotely," explains Lopata. "We know that parents want flexibility to help their students navigate their busy schedules. We provide flexible programs and excellent tutors and college- counseling professionals who are not only highly qualified but also compassionate and encouraging."

To read more about the services offered by Synergy Academics, visit their website or call their office. 6700 Fallbrook Ave, #101, West Hills. 818.888.8665. synergyacademics.com.