10 Ways to Help Your Kid's Beauty Shine
July 17, 2021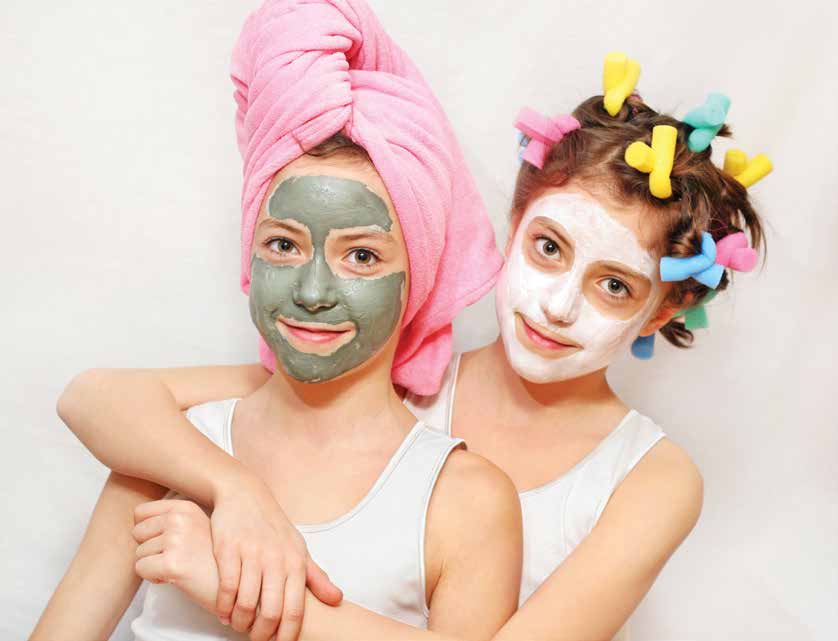 Our parents were right…beauty begins within. When we treat each other with kindness, we look and feel more attractive. Teach your kids to focus first on inner beauty and then the rest will follow. From the daily pressures of social media to the isolation of homeschooling and the pandemic, kids today face far different pressures than we did.

Here are a few tips for kids to help their beauty shine from the inside out:

• Wash your face, use sunblock, and drink plenty of water for glowing skin.

• Practice good grooming for healthier hair, nails, and teeth.

• Stay away from stick and poke tattoos. Someday, you may not want these, and the only way to get rid of them is through laser tattoo removal.

• If you want to shave to your legs and under arms, run it by your mom first. She can probably share useful hints.

• You don't need to wear a lot of makeup. The photos of models and celebrities on Instagram have been manipulated to look much more appealing.

• Trim off your split ends for a lovelier mane.

• Try to eat healthy and watch what you put in your body.

• Avoid toxic things, including bullies and energy-draining people.

• Know that your mother is usually right; and when she's not, she's often open to respectful discussion.

• Pay it forward with random acts of kindness.

• Remember, beauty is truly in the eyes of the beholder. Simply be the best version of yourself, inside and out, and your beauty will clearly shine through.