Style Trends: Jan/Feb 2023
January 21, 2023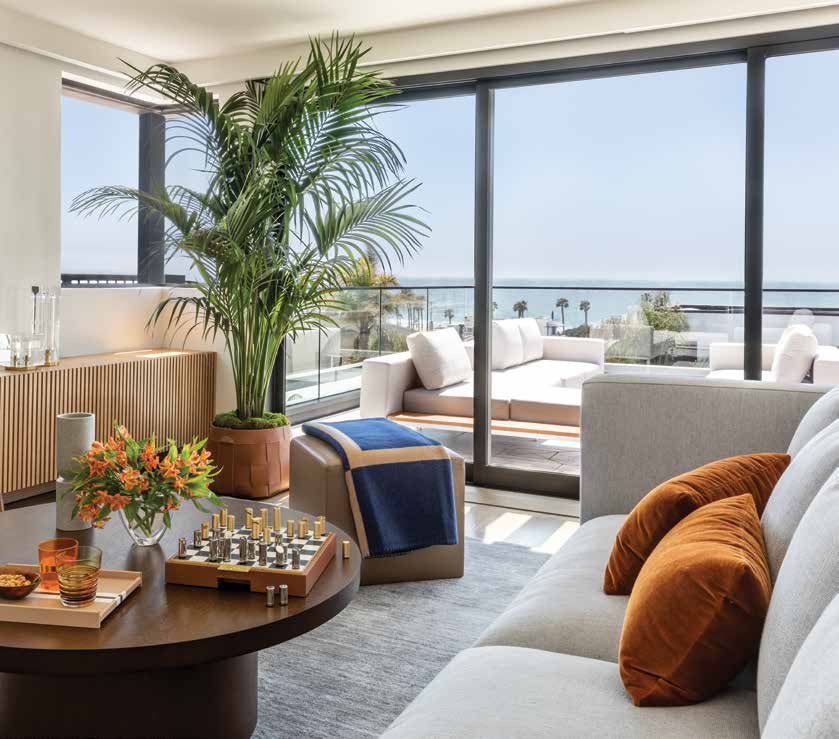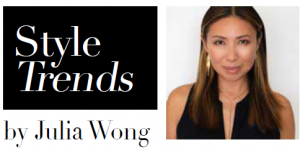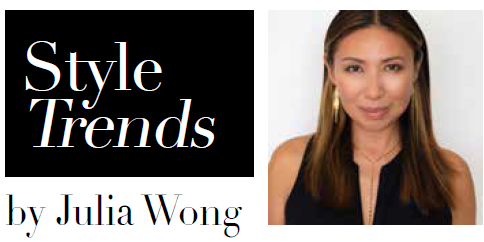 As we enter the new year in these mid-winter months, the time for planning and self-reflection is in full swing. During this period, the home is the biggest influencer of our vision for the year as we're bundled away inside to avoid the cold weather. Planning the year can be a daunting process, but it doesn't have to be. Instead, it can be almost meditative. Reflections of the past year should be balanced with future aspirations and successes. The vision of the year should not be a complete conversion of lifestyle—that's just too unrealistic for most of us. Instead of buying into fad diets and time-consuming workout routines, the main focus should be on changes that fit seamlessly into the already existing routine.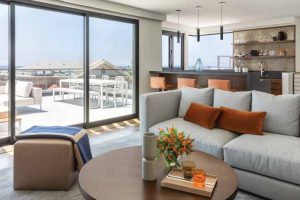 The first step in changing your life is refreshing your home. As the new year rings in new beginnings, a fresh look to your environment can help evoke a change in mindset and feeling. It doesn't always have to be a massive remodel either; it can be simple housekeeping, annual maintenance, re-staining the teak wood of your lounge chairs, and resurfacing your stone countertops—all to the end of breathing new life into tired pieces. A personal favorite of mine is reupholstering to give old furniture a contemporary feel. I also enjoy updating the textures of a place. Adding new stone work or tile work in a bathroom adds an interactive tactile element of newness that excites. These subtle changes in the house work to bring your space up to date with your mindset.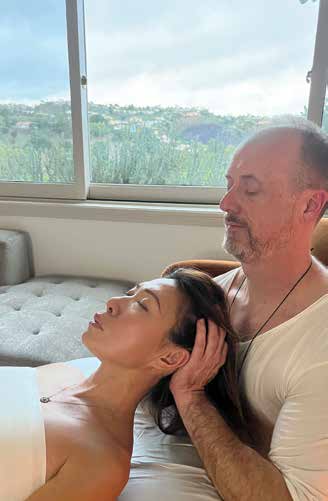 In my home, my wellness sanctuary is a dual-functional room that can be a home gym one moment and a cozy conversation pit the next. The key to these kinds of areas is laying out the space and furniture design so that things can be easily arranged without effort depending on the day. I personally fit the space with a foldable Pilates mat and bring in small hand weights when it's time to work out, and my phenomenal massage therapist Aaron Porter brings his custom massage table that can also be used for a stretch session. These small changes transfer the room from a den to a wellness space within minutes. This metamorphosis is possible because of the open space within the existing floor plan; both for functionality and for ambience, it is never good to clutter a room. The new year is all about transformation, emerging from the chrysalis for both the personal and the interior.
Article co-written with Chloe Wong-Beddows.