Pure Builders, Inc.
July 1, 2020
Building Homes and Lifelong Relationships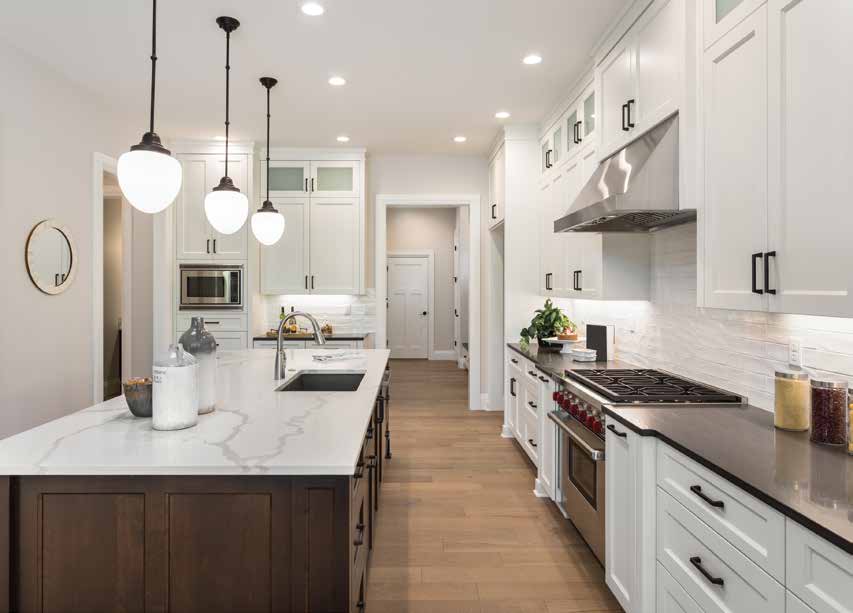 Owner Eli Kaspi built an expert team focused on creativity and collaboration at his Calabasas construction company, Pure Builders, Inc. Over the decades, he's managed to grow both the company's reputation and artistry as he continues to work with clients in the San Fernando and Conejo Valleys and all the way to the Westside. Now that everyone is spending more time at home, your home should be your castle.

Focusing on all aspects of building, from project-based remodels to complete new builds, Pure Builders places as much importance on clients remodeling a kitchen or bath as those who building homes from the ground up. The attentiveness to each client and project, no matter the size, is what sets Pure Builders apart from the rest.

Kaspi, who grew up in a family of builders, began his professional journey in construction in 1998. He started as a kitchen designer and licensed contractor. He then merged his talents in design, construction, and smart energy with a group of in-house designers, architects, project managers, and permit facilitators. After 25 years, his company remains on the cutting
edge of both classic and modern design trends, keeping up with the ever-changing industry's permit and zoning requirements.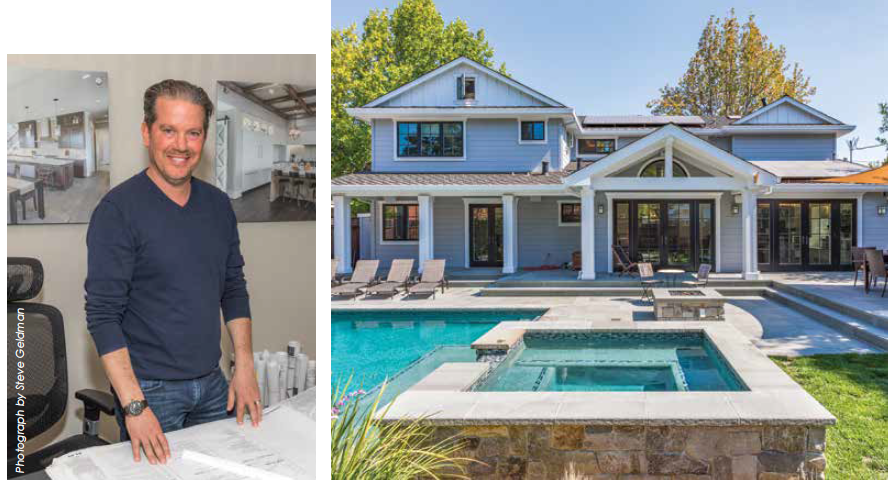 "Our team works hard to exceed our clients' expectations by providing quality construction and excellent customer service," says Kaspi. "We're here to help clients navigate smoothly through the entire process, taking the guesswork out of building or remodeling their homes."

Pure Builders continues to build both homes and long-term relationships with its clientele. They even offer an app to help clients stay updated on their daily job progress, making the entire experience truly cutting edge from a communication perspective.

The team oversees all facets of each job in-house in order to maintain a controlled and timely process. Kaspi himself keeps a close watch on each client's investment from start to finish, providing thoughtful insight throughout. He notes, "The ultimate success of Pure Builders, Inc., is the success of our clients." Visit purebuildersinc.com to learn more about remodeling or building the home or business of your dreams.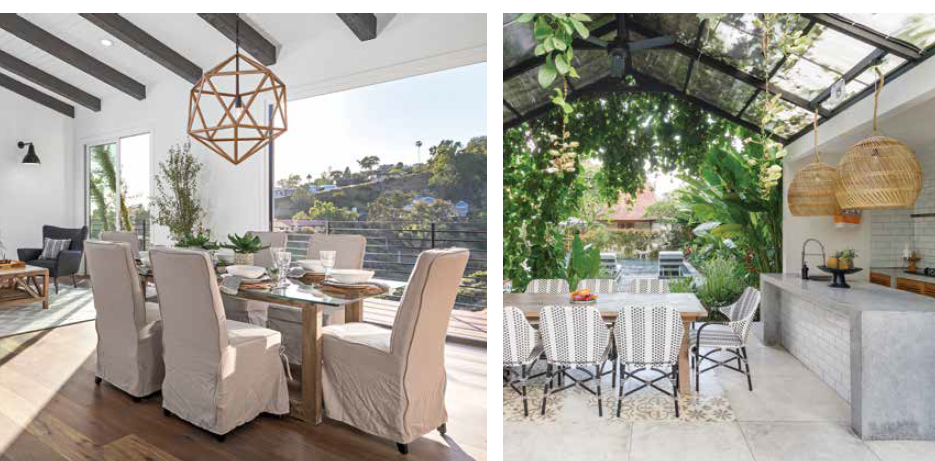 Pure Builders, Inc.
23966 Craftsman Rd.
Calabasas
818.309.4448
purebuildersinc.com