At Factor Surfaces Finishing Touches Make the Room
April 14, 2017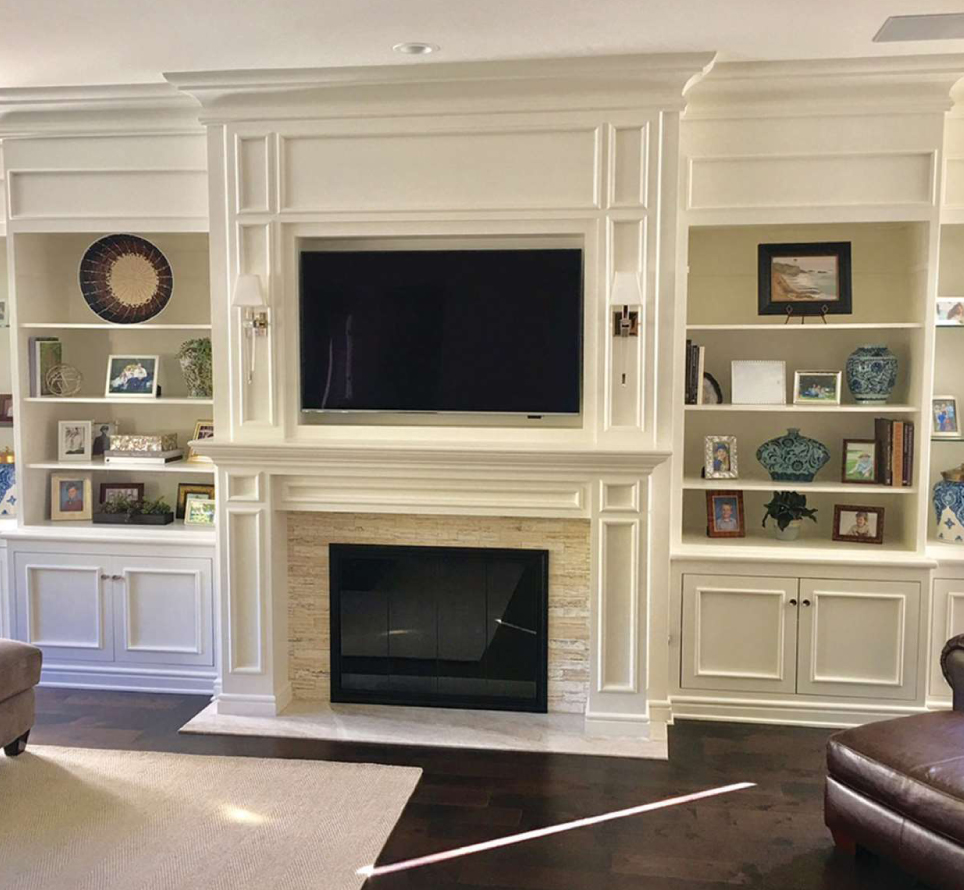 By Lori Berezin
A frequently overlooked aspect of interior design, the application of texture to enhance a room, takes center stage at Factor Surfaces. Known as Pacific Tile and Stone since 1988, the company was rebranded as Factor Surfaces in 2015. The Factor family has run the business since 2005.
Factor Surfaces designers utilize a variety of materials such as porcelain, marble, handmade ceramics and mosaics, hardwood and glass to transform houses into showcases. They work with more than 300 brands to help you choose the right materials for your kitchen, bathrooms, countertops, and more, turning your home into a castle.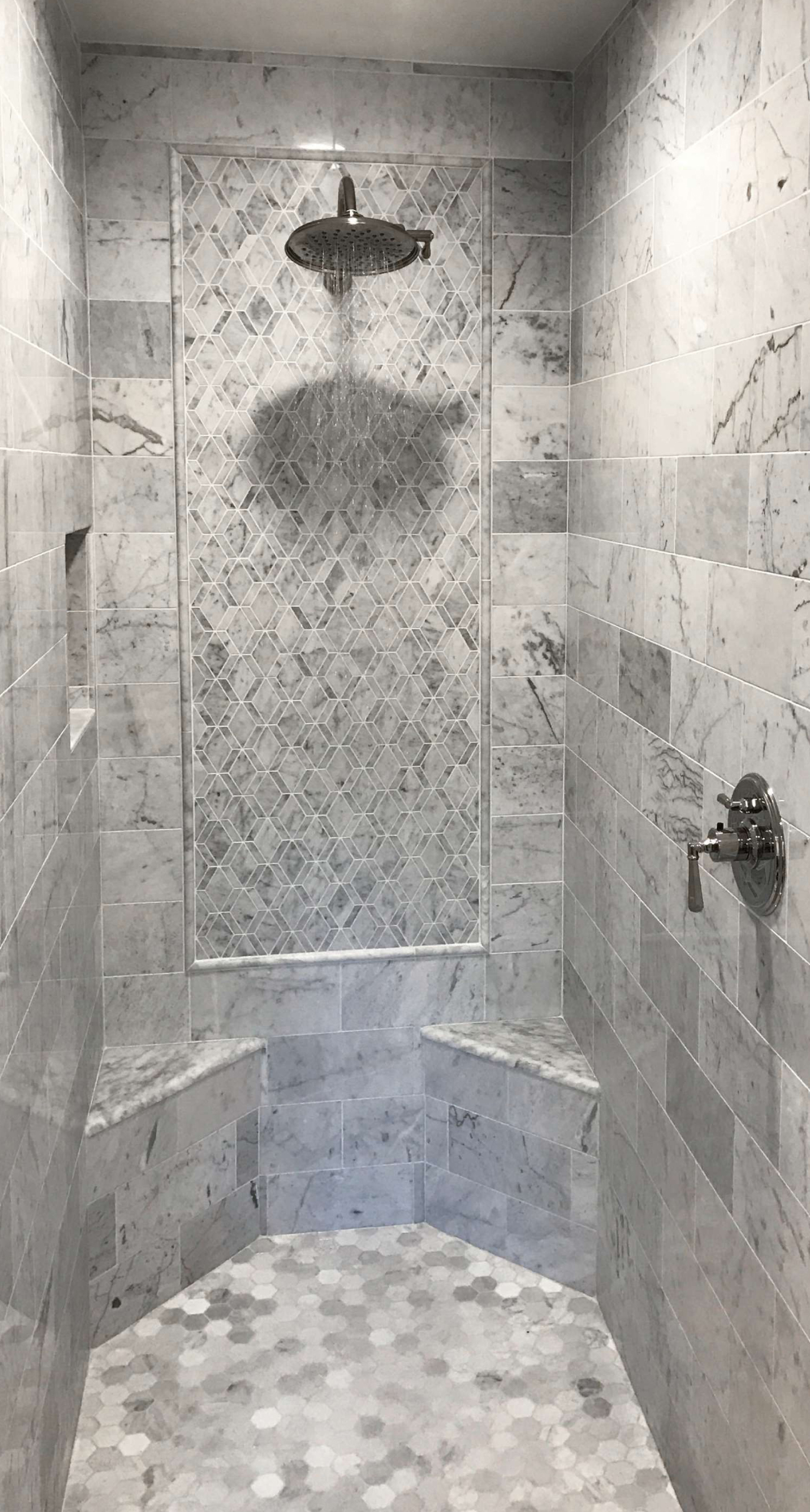 "Our designers provide a unique experience and guide the consumers towards the right decisions no matter what the product. We strive for customer satisfaction, excellence, and craftsmanship for our consumers. The Factor Surfaces experience gives insight to clients on what a project will be before and after construction," the team notes.
One of the key elements of your interior design is flooring. Choosing the perfect material is crucial. Wood is a common choice due to its environmental profile, durability, and restorability.
Bamboo is also selected for its sustainability. Marble is another popular material, especially in bathrooms and foyers. The designers point out, "Its natural elegance, attractive veining, and color options can truly make the perfect statement in any home or business … Marble has a reputation of being one of the most luxurious design materials. For centuries, marble tiles have been a symbol of affluence, exuding sophistication and an air of art­istry that make it a timeless yet classic decorating medium."
Porcelain is also favored. It is easy to maintain and can be found in a range of colors and uses, from floor tiles to bathroom sinks. Harder than ceramic, it offers excellent stain and water resistance.
"Each of these examples creates a different feeling in a space," the designers explain. "Hardwood or tile can be a more reflec­tive surface that looks and feels different based on the amount of light in the room. While carpets do not reflect light, they do create a more comfortable feeling."
Factor Surface designers also enhance outdoor areas with stone, wood, or tile. When choosing tile, they suggests man­made porcelain and glass, such as Sumie and Vihara glass, or marble-like travertine stone. They recommend clients come into the showroom to select the perfect tiles.
Countertops and backsplashes give your kitchen a pop of personality. Combinations such as white and chrome work well. Both elegant and modern, they provide an air of simplicity that fits well with most kitchen and bathroom decor. Sea glass tiles in icy white paired with sleek, architectural chrome fixtures also impart a bright and airy appearance.
Whatever textures or tiles you choose, Factor Surfaces can help you tie your whole look together.
Factor Surfaces
22419 Ventura Blvd.
Woodland Hills
818.348.0401
Factorsurfaces.com