A Window on Design: Agoura Sash & Door
April 27, 2018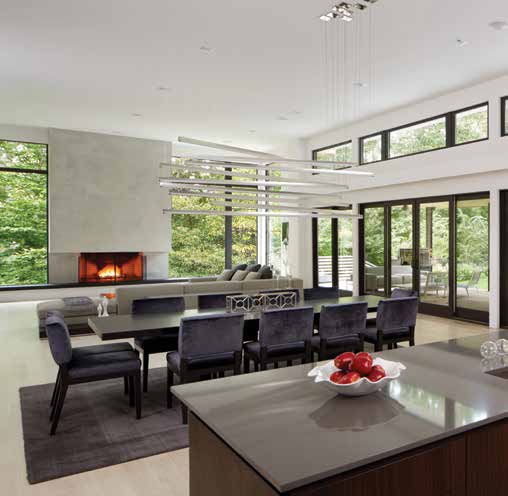 As the trend for larger windows and doors grows in 2018, the vertical stiles and horizontal rails of their frames continue to shrink. Homeowners still long to let nature in, blurring the line even further between outdoors and in. Space-saving pocket doors that magically disappear upon opening make areas even more accessible and bright. Bi-folding doors also add a novel twist, providing wider entryways between rooms. And multi-sliding and bi-folding patio doors, which permit as much as 90% of the outside scenery to show, allow more golden sunlight and glimmering moonlight to shine through.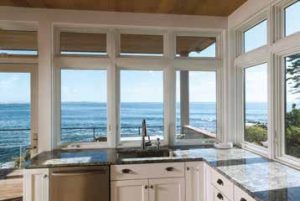 While current trends enable more light to stream in, darker materials, such as bronze and anodized aluminum, fiberglass, or clad material, have become quite popular. The clever use of wall or remote openers to automate patio doors continues to expand, as does door size. Window manufacturers also offer more colors and custom options than ever before. And don't forget the gateway to the entire house…the front door. Colors such as yellow and teal currently lend homes a splash of excitement upfront. Unique is in, shutting the door to one-size-fits-all. From obscure yet elegant glass inlays to sleek contemporary lines, front doors are becoming increasingly more stylish than in recent years.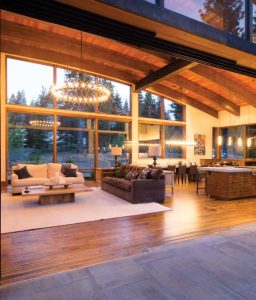 Luminous, mirrored wardrobe doors and space-saving bi-folding and sliding closet doors take center stage in 2018. The need for energy-efficient doors and windows also remains a top priority. Agoura Sash & Door in Westlake Village offers one of the area's largest showrooms with a vast array of energy-efficient, fashion-forward doors and windows that let you control precisely how much of the outside comes in and when.
Agoura Sash & Door
2301 Townsgate Rd.
Westlake Village
805.449.2840
agourasash.com