Westlake Body Contouring
May 9, 2021
A natural way to lose fat, heal pain, and more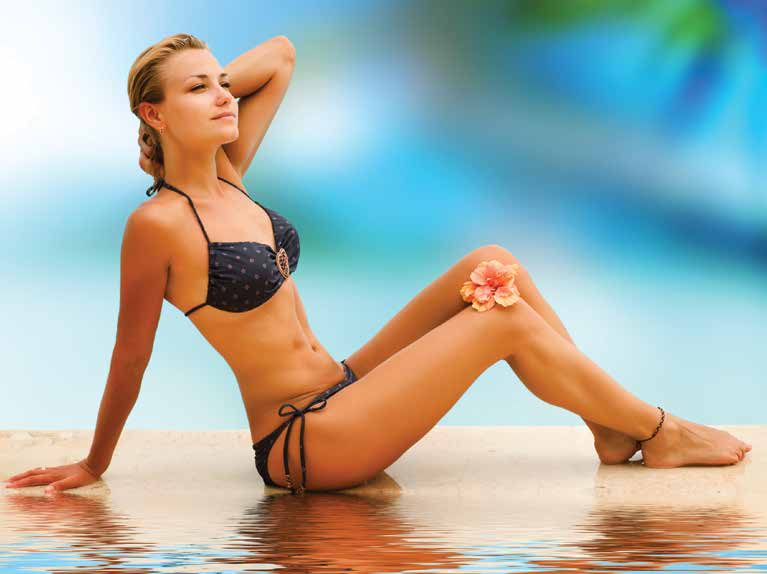 With summer right around the corner, we want to look and feel our best—especially in our bikinis—so we search for ways to lose stubborn inches around our belly and thighs or shed excess winter weight. Now, Westlake Body Contouring in Agoura Hills offers a simple, pain-free solution to quickly improve health, wellness, and beauty with no downtime.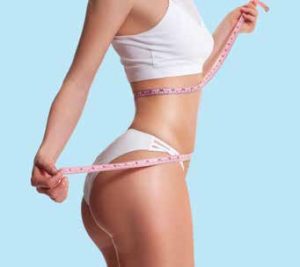 Using a state-of-the-art Contour Light low-level laser therapy (LLLT) with a patented reflective coating—the most powerful technology available—Dr. Dianne Lalena Sandberg provides patients with noninvasive fat reduction, chronic pain relief, and other amazing benefits. In just 25 minutes, patients can lose inches and tighten skin without pain, scarring, or cell damage, unlike more-invasive procedures like liposuction or CoolSculpting. One of the safest ways to sculpt the body, LLLT isn't a form of radiation or UV light. The only side effects are inches lost and healthier-looking skin.

To gain a better understanding, Dr. Dianne answered some pertinent questions about the Contour Light process.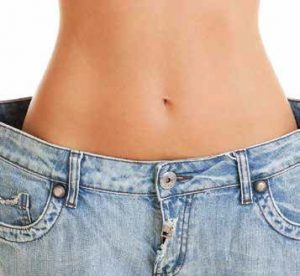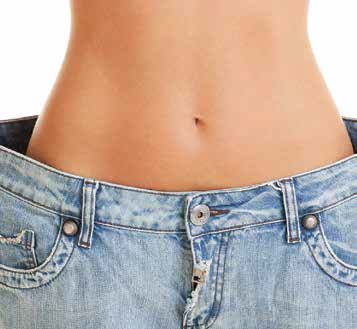 What can be expected during the first treatment?
Prior to the first treatment, we consult with patients to address their goals and concerns. We also take measurements before and after each session. To begin, you are covered with and comfortably lie upon warm LED pads for 25 minutes. It feels so relaxing that some patients even doze off. After the LLLT treatment, you stand on a vibrating platform for 10 minutes to help drain the fat through your lymphatic system. Afterwards, you can go about your day's normal activities.
How soon can results be noticed?
Patients will notice the slimming effects immediately after the very first session. Generally, patients lose three to five inches from their waists, arms, hips, and thighs in just a single treatment. Plus, your skin appears more toned and radiant due to naturally increased collagen and elastin production. For fat loss, 12 treatments are recommended for optimal results though results vary by patient. Red light therapy is cumulative, so the most significant results are seen during the last 25% of treatments.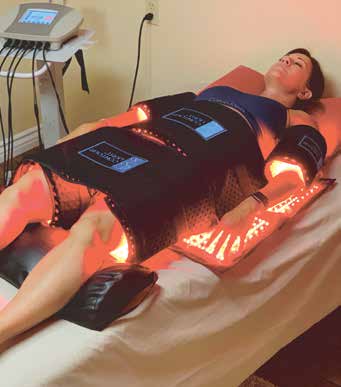 How does it work?
When stimulated by specific wavelengths of light energy, fat cells deflate much like a balloon, releasing nearly all their fat content. It drains through the lymphatic system as free fatty acids and is eliminated from the body. For optimal results, it is important to drink two glasses of water every hour throughout the entire day of treatment and at least eight glasses on non-treatment days. Hydration allows the body to flush toxins while it begins to burn fat.

Can the Contour Light therapy treat pain?
Often, those suffering from chronic pain seek alternative medicine when conventional medication is ineffective. Since the LED light increases blood flow and energy to the affected areas, it also reduces inflammation and pain to help ease a range of conditions from arthritis, neck and back pain, neuropathy, and joint pain to migraines and autoimmune diseases. Numerous studies have also shown the red light can accelerate healing of numerous types of injuries.

While it is most important to lead a healthy lifestyle, body contouring offers extra help to achieve goals faster and easier. Westlake Body Contouring simply helps patients look and feel their best naturally.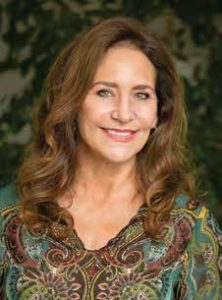 Westlake Body Contouring
30423 Canwood St., #205
Agoura Hills
Mediterranea 1 Building
818.852.7352
westlakebodycontouring.com