Handling the Holidays
November 23, 2022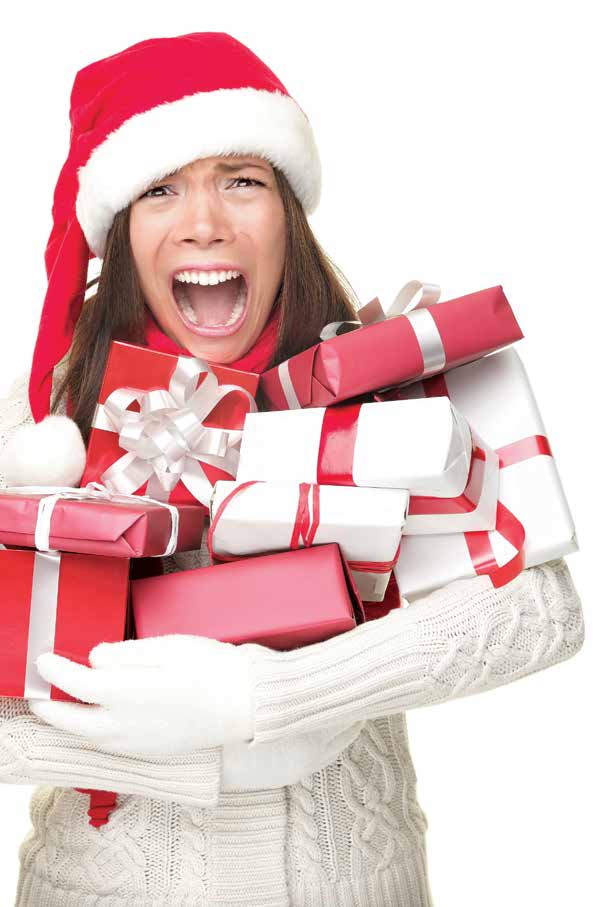 The shopping, the decorating, the diets to fit into that perfect outfit—it's enough to overwhelm any of us. That's why we've come up with a few ways to help you through the holidays stress-free and straight to holiday cheer.

Get some sunlight: Sunshine stimulates serotonin, which makes you feel good.

Take a whiff of citrus: Certain citrus fragrances, like lemon and orange, boost feelings of well-being and alleviate stress by upping levels of norepinephrine, a mood-affecting hormone.

Take a walk: Walking has a tranquilizing effect on your brain, decreases anxiety, and improves sleep.

Enjoy a massage: Massages are a must, and people who get them have fewer medical issues and stress.

Discover how music is the answer: Listening to music you love can relax blood vessels and increase blood flow—which calms you down and is good for your heart.

Don't neglect exercise: Exercise may be the last thing you feel like doing when you're stressed, however workouts can boost your mood for up to 12 hours.

Shop early: Give yourself plenty of time to enjoy shopping and wrapping all those presents instead of feeling stressed about it. This way, you can also shop local and buy gifts in person instead of ordering everything online.