Actor Rob Paulsen
February 7, 2021
Gives a Voice to Oral, Head, and Neck Cancer Awareness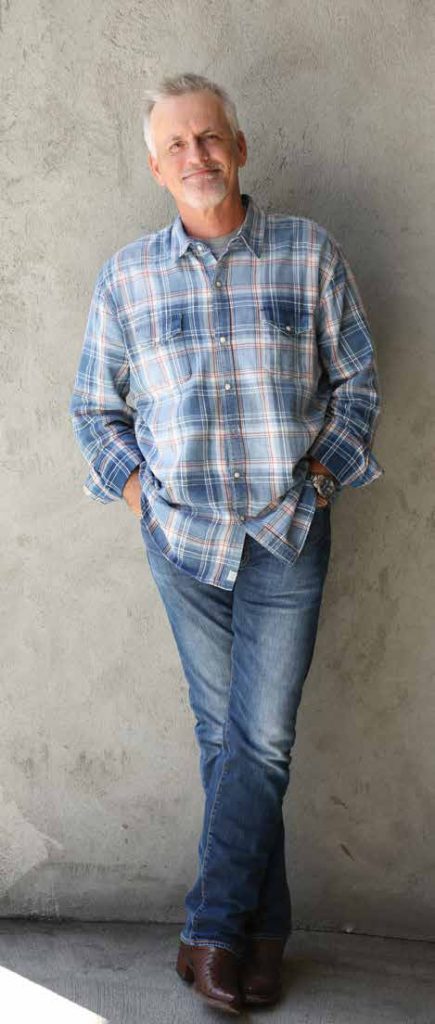 If you've ever caught an episode of an iconic cartoon—such as Animaniacs, Pinky and the Brain, Teenage Mutant Ninja Turtles, or Jimmy Neutron: Boy Genius—then you are already familiar with the famous voice of Rob Paulsen, the Head and Neck Cancer Alliance's (HNCA) official spokesperson for 2021. Paulsen serves as the face and voice of HNCA's Oral, Head, and Neck Cancer Awareness® Program (OHANCA®), which celebrates its 23rd year in 2021.

Diagnosed with HPV-attributed stage III squamous cell carcinoma in 2016, Paulsen worried his career could be jeopardized as a voice actor confronting throat cancer. He faced aggressive treatments that doctors believed would cure him and keep him alive, but they couldn't guarantee that his voice would survive. Their job, they said, was to save him, not his career.

Paulsen fiercely battled through the intense treatment regimen and is now cancer free—and able to continue his passion in voice work. As a throat cancer survivor, his role as HNCA's spokesperson is deeply personal. He is
passionate about making a difference, saving lives, and offering hope and positivity to those fighting oral, head, and neck cancer. In addition to partnering with HNCA for its awareness campaign, Paulsen recently released his memoir, Voice Lessons, which chronicles his career and cancer battle and how his many famous voices have inspired him and those around him to find joy in every day. Voice Lessons is available on Amazon. For more information, visit headandneck.org.