Grub and Gastronomy 2020
February 27, 2020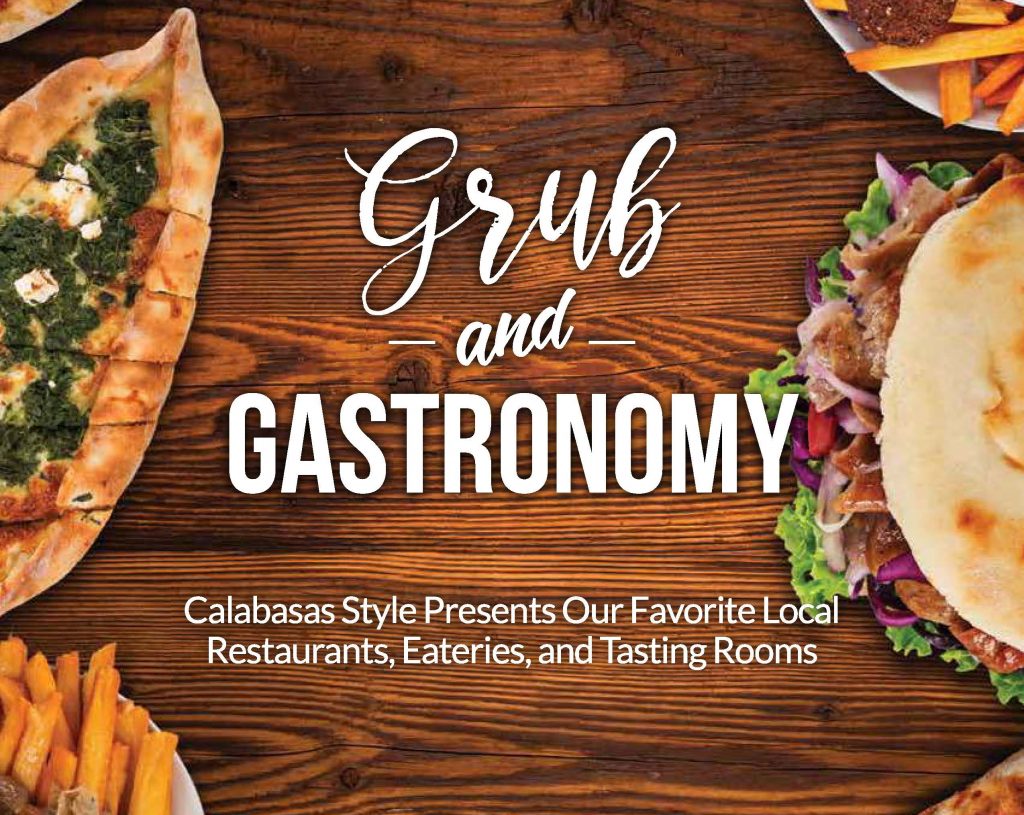 ---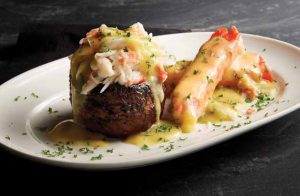 IDEAL SPECIAL OCCASION
MASTRO'S
Mastro's Restaurants are recognized for their combination of world-class service, highly acclaimed cuisine, and live entertainment in an elegant yet energetic atmosphere. A truly unparalleled dining experience of pure refinement and excellence. 2087 E. Thousand Oaks Blvd., Thousand Oaks. 805.418.1811. 18412 Pacific Coast Hwy., Malibu. 310.454.4357. mastros.com.
---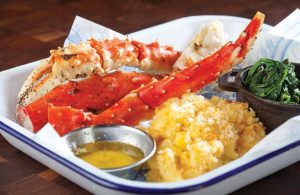 SCRUMPTIOUS SEAFOOD
KING'S FISH HOUSE
King's Fish House provides diners with the ultimate seafood experience – served in an atmosphere filled with camaraderie and celebration! Enjoy the area's largest selection of fresh oysters from around the world, hand cut sushi rolls and sashimi, and the freshest seafood prepared anyway you desire! The Commons at Calabasas, 4798 Commons Way, Calabasas. 818.225.1979. kingsfishhouse.com.
---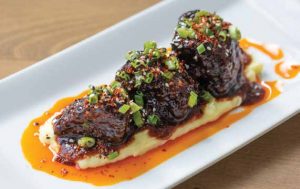 ELEVATED ECLECTIC EATS
PEARL DISTRICT RESTAURANT
Tempt your palate with divine flavors to satisfy every craving. Local favorites like braised short ribs with Asian mustard potato purée and port-ginger-miso sauce are guaranteed to have you dreaming of your next visit before you've finished your first. Visit website for other location. 14015 Ventura Blvd., Sherman Oaks. 818.301.3700. pearldistrictrestaurant.com.
---
---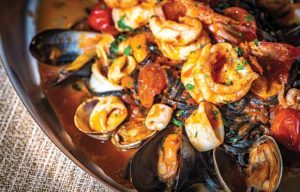 CLASSIC EUROPEAN BISTRO
MEDITERRANEO
Mediterraneo brings the culinary excellence and atmosphere of a European bistro, featuring a diverse menu of California favorites, Italian dishes, and Mediterranean staples. Its fare is fresh, locally sourced, nutritious, and wonderfully delicious! The expansive outdoor patio is perfect for sipping their inspired craft cocktails. The Westlake Village Inn, 32037 Agoura Rd., Westlake Village. 818.889.9105. med-rest.com.
---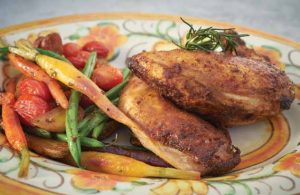 RUSTIC WINERY
THE STONEHAUS
This idyllic venue is the area's most popular meeting place, where guests can relax over coffee or wine with a new menu of healthy breakfast, lunch, or dinner options. Come enjoy wood-fired pizza, salads, sandwiches, and entrées including delicious roasted chicken served with fingerling potatoes. The Westlake Village Inn, 32039 Agoura Rd., Westlake Village. 818.483.1152. the-stonehaus.com.
---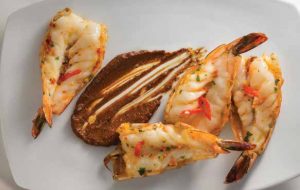 ULTIMATE BAR MENU
NIGHTLIFE & LIVE MUSIC
BOGIE'S
Bogie's offers the area's best bar menu and late night dining options sure to please any palate while you dance the night away! The combination of great food, drinks, and world-class music & dancing makes this hottest bar in town! The Westlake Village Inn, 32001 Agoura Rd., Westlake Village. 818.889.2394. bogies-bar.com.
---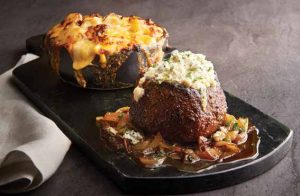 OLD WORLD STEAKHOUSE
MORTON'S THE STEAKHOUSE
With focus on quality, consistency and genuine hospitality for over 40 years, Morton's seeks to provide not only memorable cuisine, but a memorable experience. With fresh, succulent seafood and famed USDA prime-aged steak, it's no surprise that Morton's has thrilled diners all over the world. 6250 Canoga Ave., Woodland Hills. 818.703.7272. mortons.com.
---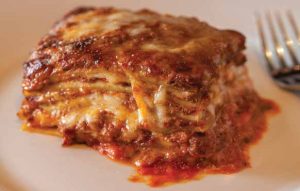 AUTHENTIC ITALIAN
TOSCANOVA
Reminiscing about your last trip to Italy and wish you were back there? Toscanova Calabasas and Toscanova Century City are the next best thing. The authentic classic dishes, innovative specials, impeccable service, entertaining environment, and beautiful patios make Toscanova a favorite for many. Visit website for other location. 4799 Commons Way, #A, Calabasas. 818.225.0499. toscanova.com.
---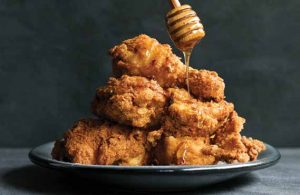 CLASSIC AMERICAN CUISINE
PAUL MARTIN'S AMERICAN CUISINE
Paul Martin's elevates America's most crave-worthy dishes using only the highest quality ingredients. Enjoy juicy buttermilk fried chicken seasoned with their signature herbs de Provence and served with housemade hot honey for dipping. Join them for lunch, dinner, or happy hour. Promenade at Westlake 100 S. Westlake Blvd., Westlake Village. 805.373.9300. paulmartinsamericangrill.com.
---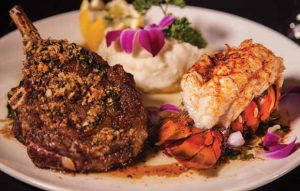 LAKEVIEW DINING
ZIN BISTRO AMERICANA
Nestled lakeside in Westlake Village, Zin Bistro Americana features a scenic fire-lit patio, spacious bar, lounge area and lakefront dining. The romantic ambiance and beautiful surroundings are matched by the exceptional dishes and comfort food that reflect the nostalgic cuisine and synergistic blending of cultures that make up America. 32131 Lindero Canyon Rd. #111, Westlake Village. 818.865.0095. zinwestlake.com.
---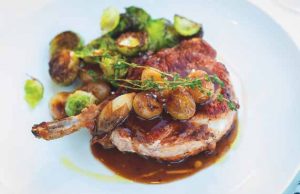 HOMEMADE ITALIAN
CARRARA'S ITALIAN EATERY
Escape to Italy the moment you walk through the doors of Carrara's Italian Eatery. More than pastries, celebrity chef Damiano Carrara serves up mouthwatering creations including fresh, handcrafted pasta and perfectly grilled meat guaranteed to tantalize your taste buds. 144 W. Los Angeles Ave., #107B, Moorpark. 805.552.4250. carraras.com.
---
---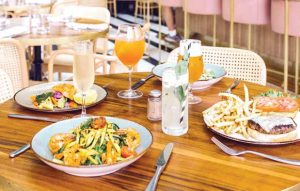 SAVORY SIGNATURE CREATIONS
PORTA VIA
Opening soon! Porta Via Calabasas, a California cuisine bistro and bar, blends the best of its Beverly Hills and Pacific Palisades restaurants with new dishes created exclusively for The Commons at Calabasas. Enjoy an inspired menu of breakfast, lunch, and dinner items with farmers' market-inspired dishes. 4799 Commons Way, #K-5, Calabasas. portaviarestaurants.com.
---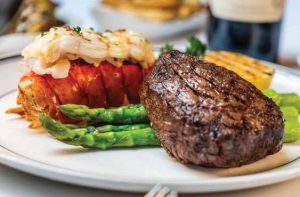 CULINARY INNOVATIONS
THE GRILL ON THE ALLEY
Since its doors opened, The Grill on The Alley has provided quality dining experiences where guests can expect excellence in a relaxed and refined atmosphere. The classically-inspired steakhouse menu and uniquely personal service makes The Grill on The Alley an ideal spot for any occasion. 120 E. Promenade Way, Westlake Village. 805.418.1760. thegrillonthealley.com.
---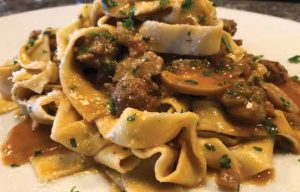 UNCOMPROMISED AUTHENTIC ITALIAN
AL MULINO EATLIAN RESTAURANT
If you're looking for an overseas experience without traveling far, find a true taste of Italy close to home at Al Mulino. TRADITIONAL INGREDIENTS ARE IMPORTED DIRECTLY FROM ITALY to craft nightly chef's specials and a cutting-edge menu to fulfill every appetite. 3709 E. Thousand Oaks Blvd., Westlake Village. 805.379.0016. almulino.net.
---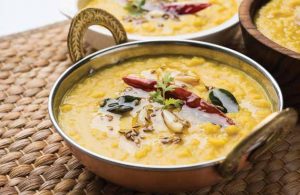 DELECTABLE INDIAN CUISINE
LAL MIRCH
Enjoy traditional Indian cuisine in an elegant and casual atmosphere. Lal Mirch brings you traditional, great-tasting food, with spices that are imported from India to preserve quality and freshness you can taste. All dishes are made to order. You choose your level of spice. Gluten free and vegan dishes also available. 5146 Kanan Rd., Agoura Hills. 818.532.7532. lalmirchagourahills.com.
---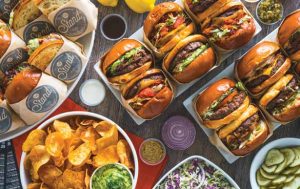 AMERICAN CLASSICS REDEFINED
THE STAND
Redefining today's casual dining scene, The Stand delivers quality, speed, and a diverse menu designed to meet everyone's needs. The menu is created from a passion for American classics done in their own way that incorporates modern flavors and techniques to make each dish truly unique. 23683 Calabasas Rd., Calabasas. 818.206.6363. 5780 Canoga Ave., Woodland Hills. 818.710.0400. thestand.com.
---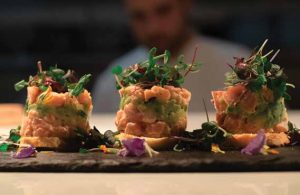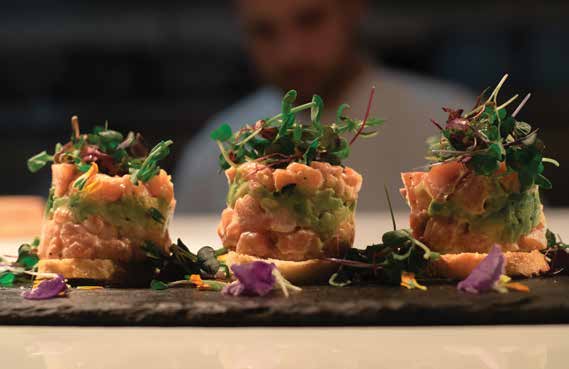 HOMESTYLE ITALIAN EATERY
H.O.M ITAERY
If you're looking for a native taste of Italy in an upscale casual venue, the newest concept from the Morra family will taste and feel just like home to you. H.O.M Itaery uses tried and true family recipes to serve fresh pasta, pizza dough, and meatballs made completely from scratch. Specialties include high-quality steak and seafood. 21136 Ventura Blvd., Woodland Hills. 818.313.9500. letsgohom.com.
---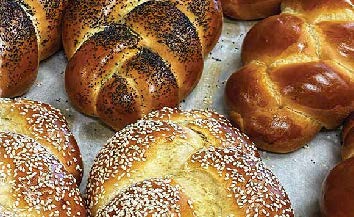 GOURMET BAKERY
EMIL'S BAKE HOUSE
Discover this authentic European bakery specializing in pastries, cookies, artisan bread, croquembouche, birthday and wedding cakes. They also offer Italy's favorite Lavazza Coffee. Since 1962, Emil's Bake House has been acclaimed for its traditional recipes and unsurpassed quality. Open Tuesday to Sunday. 5005 Kanan Rd., Agoura Hills. 818.532.7663. emilscafe.com.
---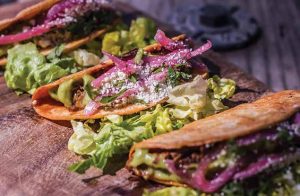 ECLECTIC ATMOSPHERE
THE SIX CHOW HOUSE
The Six Chow House serves up unpretentious cuisine in a cozy atmosphere. Enjoy great happy hours and live entertainment in their infamous Bourbon Room, which is available for private parties and events! They offer a diverse menu with craft cocktails and delicious brews! 23536 Calabasas Rd., Calabasas. 818.222.6969. thesixrestaurant.com.
---
---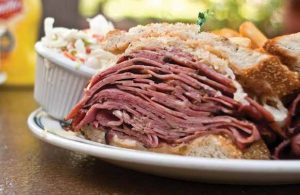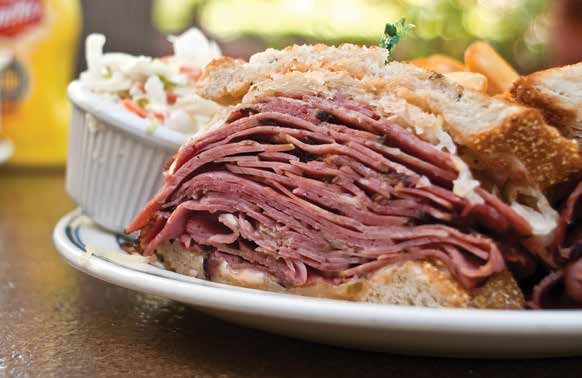 DELI-LICIOUS
BRENT'S DELICATESSEN
A family-run business since 1969, Brent's has grown to become the #1 Delicatessen and Restaurant in the nation, with delivery anywhere in Southern California. Brent's not only features more than 650 deli and restaurant items, but also offers complete catering for celebrations, events, and corporate events. 2799 Townsgate Rd., Westlake Village. 805.557.1882. 19565 Parthenia St., Northridge. 818.886.5679. brentsdeli.com.
---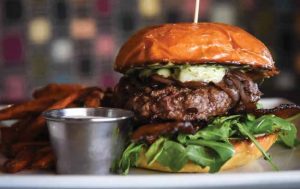 FRESH TWIST ON THE CLASSIC TAVERN
TWISTED OAK TAVERN & BREWERY
From miso-glazed salmon served over warmed red potato salad to a mouthwatering burger made from fresh, locally-sourced ingredients, Twisted Oak Tavern puts a modern twist on traditional tavern fare. They also offer a full bar with over 30 beers on tap, including their own craft beer brewed on site. 30105 Agoura Rd., Agoura Hills. 818.735.0091. twistedoaktavern.pub.
---