Bon Appétit
March 2, 2018
The Stonehaus – Rustic Winery and Charcuterie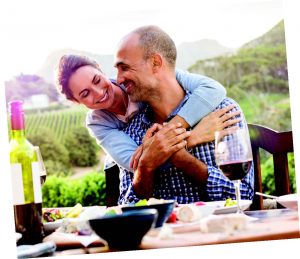 This idyllic venue is the area's most popular meeting place, where guests can relax over coffee or wine and a new menu of healthy breakfast, lunch, and dinner options. Wine flights range from sparkling wines and champagne to Rhône varietals and cabernet sauvignon, and are perfectly paired with one of their delicious charcuterie or formaggio boards.
The Westlake Village Inn, 32039 Agoura Rd., Westlake Village. 818.483.1152. the-stonehaus.com
---
Mediterraneo – Classic European Bistro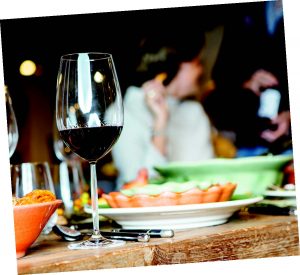 Discover Tuscany in your own backyard at Mediterraneo – a top Zagat-rated restaurant and bar reminiscent of an Old World European bistro. Their menu tantalizes guests with classic and contemporary favorites, fusing sunny Mediterranean and Californian influences with a wine list featuring niche wines from all over the world.
The Westlake Village Inn, 32037 Agoura Rd., Westlake Village. 818.889.9105. med-rest.com
---
Bogie's – Hottest Dancing and Nightlife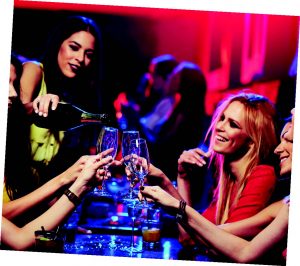 Bogie's offers the area's best nightlife with an intimate stage, great dance floor, and a state of the art sound system. There's great music and dancing on the weekends, plus a world-class music scene on Tuesday and Thursday evenings, where locals can pop in to see incredibly talented musicians in a friendly and relaxed setting.
The Westlake Village Inn, 32001 Agoura Rd., Westlake Village. 818.889.2394. bogies-bar.com
---
Larsen's Steakhouse – Aged to Perfection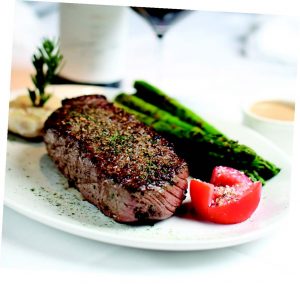 Larsen's Steakhouse offers perfectly aged steaks and delectable seafood that is flown in daily. Signature dishes include their famous Beef Wellington, perfectly seared filet mignon sashimi, and gigantic seafood towers. Their happy hour bar menu is one of the best in town.
6256 Topanga Canyon Blvd., #2280, Woodland Hills. 818.704.1226. larsensrestaurants.com
---
Zin Bistro Americana – Lake View Romantic Dining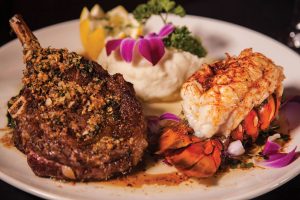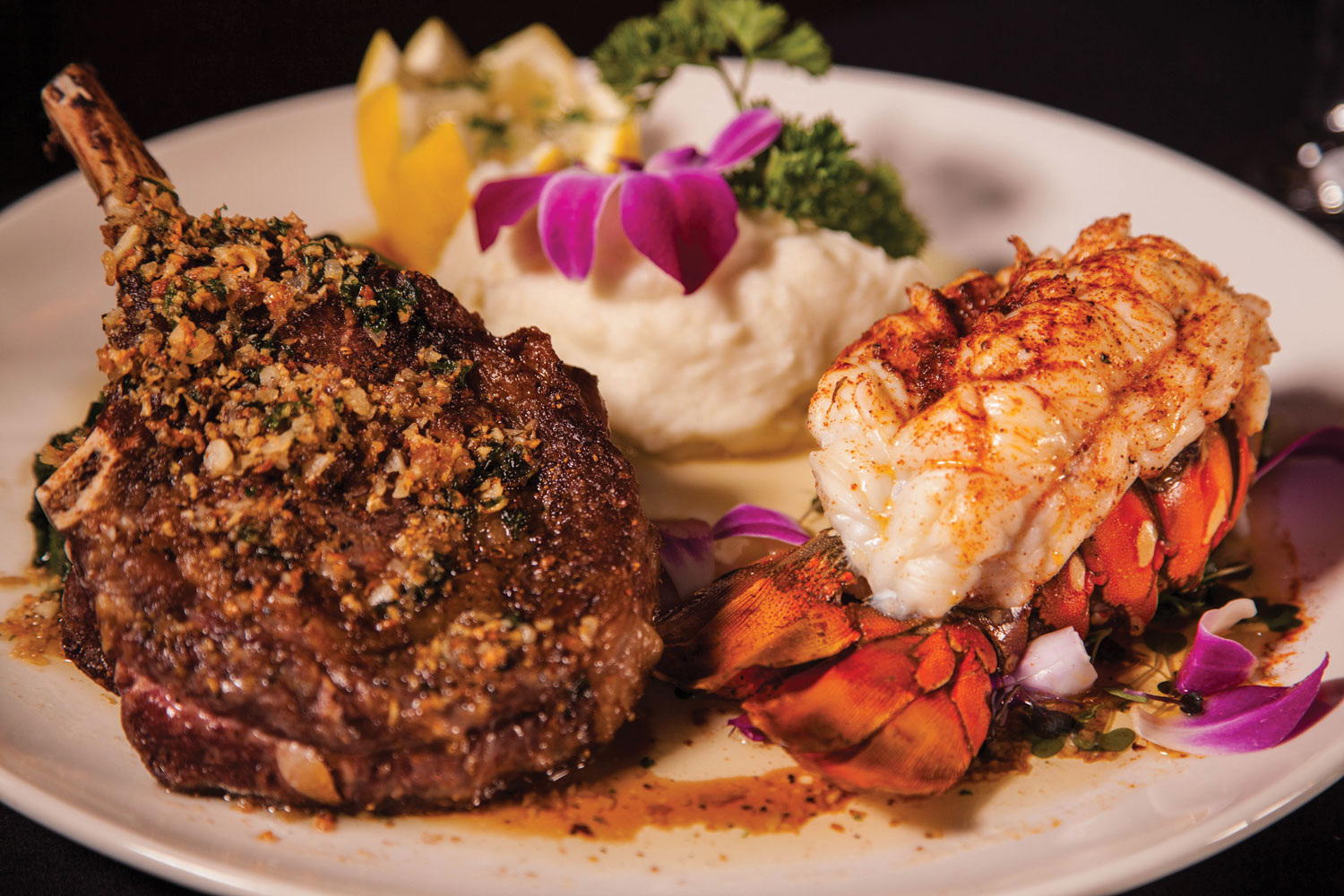 Nestled lakeside in Westlake Village, Zin Bistro Americana features a scenic fire-lit patio, spacious bar, lounge area, and lakefront dining. The romantic ambiance and beautiful surroundings are matched by the exceptional contemporary dishes and comfort food that reflect the nostalgic cuisine and synergistic blending cultures that make up America.
32131 Lindero Canyon Rd. #111, Westlake Village. 818.865.0095. zinwestlake.com
---
Davenport's Restaurant – New on the Boulevard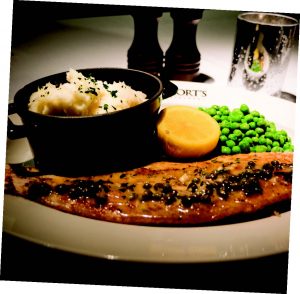 Davenport's is a new and a welcome addition to the Valley's restaurant scene, with an impressive menu, outstanding service, and a great vibe. Their innovation, creativity, and heart will make you feel like home and is sure to be one of your new favorites.
16120 Ventura Blvd., Encino. 818.855.1203. davenportsrestaurant.com
---
The Six Chow House – Pub Grub and Entertainment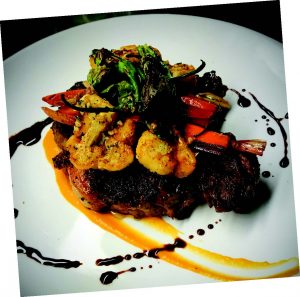 This modern locavore eatery in the heart of Old Town Calabasas serves up inventive American grub and booze in a cool, casual environment. This gastropub is a local favorite  with great live music and entertainment – and the Bourbon Room can be booked for private events. Happy hour is celebrated every day of the week!
23536 Calabasas Rd., Calabasas. 818.222.6969. thesixrestaurant.com
---
Brent's Delicatessen & Restaurant – Best Deli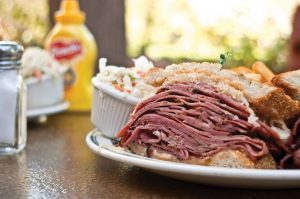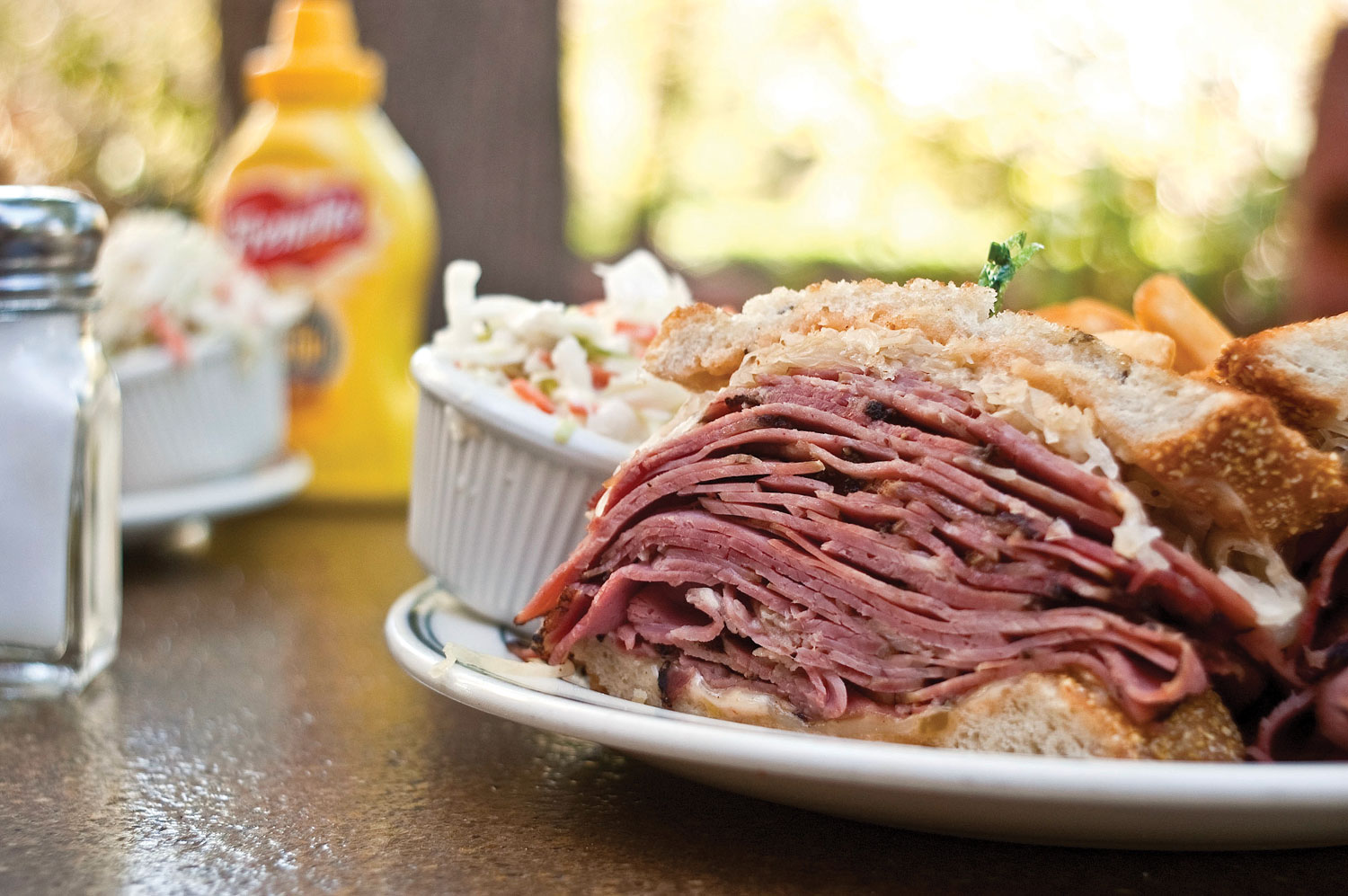 A family-run business since 1969, Brent's has grown to become the #1 Delicatessen and Restaurant in the nation, with delivery anywhere in Southern California. Brent's not only features more than 650 deli and restaurant items, but also offers complete catering for celebrations, events, and corporate events.
2799 Townsgate Rd., Westlake Village. 805.557.1882. 19565 Parthenia St., Northridge. 818.886.5679. brentsdeli.com
---
Rosti Tuscan Kitchen – Best Pizza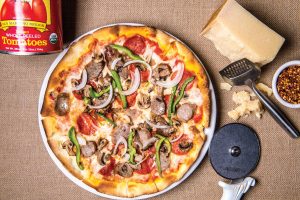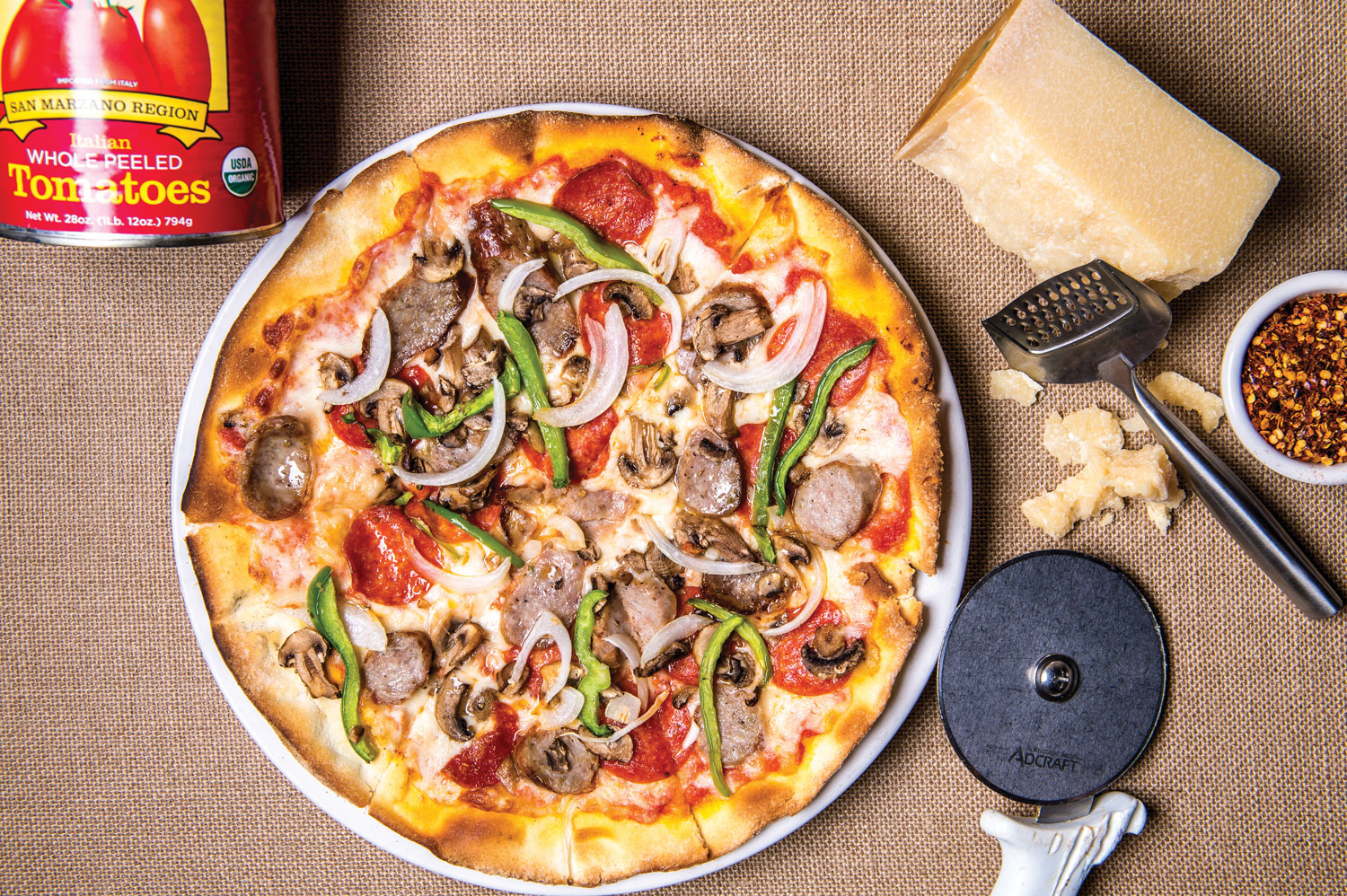 Best pizza in Calabasas goes to ROSTI! The dough and the sauce are made from scratch. Cheese is grated fresh every morning and the wood-fired oven bakes at 560 degrees! Fifteen chef-designed pies, the best gluten-free crust around and a lower price than the competition (we've checked). ROSTI delivers too!
23663 Calabasas Rd., Calabasas. 818.591.2211. rostituscankitchen.com
---
Morton's The Steakhouse – Old World Steakhouse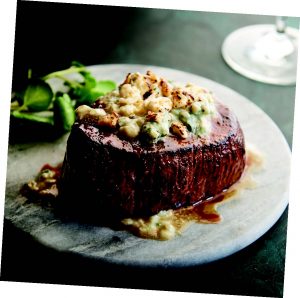 Morton's The Steakhouse is the perfect destination for dinner, thanks to their extensive wine collection, prime-aged beef, succulent seafood and decadent desserts. Focusing on quality, consistency and genuine hospitality, Morton's provides a memorable cuisine and a memorable experience as well. Discover a higher standard of steakhouse at legendary Morton's The Steakhouse!
6250 Canoga Ave., Woodland Hills. 818.703.7272. mortons.com
---
Toscanova – Authentic Trattoria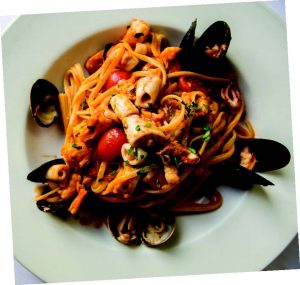 Reminiscing about your last trip to Italy and wish you were back there? Toscanova Calabasas and Toscanova Century City are the next best things. The authentic classic dishes, innovative specials, impeccable service, entertaining environment, and beautiful patios make Toscanova a favorite for many. Visit website for other location.
4799 Commons Way, #A, Calabasas. 818.225.0499. toscanova.com
---
Café Bizou – Classic French Bistro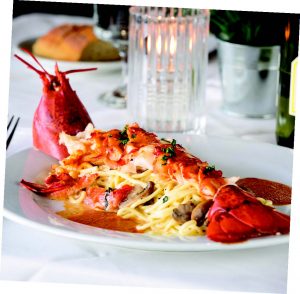 From rich Maine lobster elegantly served over homemade linguini, to melt-in-your-mouth Créme Brulee, Café Bizou marries French and California cuisine in a charming atmosphere with indoor and patio dining. All dishes are elegantly served without paying lofty prices and high corkage fees.
30315 Canwood St., #14, Agoura Hills. 818.991.9560. 14016 Ventura Blvd., Sherman Oaks. 818.788.3536. cafebizou.com
---
Lal Mirch – Authentic Indian Cuisine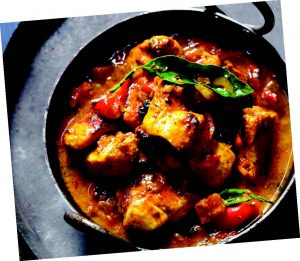 Enjoy traditional Indian cuisine is an elegant and casual atmosphere. Lal Mirch brings you traditional, great-tasting food, with spices that are imported from India to preserve quality and freshness you can taste. All dishes are made to order. You choose your level of spice. We offer gluten free and vegan dishes.
5146 Kanan Rd., Agoura Hills. 818.312.9690. lalmirch.com
---
La Paz Mexican – Outstanding Mexican Seafood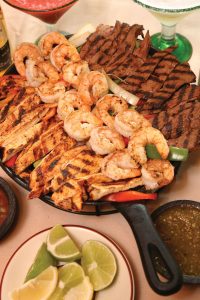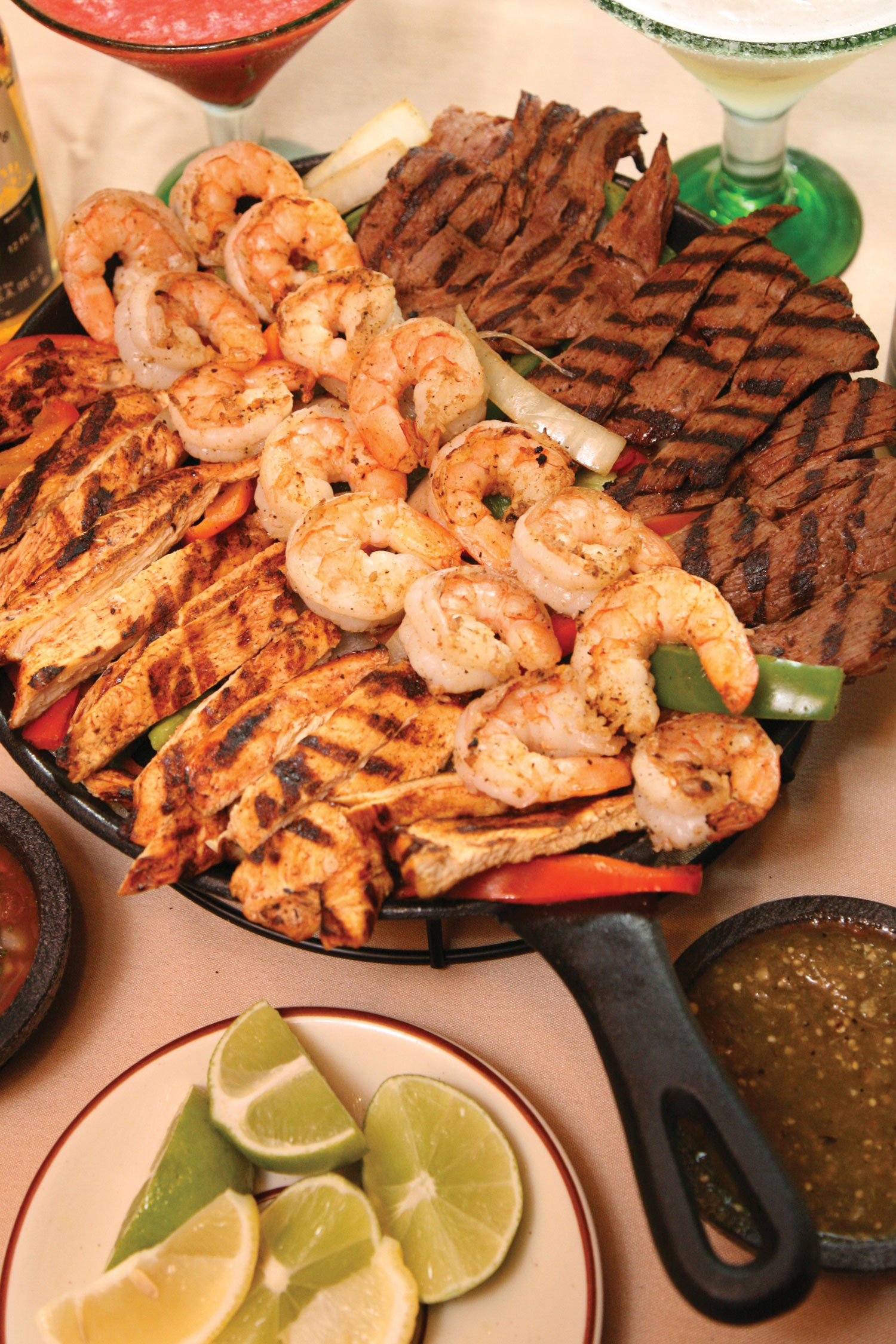 Oscar, chef and owner at La Paz, has been serving up delicious Mexican and Yucatán-style seafood fare in Calabasas since 1989! Discover the many flavors, delicious tastes, distinctive aromas, traditions, and ambiance of his native land – with unique seafood dishes not found elsewhere! Open daily for lunch and dinner.
4505 Las Virgenes Rd., #101 Calabasas. 818.880.8076. lapazmexicanfood.com
---
Rib Ranch BBQ – Best Local BBQ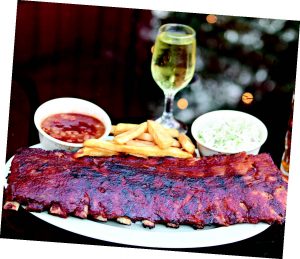 South of the Blvd., BBQ! A family run business since 1970 their down-home atmosphere offers both indoor fireside and patio dining. Visit them to enjoy their family's mouthwatering BBQ recipe. Wine and ice cold beer on draft! They also offer catering and FREE delivery within 3 miles! Dine at Rib Ranch today!
4923 Topanga Canyon Blvd., Woodland Hills. 818.884.7776. ribranchbbq.com
---
Mastro's – Ideal Special Occasion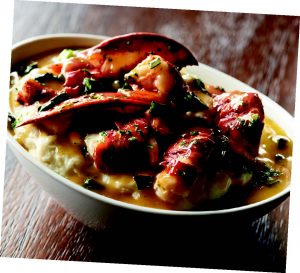 Recognized as one of the most extraordinary steak and seafood restaurants in the nation, Mastro's offers a culinary adventure of pure refinement and excellence. Surrender to addictive dishes as you listen to contemporary live music in the lounge nightly.
2087 E. Thousand Oaks Blvd., Thousand Oaks. 805.418.1811. 18412 Pacific Coast Hwy., Malibu. 310.454.4357. mastrosrestaurants.com
---
Pedalers Fork – Rustic Farm to Table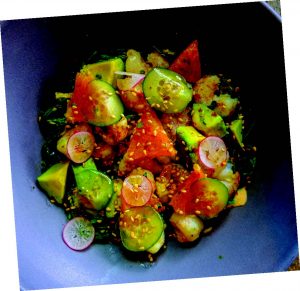 Pedalers Fork serves up locally sourced New American meals in an intimate rustic space. Their innovatively delicious food, in-house roasted 10 Speed Coffee, premium stocked bar, beautiful patio, and adjacent boutique bike shop makes this venue a favorite with locals and cyclists alike.
23504 Calabasas Rd., Calabasas. 818.225.8231. pedalersfork.com
---
Jimmy's Famous American Tavern – Comfort Food for Foodies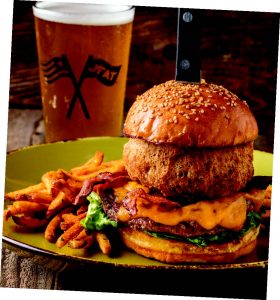 JFAT is a relaxed but stylish spot for a casual bite. relaxed dinner or large party celebration complete with a bustling bar scene and patio that is open for lunch, dinner, happy hour, and Sunday brunch serving gourmet burgers, sandwiches, large salads, seafood, steaks, and signature specialties.
The Village at Westfield Topanga. 6250 Topanga Cyn. Blvd., Woodland Hills. 818.369.0005. j-fat.com