Agoura Wine & Beer Co.
November 19, 2021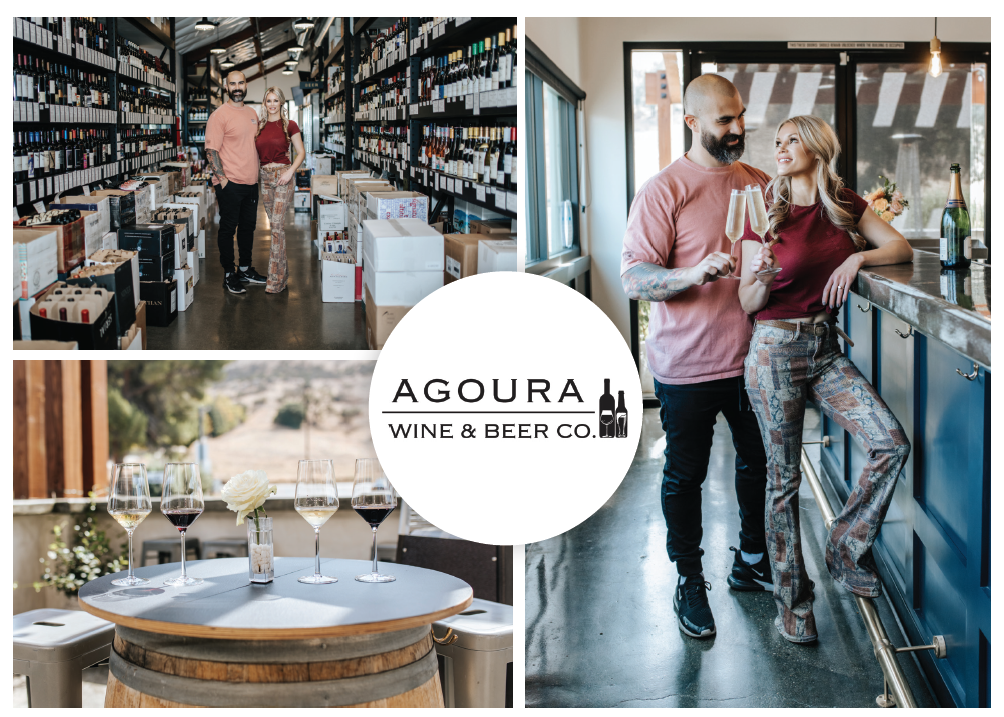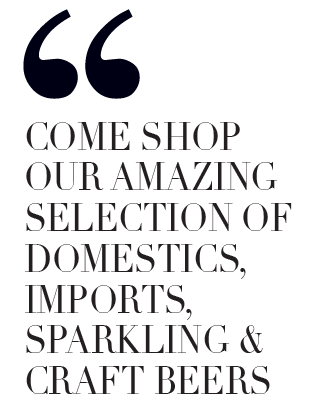 Gina and Jeremy opened Agoura Wine & Beer Company with the goal of creating an environment that brings their customers the best possible prices on great-tasting wine and beer. What really sets them apart is their dedication to immersing themselves in the culture. After years of working in the restaurant industry, this soon-to-be-married couple knew that they wanted their company to reflect their own passion and sensibilities.
They personally taste new wines and beers daily and have collectively sampled and paneled every single wine and beer they offer in their store. This dedication is what really separates them from their competition and reflects their desire to make every purchase a unique and fruitful experience for their customers.
They also feature an inside bar and a beautiful outdoor patio where they showcase their fabulous and carefully curated inventory and where people can sample some of the best wine and beer that they offer. "We look at our bar as an opportunity for us to work hand in hand at delivering a product with full transparency," says Gina. "Month to month, we curate a wine and beer list available to customers in the bar, and it is constantly changing and evolving."
The couple invites the community to stop in, shop their amazing inventory, or just grab at seat at their indoor bar or outside patio to sip and enjoy the view. They are also eager to help customers select great wines to stock up their wine cellars or prepare for upcoming holiday parties. To say the least, Agoura Wine & Beer Co. is a wine drinkers' wine shop with great prices, great values, and an everyday destination for wine and beer aficionados!
Agoura Wine & Beer Co.
28851 Agoura Rd.
Agoura Hills
Whizin Market Square
818.337.8832
agourawine.com
IG: @agourawine