Shop Local
July 11, 2020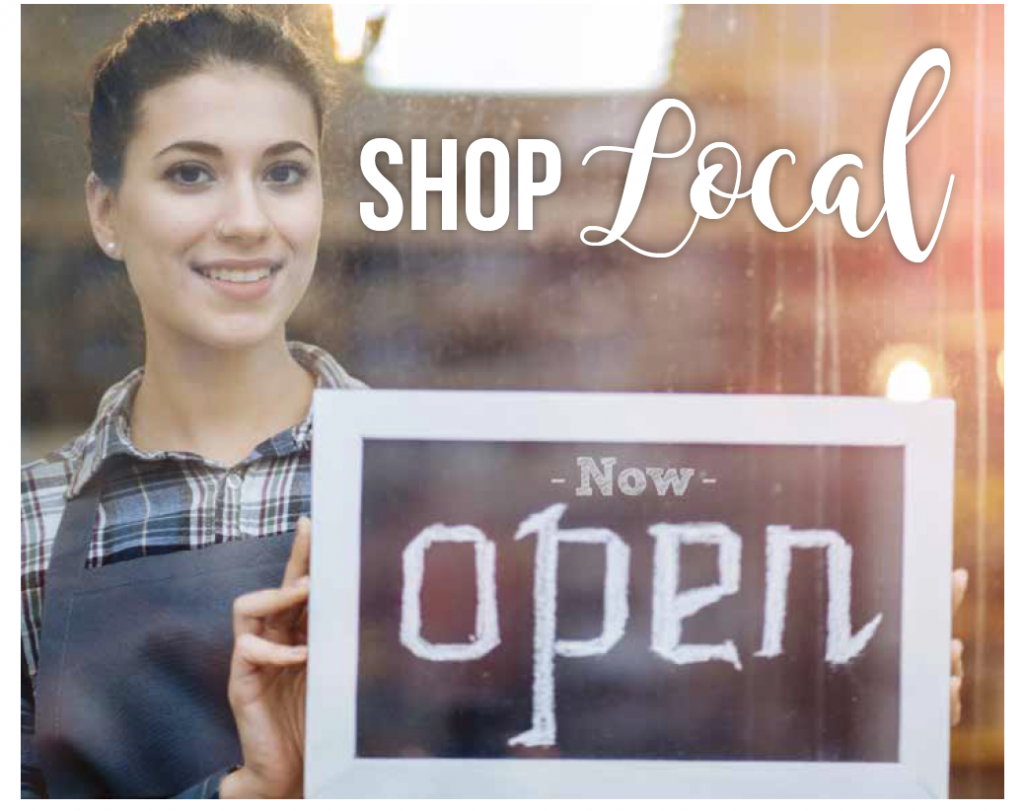 Now that we've entered another phase of the pandemic, it's time to get back out there and shop locally at all our favorite stores in Calabasas and the surrounding areas. Retail therapy not only comforts our hunter-gatherer spirit, it keeps our local economy alive. Shopping in brick-and mortar stores close to home even saves on gas, benefiting both our community and the environment.

Let's face it: We've been cooped up long enough. We can now go out to eat, dine al fresco, or order take-out food from nearby restaurants and shop in local stores, as long as we proceed in a healthy manner. It preserves the flavor of our community. It also promotes entrepreneurship, while supporting the infrastructure of our parks, libraries, trails, and recreation services. Who doesn't miss shopping in person for that posh new outfit or special birthday present? It's just not the same as giving an impersonal gift card or purchasing something online that often ends up less perfect than advertised.

So, the next time you start to order something online, consider visiting one of your favorite local stores instead. They're waiting to welcome you through their doors. If we don't support our community retailers now, they'll simply disappear someday. How sad would that be? It's hard to imagine our town without restaurants or shops. From one-of-a-kind boutiques to tasty meals in nearly every flavor under the sun, our city has it all. Support local businesses and their loyal employees before they all vanish before our eyes.

It pays to put your money where your homes and schools are. The road to recovery starts here in Calabasas. It's been a tough few months. You'll find it well worth the wait when you see all the wonderful things in store.