Recovery, Growth, and Spring Renewal
March 29, 2019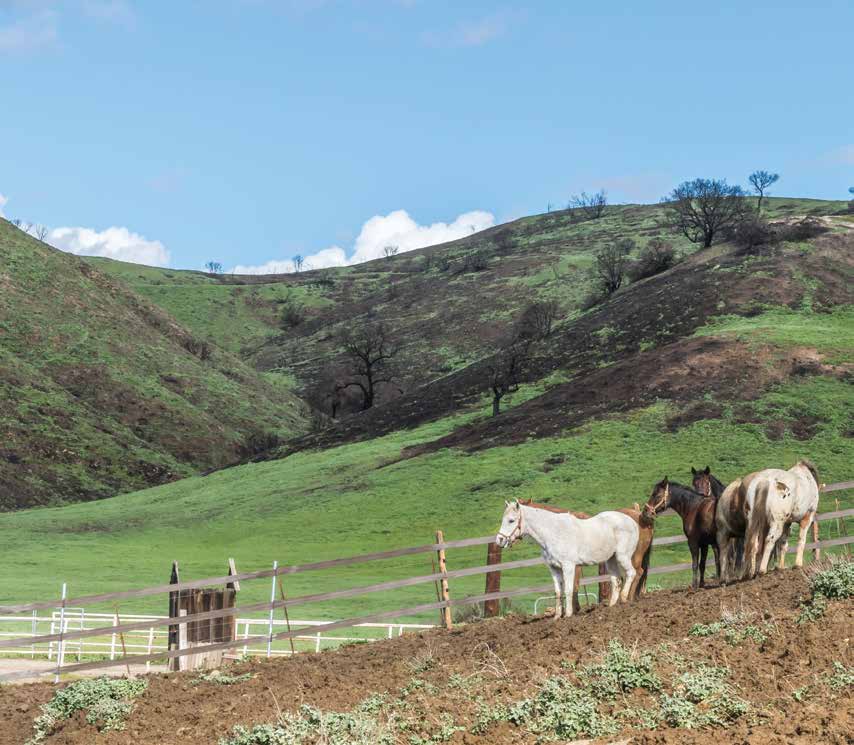 The beautiful spring came; and when nature resumes her loveliness, the human soul is apt to revive also.
— Writer and Abolitionist Harriet Ann Jacobs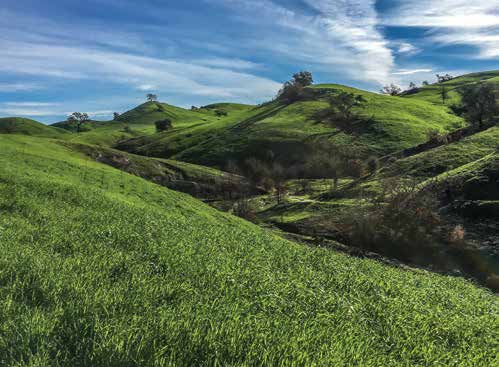 Signs of spring are blooming across the hillsides of Los Angeles and Ventura counties. After flames scorched thousands of acres this past fall, devastating lives and properties, spring has begun to reveal its miraculous healing power. It is nature's way of saying "good morning" to all its creatures after a long winter's nap. Spring is all about beginnings, saying good-bye to the darker seasons of fall and winter, which have long worn out their welcome.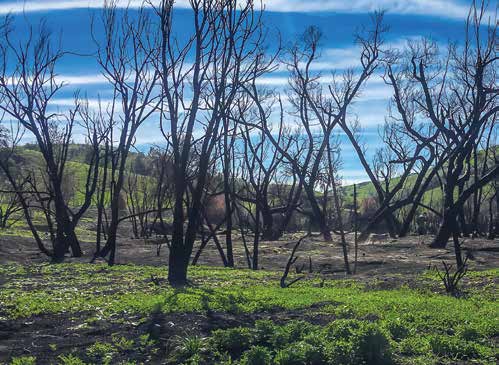 Driving through the Valley or along Pacific Coast Highway in Malibu, one notices the beautiful green hills and tiny flowers blooming across hillsides scorched by fire, illustrating the amazing resilience of Mother Nature. Healing after a tragedy is perhaps best done in nature. During winter, even in sunny Southern California, we tend towards introspection. After suffering tragedy, we are even more apt to retreat both physically and emotionally. Then, spring shows its face, as flowers bloom and hills turn green, and we feel a new burst of energy, longing to venture outside and return to normal.
People still grappling with all the issues surrounding the fires and other tragedies might not be entirely ready to begin anew. Take long walks in nature and continue to seek out friends and other means of support. Think about how things could have always been worse. While that sounds pessimistic, it
actually helps to put things in perspective.
The dry seasons in life do not last. The spring rains will come again.
— Author Sarah Ban Breathnach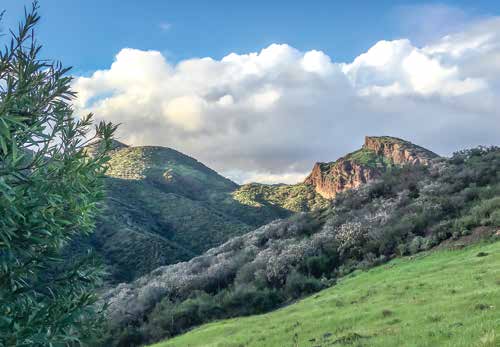 by Lori Berezin
Photography by Steve Geldman