On the Other Side of the Camera
March 7, 2019
It's not the eye. It's the Heart…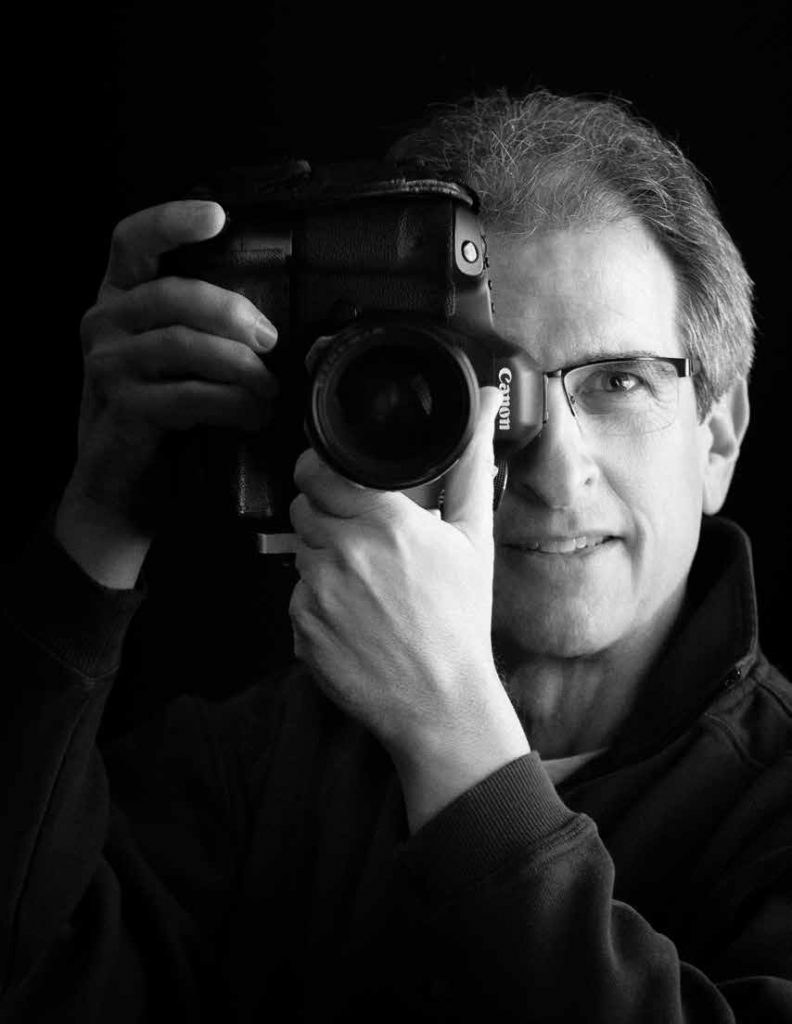 What makes one photographer good and another one GREAT? Is it the equipment? Is it an eye for composition? Is it the lighting? Or is it an intangible…

Most of us, (even in this age of the ubiquitous selfie and constant social media postings) are typically nervous or uneasy in front of a professional's camera. Yet there are some photographers who, because of the very nature of their personality, know how to make the world disappear letting their subjects, much to their surprise, be totally at ease.

This particularly unique "gift" resonates in each pixel captured by veteran photographic artist, Marvin Steindler.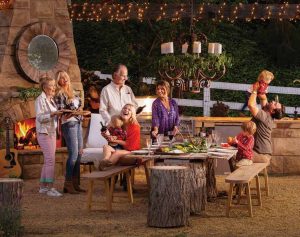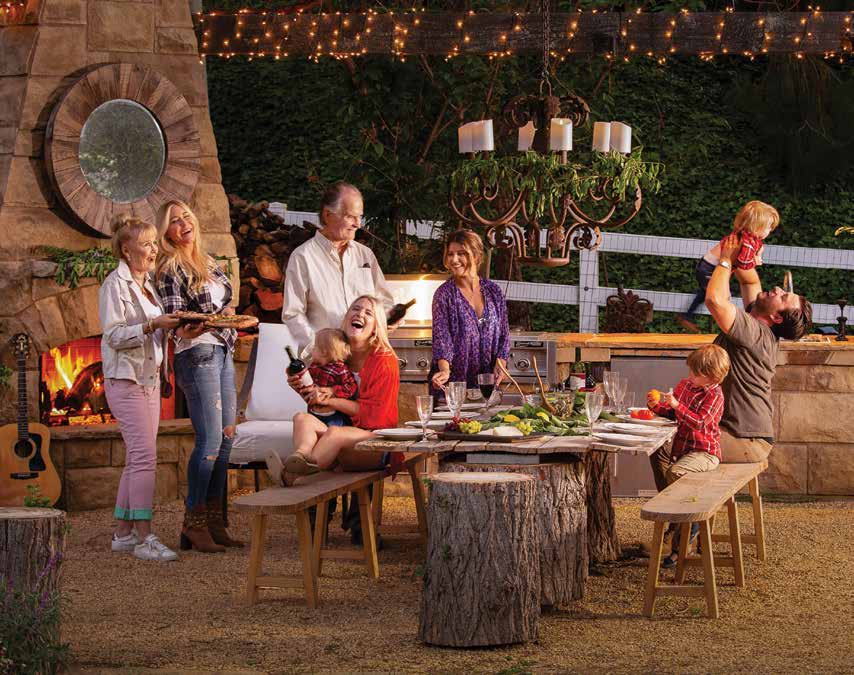 The first Image you see…

on every single cover of this very magazine is a STEINDLER original. Ever since the first issue he's been responsible for photographing every family that has graced our many covers. Marvin Steindler has made a career of capturing family life moments and he's created over forty for us.

A FUSION of visual literacy with a heaping helping of "heart."

Watching this "Horse Whisperer of Portraiture" interact with his subjects is truly a sight to behold. You soon appreciate that this man's strength is indeed his humanistic approach to capturing people.

"My speciality is not just the technique of creating a TECHNICALLY competent image… I would expect that to be a given when dealing with a professional" muses Steindler. "It's the ability to connect, while creating a safe emotional space, that enables the person I am photographing to express a level of authenticity that results in a portrait that is the truest reflection of who they really are ."

Photography has ALWAYS been his first and only love. At the age of 12, while at a camp, young Marvin, spent the whole summer in self-imposed solitary confinement, discovering the magic of the photographic printing process. By the age of 20 he knew that there would be nothing else he would have as his career.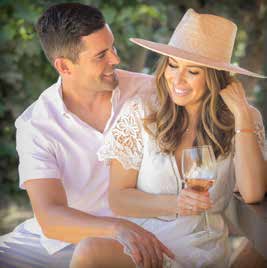 Armed with a degree in Philosophy from Pitzer College, something that at the time seemed to have no practical purpose at all, a young Steindler set out to capture and leave an impression in the literal sense of the word. Starting his career at a local portrait studio, he learned the technical ins and outs of his profession, and built the foundation for his work in portraiture, weddings, events and commercial projects.

STOP… Don't shoot!

Refined, meticulous, observant and caring, Steindler doesn't consider himself a shooter, but a visual storyteller. He is, in fact, an interesting mix of Artist, Craftsman, Philosopher, Photographer. .. and Space Creator. Not physical space. But emotional space. "There is a lot more to creating a meaningful portrait than having an aesthetic sensibility and visual vocabulary… beyond an awareness of light, form, space, and proportion… " according to Steindler.

"For me… It's about touching people's lives at important and meaningful times and immortalizing that moment in a photograph as an anchor, a touchstone, a reminder of sorts…" Adding,"It's about making you feel so comfortable that you are free to explore moments you want to look back at and always remember. That's not something you learn online or in photography school. That is basically who you are and the result of your life experiences."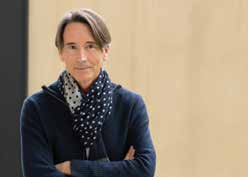 A storyteller for families and businesses.

Steindler has built a reputation for his uncanny ability to connect with the soul of his subjects in a way most photographers cannot even understand, bringing out an intangible je ne sais quoi that makes a STEINDLER… well a STEINDLER.

Maybe that degree in Philosophy actually had a purpose all along.

A soulful man, with a warm and caring smile, Steindler exudes empathy. It's self evident the moment you meet him and look into his eyes.
by E.J. Stahl
To take advantage of our reader's special, call
805.375.4653