New Calabash Room Set to Open at Calabasas Country Club
September 15, 2019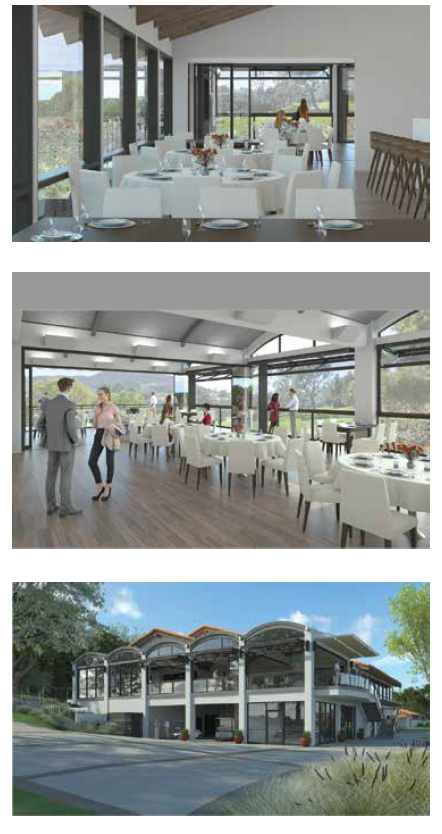 If you have been to Calabasas Country Club over the past few months, you've probably noticed some of the exciting construction and renovations taking place.
The Club's new Calabash Room is slated to open this Fall – and members and guests can't wait. The new Calabash room will add 3,400 square feet of event space to the existing dining room – perfect for hosting private parties and receptions.
The architectural design of the new Calabash Room has big retractable windows ideal for hosting both indoor and outdoor events, with an expanded view of the beautiful golf course below. The interior design has a modern look with new furniture, lighting fixtures, and wall coverings – making it one of the community's ideal event venues.

Calabasas Country Club is one of the community's most popular destinations. In addition to the new Calabash Room offering expanded dining and event space, the Club has a state-of-the-art Athletic Club and a Callaway Performance Center featuring a TrackMan 4 Launch monitor and simulator tool to evaluate and improve any level of golf swing.

If you are planning your private holiday parties or corporate events, contact Vanessa Enriquez, the food and beverage manager at 818.444.5545 or email Vanessa@calabasasgolf.com.