Make Your Home or Business Smarter with CCS Communications
November 6, 2019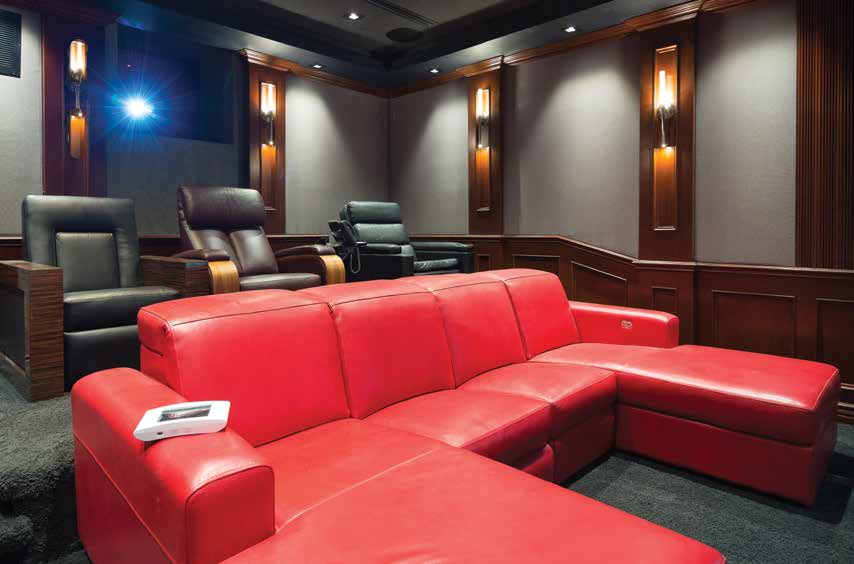 Imagine spending evenings with family and friends watching your favorite films together in your home theater without the hassle of crowds at the local mall. Now you can do this and much more when you automate your home or business through CCS Communications in Chatsworth.

With superior acoustics from JBL Synthesis featuring Dolby ATMOS technology that rival your local cinema to an assortment of digital projectors and LED video walls, CCS home theaters are designed with the viewer in mind. They even carry DCI-compliant systems that meet industry standards and are ideal for entertainment executives.

Founder Michael Tanaka's interest in professional audio began at a young age. In the late '70s, he started working with analogue audio. One of his first ventures was creating a language company in Honolulu that catered to large conferences within a variety of industries. He also helped record various concerts and events on Oahu and engineered sound systems for Honolulu churches. Michael later established an office on the East Coast with his Japanese partner that supported many United Nation Conferences throughout the world. While traveling for the past 30 years, he sampled acoustics at world-renowned venues in Dresden, Sydney, Auckland, Berlin, Paris, London and in Eastern Europe.

Since residing in Los Angeles, Michael has been a longtime attendee of the LA Philharmonic. A true audiophile, he treasures his collection of CDs ranging from Georgian chants to classical standards and prized vinyl from the 1960s and 70s. His involvement during the 1990s with telecommunications, computer networking, and digital audio applications led to his current company, where he integrates technology into residential and commercial settings.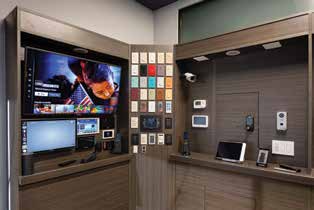 Today, CCS helps make homes smarter and customers happier. From the moment you enter via a keyless-access control system, you begin to enjoy your experience— the lighting is set to your preference, the audio and video tuned to your favorite stations, and the temperature and shading are perfectly adjusted. This is accomplished via various voice-recognition technologies, such as Amazon's Alexa, for audio commands. CCS uses technology with dual residential and commercial applications from such industry leaders as Crestron, Lutron, and Hunter Douglas. CCS also promotes healthier homes and offices. For example, they incorporate lighting and shading that's tuned to clients' circadian rhythms and natural environment. If entertaining is a large part of your life, CCS provides the perfect solution for both indoor and outdoor spaces, automating fountains, exterior lighting, and outdoor sound.

You only have one point of contact at CCS. They monitor your project from start to finish, ensuring it is completed on budget and on time. They also continually enhance their knowledge and capabilities through ongoing professional education, international conferences, and trade organizations.

Commercially, CCS helps building owners lower their operating costs and carbon footprint. By synching automatic shading solutions, businesses can maintain control over lighting and HVAC (heating, ventilation, air conditioning). They even reduce energy consumption using daylight harvesting, which automatically adjusts electric lighting based upon the availability of natural light.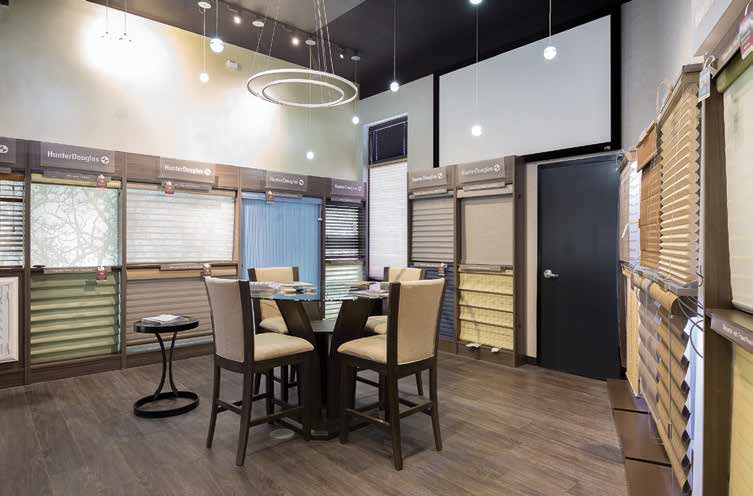 CCS Communications helps all their customers create the ultimate smart spaces, seamlessly integrating technology into homes and businesses.
9040 Topanga Canyon Blvd., #101
Chatsworth, CA
310.218.5200
ccscom.com