Calabasas Girl Skis to the Top
May 24, 2022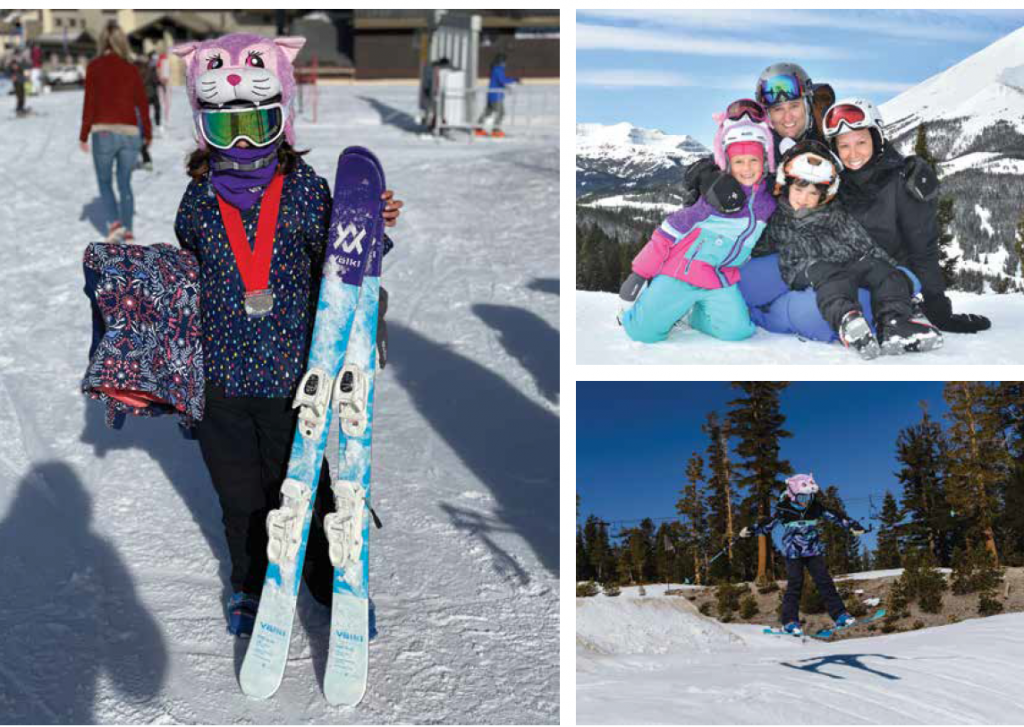 While most children her age were perfecting the art of walking, Stella Reitman was already on snow skis at the early age of 18 months. The now 10-year-old is currently ranked #1 in the country in the halfpipe discipline and #4 in slopestyle for girls in her age group and is also a member of the Mammoth Freeski Team. Recently invited to compete in the USASA National Championships at Copper Mountain in Colorado, Stella will look to defend her top rankings.

Born in Australia in 2011, Stella and her family moved to California six years ago—ultimately choosing Calabasas for its incredible education and proximity to the mountains. Since her parents, Jeremy and Taryn Reitman, and 6-year-old brother are equally passionate about the sport, you will find them heading to Mammoth Mountain every Friday afternoon for a full weekend of training or competitions.

A model student at Ilan Ramon Day School in Agoura Hills, Stella remains at the top of her fourth-grade class—juggling her academic and ski career seamlessly with the support of her school and, of course, her family. "She's always been an overachiever," shares proud-father Jeremy. An inspiration at just 10 years old, Stella hopes to encourage more young girls to pick up skiing.