Alicia Weintraub: Spirit of Calabasas Award
March 27, 2021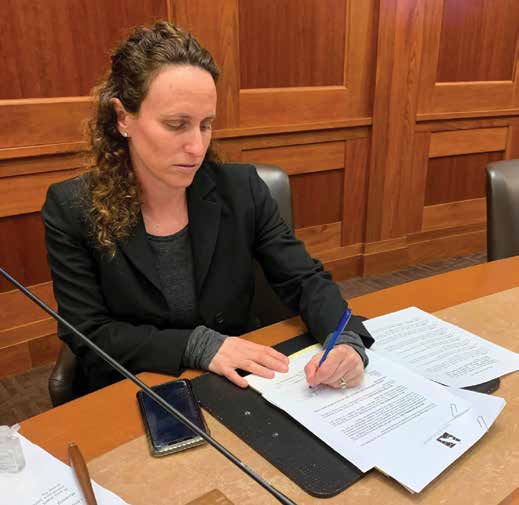 Each year, the Calabasas Chamber of Commerce honors a standout citizen of Calabasas with the city's highest honor, the prestigious Bill Van Gieson Spirit of Calabasas Award. These individuals embody a pioneering spirit, display unmatched initiative, and make outstanding contributions to their community—all characteristics of Van Gieson, who inspired the award. Van Gieson is remembered for his longtime, creative leadership in developing Chamber activities.

On February 5, Calabasas councilmember Alicia Weintraub received the Spirit of Calabasas Award in a special presentation during the Chamber's virtual annual Installation Gala. Alicia joined the Calabasas Chamber in 2013 while volunteering for The Foundation for Las Virgenes Schools. In 2015, she was elected to the city council. Prior to that, Alicia held many city commissions positions and chaired a variety of community activities. Her extensive city government experience includes developing policy and economic development for businesses in the cities of Los Angeles, San Fernando, Culver City, and Burbank.

Holding the office of mayor in a year as difficult as 2020 was a tough job, but putting the best interest of her constituents first was at the forefront of Alicia's objectives. Her tenure as mayor began with anti-Semitic graffiti spray painted on City Hall in which she wasted no time responding by clearly communicating that such acts were completely unacceptable in our city. In her statement, she said, "We will not tolerate inflammatory words, and we will not accept property destruction."

On January 26, 2020, the community experienced the unforgettably tragic helicopter accident that took the lives of Kobe Bryant, his daughter, and seven close family friends. Alicia was onsite, working with the sheriff and media while assisting a community in mourning.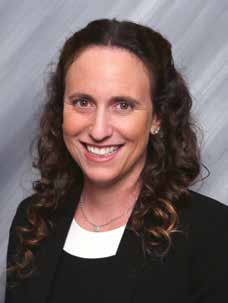 When the COVID-19 pandemic became life threatening, Alicia was faced with making life-altering decisions, some which were unpopular with residents, including essentially shutting down the entire city. As the pandemic continued, Alicia advocated for local businesses and residents and Calabasas became one of the first cities to adopt a mandatory mask order. She worked tirelessly, communicating with 88 Los Angeles County mayors in an attempt to make highly informed decisions, including ensuring adequate testing sites were available. Despite the uncertainty and constant changes we endured, Alicia's steadfast positivity led Calabasas to maintain a strong sense of community.

Alicia remains active as a city councilmember, continuing to dedicate her time to caring for the City of Calabasas and its residents.