Squlpt Body Shaping: Changing the Paradigm of Body Contouring Procedures
July 2, 2022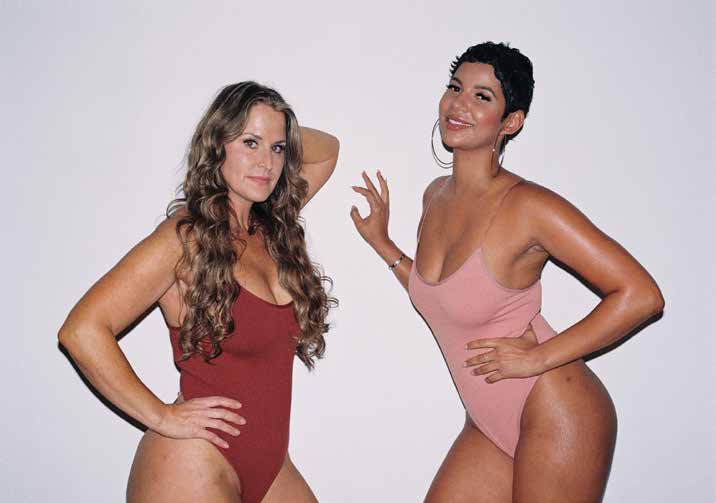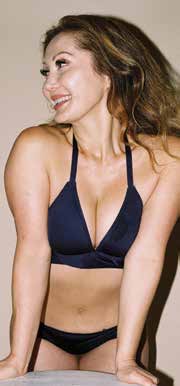 There's a little-known fact that's about to become huge news, potentially changing the shape and scope of plastic surgery nationwide—and it's taking place in Agoura Hills.

After years of training and practice, aesthetic plastic surgeons Dr. Ryan Spivak and Dr. Daniel Suissa realized that the world was long overdue for a modernized approach to surgical body contouring. This insight sparked a passion to find a solution to the most common issues with traditional liposuction and augmentation techniques: the antiquated technology and instruments, the increased risks of going under general anesthesia, the potential complications of placing silicone in your body, the scarring, and the unnecessary trauma of a painful and prolonged recovery.

This vision gave rise to the Squlpt Body Shaping practice and patent-pending technology SoftSqulpt™—a major step forward in body shaping and a breakthrough in awake liposuction and fat transfers. Yes, you read that right—all of Squlpt's procedures are performed awake and comfortably with a proprietary formula of numbing and relaxation medications. What used to be a painful process with a long recovery time is now safer and less painful, allowing a quick bounce back to a regular lifestyle.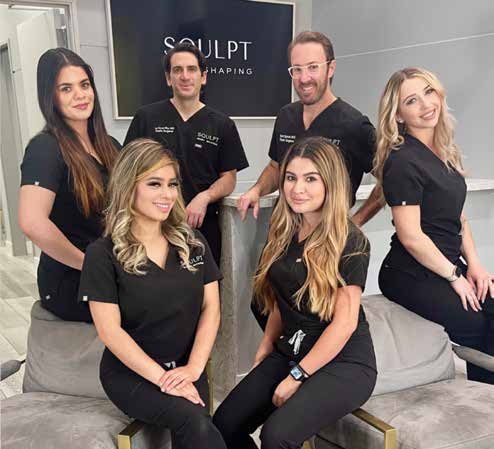 The doctors explain that traditional liposuction instruments remove fat in a mechanical, forceful, and damaging way that can leave skin with lumps, bumps, dents, and ripples. Results are often inconsistent, requiring general anesthesia, risk of revisions, pain, and a recovery that oftentimes requires months of excessive swelling, bruising, and discomfort. "No one should undergo this trauma, especially in the name of aesthetics," says Dr. Spivak. "We have proven that it's now possible to safely achieve the shape our clients want without intense pain, complications, damage to their bodies, or inconsistent results."

The SoftSqulpt™ technology at Squlpt Body Shaping uses a specialized liposuction system designed and engineered by the co-founders that creates a symphonic vibration which gently removes stubborn fat with miniaturized cannulas. Each patient then has the option of using this fat to naturally augment and enhance the breasts, bottom, and more. Everything is done while you're awake, with localized numbing techniques keeping you relaxed and comfortable—no pain, no long recovery, and no silicone required.

Squlpt focuses purely on awake liposuction and fat-transfer procedures with a special emphasis on Naturals™, their proprietary method of augmenting the breasts with fat, and the ever-popular Brazilian Butt Lift, for which they innovated two versions, the Petite BBL™ and XL BBL®.

"Squlpt is a Silicone Free Zone®," Dr. Spivak adds. "We no longer use implants in our practice because we believe that techniques—including fat transfer—are a much safer long-term solution with a modern aesthetic that accentuates your body's shape. It's all natural—but natural with a 'wow' factor that no
one else can match."

Squlpt's version of the BBL includes the Petite BBL™, which is ideal for women who have a smaller frame
and are looking for rejuvenation, rounding, fill to the 'hip-dips', and a subtle booty pop, while the XL BBL® is great for women who are medium- to full-figured and desire a wider, fuller, more-voluptuous
look.

Naturals™ is also an awake procedure that does not require general anesthesia or silicone implants and does not cause excessive scarring, capsular contracture, or breast-implant illness. The augmentation is achieved by transferring your own natural body fat to the breasts. It's ideal for women who desire a fuller look with enhanced cleavage and a natural teardrop shape.

Hailed as the 'Tesla of plastic surgery' for their continuing innovations, Squlpt Body Shaping achieves results that are smooth, harmonious, elegant, and beautiful. Dr. Suissa sums it up this way: "You never have to worry about looking fake, overdone, or botched, and you can go home the same day and return to work within days. The end result is a safe transformation that is perfectly balanced and proportionate to your body."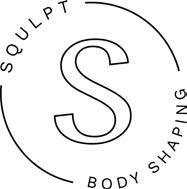 Squlpt Body Shaping
27509 Agoura Rd., #110
Agoura Hills, CA 91301
833.477.8578
squlptbody.com
IG / TikTok: @squlpt