Skin Bio
July 3, 2021
Treating Your Body from the Inside Out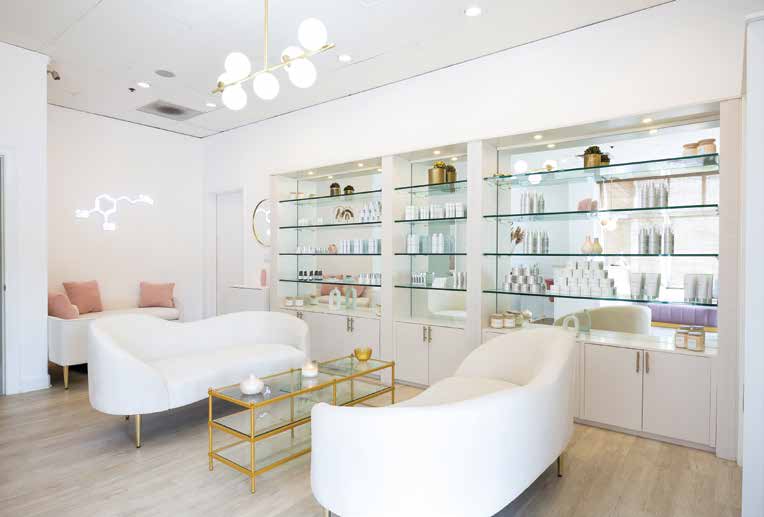 Husband and wife team, Dr. Korosh Borhani, D.O., and Cristina Borhani, MSN, NP, dreamed of giving back to their community by providing top-quality aesthetic services. These dynamic Calabasas natives realized that dream in 2018 when they opened Skin Bio in their hometown.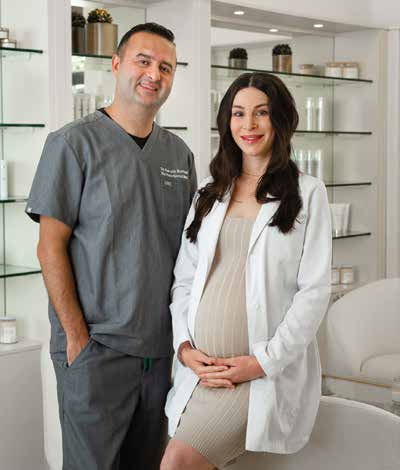 "We combine cosmetic dermatology and functional medicine because we believe attaining good skin and wellness is integral to everyone's overall health," says Cristina. "Our philosophy entails using natural-looking facial injections and preventative cosmetic treatments."
Skin Bio offers a range of treatments from Botox®, fillers, lasers, and CoolSculpting® to ultherapy, platelet rich plasma (PRP), microneedling, intense pulsed light (IPL) therapy, and more. They also provide therapeutic IV drips to deliver vitamins, medications, and nutrients, plus enhancing facials and peels and medical-grade skincare products specially curated for every skin type. With such an intriguing array of options, it may seem daunting to choose the best treatments for you. Consider the following:

Ultherapy, the first FDA-approved device to use sound waves, employs high-intensity ultrasound to lift and tighten loose or sagging skin.
Platelet rich plasma (PRP) can be used topically and/or injected during microneedling treatments to soften wrinkles and brighten skin. It can also be injected into the scalp to stimulate hair growth or into joints to naturally stimulate the healing process.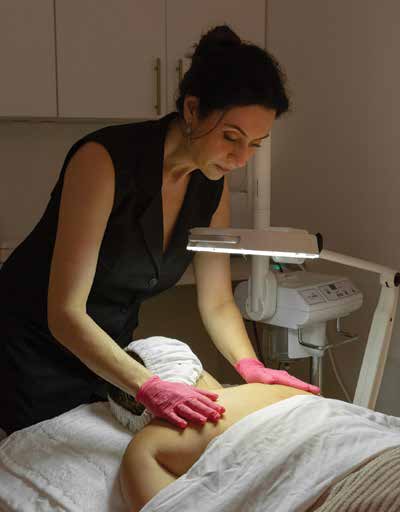 CoolSculpting fat-freezing technology offers a nonsurgical way to reduce pockets of fat in trouble spots such as the abdomen, flanks, or beneath the chin.

Intense pulsed light (IPL) photo facials treat a broad spectrum of conditions—from brown spots, redness, and broken capillaries to acne and excessive hair—via intense light pulses.
These are just a few of the noninvasive treatments available. Skin Bio Founder Cristina Borhani, who's also a nurse practitioner, employs more than a decade of experience in medical and cosmetic dermatology to help clients gain a natural, youthful appearance using injectable fillers, neuromodulators, anti-aging lasers, plus a healthy skincare regimen. Skin-enhancing products are also available for purchase from their online store at skinbio.co/shop.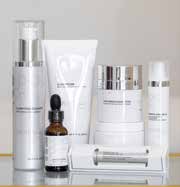 Skin Bio's Medical Director Dr. Korosh Borhani, a double board-certified physician in anti-aging, regenerative, and emergency medicine, offers innovative solutions to a myriad of healthcare issues. To help patients decide on their best course of action, the doctor reviews their medical history and performs a physical exam. He can also order a customized blood panel to reveal biomarkers, measurable indicators of the body's physiological state. Tests measure food sensitivity and allergies, hormones, inflammation, heavy metals, vitamin D levels, gut health, and micronutrient deficiency, which can cause anxiety, depression, poor sleep, headaches, and fatigue. The results provide a comprehensive picture of a patient's current health, which Dr. Borhani uses to create a customized health plan.
"Bio functional medicine enables me to offer solutions to various healthcare problems where Western medicine sometimes falls short," notes Dr. Borhani, who treats patients for such conditions as autoimmune disease, digestive disturbances, fatigue, hormonal imbalances, and weight-loss resistance.

When not attending to their patients' wellbeing, Cristina and Korosh enjoy yoga and jiu-jitsu, spending time with family and friends, plus being active in the community. Besides parenting two adorable Yorkies, Korosh and Cristina are expecting their first baby this summer, a baby boy due in July.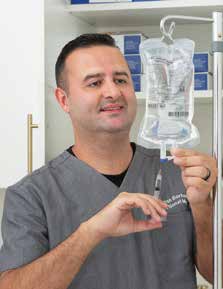 Skin Bio
22263 Mulholland Hwy.
Calabasas
818.222.9797
skinbio.co