elysewalker
March 3, 2021
Offering the finest fashions, straight from the runway.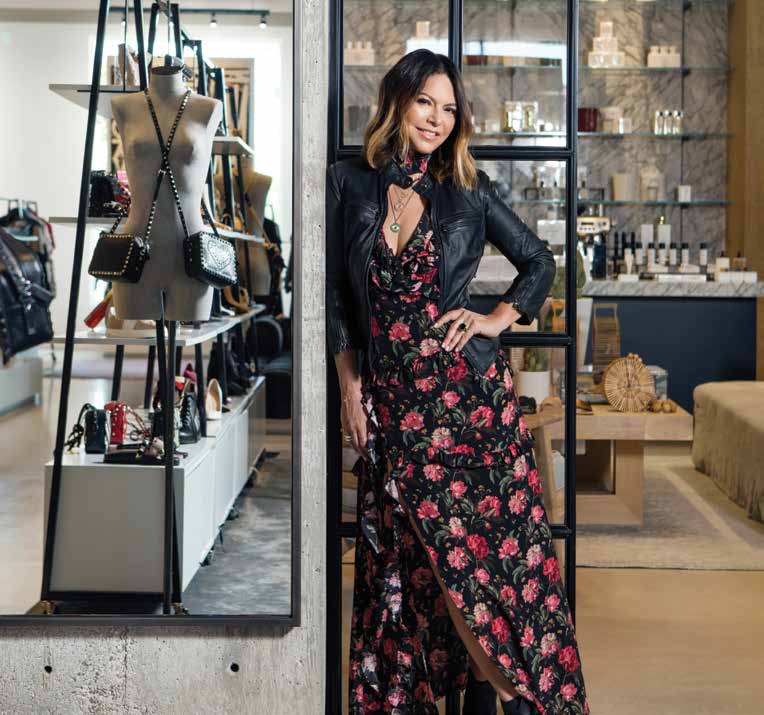 It's not easy to work in retail these days. Fortunately, Elyse Walker's already figured out how to curate the hottest fashions directly to consumers via her five—soon to be six—brick and mortar shops which includes elysewalker stores in Pacific Palisades, Newport Beach, and Calabasas, opening this spring at the Commons, as well as three towne by elysewalker locations.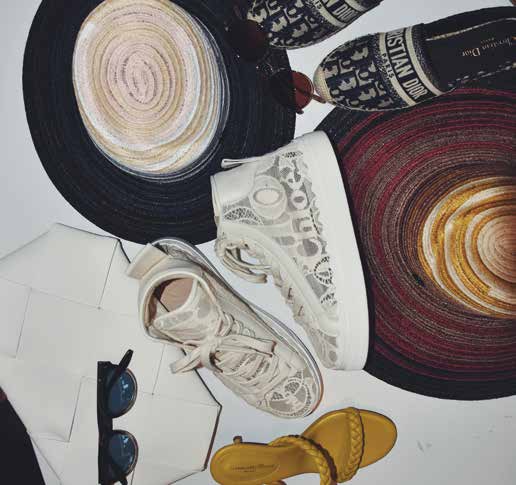 For the past 22 years, Elyse Walker has worked in fashion. It runs in her blood. At the tender age of 14, she helped out in her family's New York retail business, Capretto Shoes. In 1999, after recognizing a need within the Pacific Palisades community for forward fashion stores, Elyse decided to fill that void. The premiere Elyse Walker store was born, combining her great fashion sense and passion for curating the finest quality merchandise to customers within her Pacific Palisades shop.

When asked about the basis for her success, Elyse notes, "We offer a unique point of view with complimentary styling built around the customer's schedule. We also focus on building long-term relationships with clients and designers." They continue to offer exclusive access to fashion, straight from the runway and new arrivals.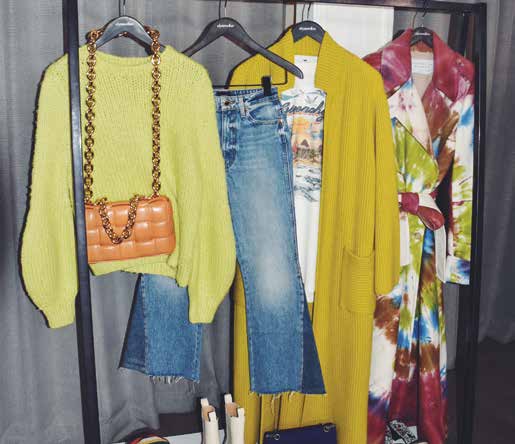 The dynamic entrepreneur has already launched five storefronts including concept stores: towne by elysewalker, plus elysewalker private label, numerous exclusive collaborations and partnerships, as well as events.

When asked to pinpoint what separates her from her competitors, Elyse explains, "What makes us stand out is our eye for creating a carefully curated assortment of ready-to-wear, shoes, handbags, jewelry, and accessories from over 200 exceptional designers." She adds, "Our core mission is all about trust. From buyers and managers to the sales staff and talented stylists, trust is number one and it has to be earned." Her team looks forward to building a bond with future customers at their new store in Calabasas.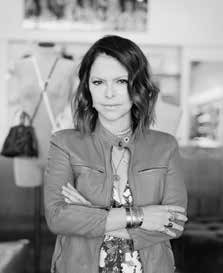 elysewalker
The Commons at Calabasas
4799 Commons Way, #F6-A
Calabasas
818.937.9190
elysewalker.com