Dr. Matt Hershcovitch: Transforming Lives One Face at a Time
April 27, 2018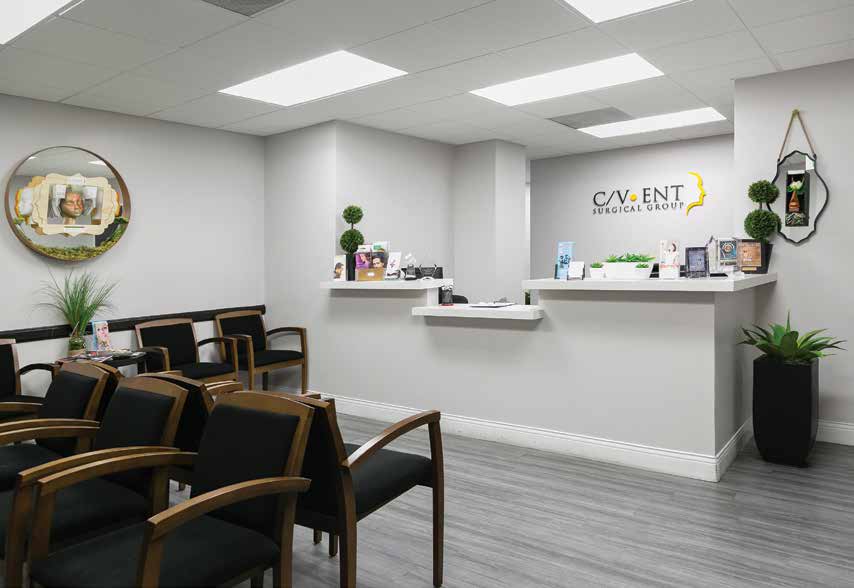 Double board-certified facial plastic surgeon Dr. Hershcovitch utilizes his passion for matching his patients' inner and outer beauty to create subtle, natural results. Working throughout Calabasas, West Hills, Westlake Village, Woodland Hills, and Encino, the doctor helps his patients make careful, fully informed decisions about a variety of surgical and nonsurgical procedures, from rhinoplasty (nose surgery) to facelifts, eyelid surgery, and more, to achieve the best possible outcome.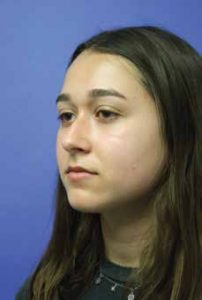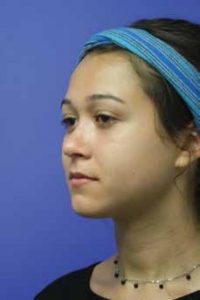 After completing his degree in nuclear engineering from the Massachusetts Institute of Technology (MIT), Dr. Hershcovitch pursued a medical degree from the State University of New York. He performed his residency training in head and neck surgery at the University of Cincinnati Medical Center and completed his fellowship from the prestigious Mittelman Plastic Surgery Center at Stanford University.
Dr. Herscovitch oversees every aspect of his patients' transformation, guiding them from the initial consultation through the plastic surgery and recovery. Facial plastic surgery is one of the most sophisticated procedures available. It is also one of the more personal. The doctor incorporates his years of education and training to ensure patients can confidently put their best face forward.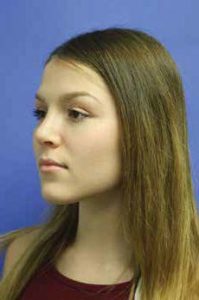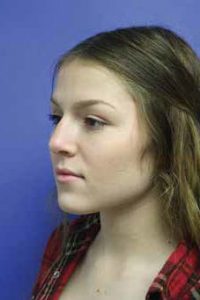 One technique that is less invasive than a traditional facelift with outstanding results is a mini facelift. This popular surgery also involves a shorter recovery time, making it far more convenient. Dr. Hershcovitch generally performs the procedure using only a local anesthetic. He meticulously resolves early signs of aging, such as sagging skin on the neck and jowls or gaunt cheeks. Mini facelifts also require shorter incisions and less tissue manipulation for maximum, natural-looking results with minimal downtime.
The doctor also specializes in facial reconstruction to repair the effects of trauma, scarring, or skin cancer. He can repair a fractured face or nose and tissues that have been affected by skin-cancer removal. The surgery helps the patients feel less self-conscious and more like themselves.
Other revolutionary procedures include a liquid facelift. Choosing dermal fillers based on a patient's unique facial structure and aesthetic goals, Dr. Hershcovitch administers liquid facelifts to tighten jowls, smooth laugh lines, contour sagging cheeks, and soften marionette lines at the corner of the mouth. He also provides fractionated CO2 laser skin resurfacing, which requires less recovery time and discomfort than traditional laser surfacing methods. These anti-aging treatments improve the look of brown spots, dull skin, hyperpigmentation, acne scars, fine lines, and wrinkles for both men and women.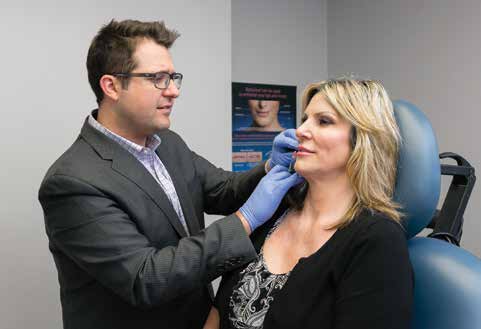 Facelifts and nose reconstructions that were once ideal can look less than perfect over time. Dr. Hershcovitch offers  revision rhinoplasty or facelifts to patients enduring an earlier surgery that led to insufficient nasal passages and compromised breathing or left unsightly sagging or scars. Having published numerous papers and book chapters on the topic of facial revision surgery, he offers new hope to his patients looking for a second chance to get it right. Dr. Hershcovitch utilizes his compassionate communication skills, extensive surgical talents, and years of formal training to perform miracles of facial and nasal reconstruction, helping patients from Calabasas to Woodland Hills age more gracefully over time.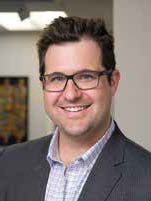 Matt Hershcovitch, MD
Double Board Certified
Facial Plastic & Reconstructive Surgeon
C/V ENT Surgical Group
7345 Medical Center Dr., #510
West Hills
818.888.7878
facebydrh.com