The SVJ
March 30, 2019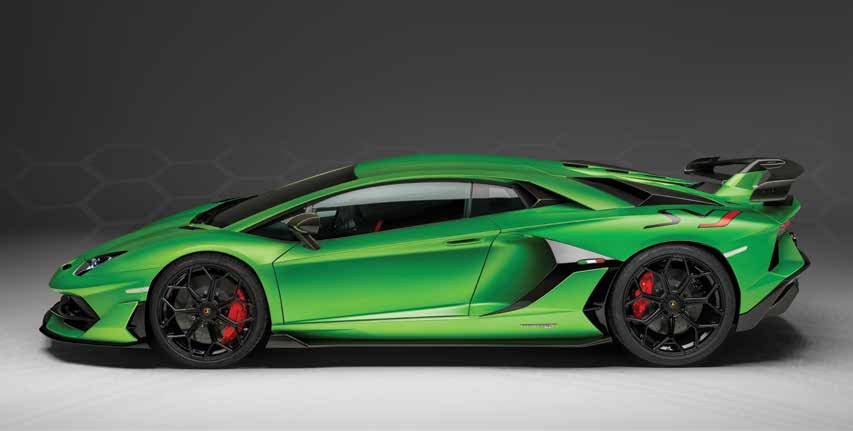 The 'J' stands for "Jota," the most extreme version of any Lamborghini model, and Lamborghini pushed the limits in every way by taking the flagship Aventador to the highest level. With 770 horsepower and all-wheel steering, this naturally aspirated V12 hypercar has redefined Lamborghini once again as a leader in the hypercar category. With boutique hypercar makers like Pagani and Koenigsegg leading a charge to redefine what exotic, super-exotic, or hypercars are, the "big boys" in this segment (Ferrari, Lamborghini, Porsche, McLaren) are pushing the envelope further and further to answer the demand of rare works of art that only the wealthy can own and drive. It has become an all-out race to produce the fastest, rarest, most comfortable hypercar that you can actually drive daily if you want. Crazy as it may seem, daily drivability of your hypercar has become a badge of honor.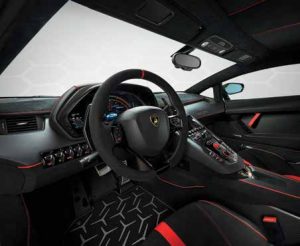 I have driven every variation of the Lamborghini Avantador with the exception of the SVJ. I remember the first time behind the wheel of the Avantador. The Lamborghini representative warned me that the shifting was "violent" in Corsa mode. I shrugged it off until we used the "Launch Control" setting and not only did I have whiplash but I also saw stars for a few seconds. And yes, every shift is violent. You can search back a few years and find the review. Back then, the car blew me away, and now, after years of refinement, the Aventador has been perfected in the SVJ.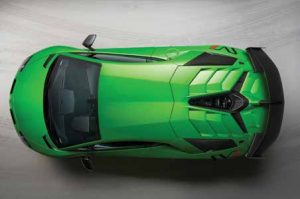 Fully loaded, the car is estimated to be in the $600,000 range—a drop in the bucket compared with the contenders from the other hypercar brands. With only 900 to be produced, it is an instant collector piece and is believed to be sold out. If you can get your hands on one, well, you have become part of a truly exclusive club. For more information, contact dustin@connectedmediagroup.com.
by Dustin Troyan
Photography by Lamborghini