The Aventador LP 780-4 Ultimae
January 23, 2023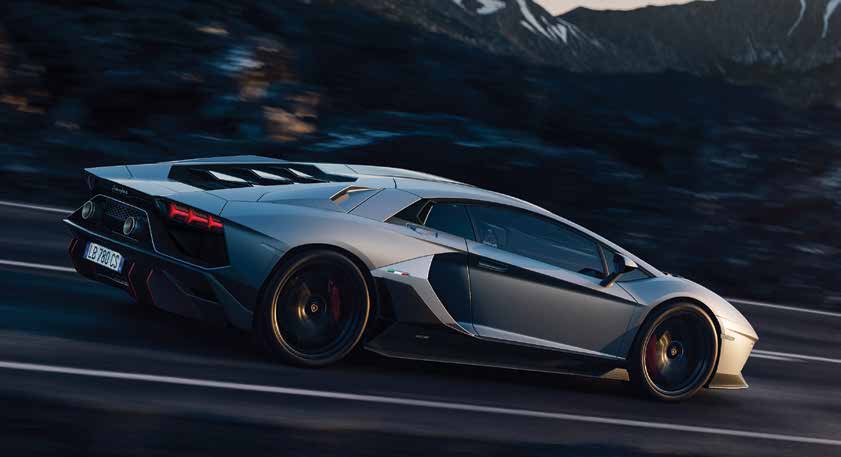 There is absolutely nothing better than the scream of a big engine, revving to its limit, taking you into another world. A world of emotion, fear, speed, and dreams. Some might argue that Lamborghini appreciated and pushed the envelope more than any other car maker to achieve the ultimate emotion in driving. Part of that emotion is, of course, the sound. And as we push toward electric, that is going away. There is no replacement for displacement, but there is also the sound of that big motor working perfectly, like a fire-breathing dragon…The Lamborghini Aventador LP 780- 4 Ultimae is the last of the breed. The last of the big, huge, awesome, incredible, mean, gasoline-guzzling, pure, honest V12 engines that Lamborghini will make. A sound like no other car in the world. You know it when you hear it. You love it. You cannot believe it is street legal. And you want it.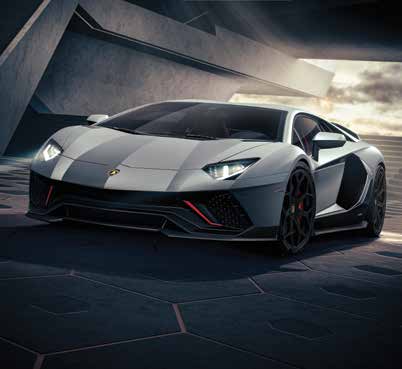 From Lamborghini:
"The Aventador LP 780-4 denotes the final, purest, timeless naturally aspirated production V12 Lamborghini," says Stephan Winkelmann, President and CEO of Automobili Lamborghini. "It delivers the essential twelve-cylinder experience in terms of inimitable design, engineering solutions, and the most emotive driving experience, and is the definitive Aventador, concluding an extraordinary era. It is the last of its kind: It delivers the maximum power and conclusive performance expected from Lamborghini's current V12 engine, combined with our inimitable flagship's design DNA. The Aventador was destined to become a classic from launch, and the Aventador LP 780-4 is the most beautiful expression of timeless design and technical solutions in a final edition: Ultimae."

For more information, visit lamborghini.com.