The Maserati MC20 Cielo Spyder
December 5, 2022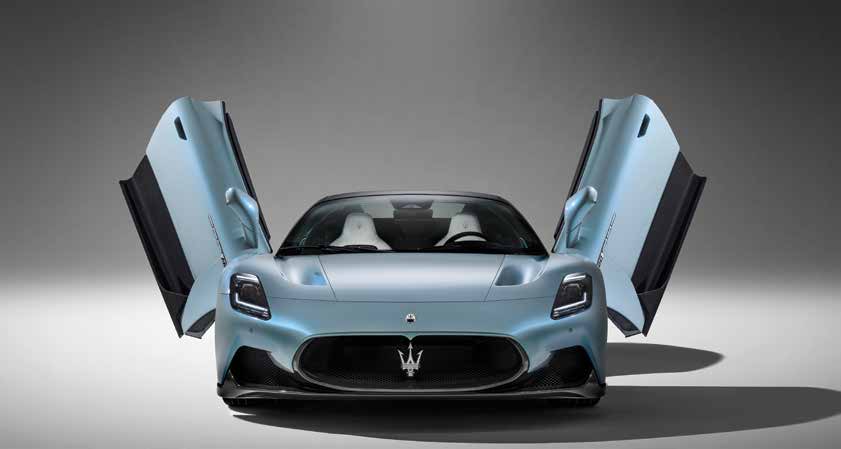 The new Maserati MC20 is the latest exotic car to hit the market from the Italian car maker. Is it an exotic car? Absolutely. When you see it on the road, you are not quite sure though. Is it a Ferrari? Is it a Lamborghini? Well, it is the new Maserati MC20.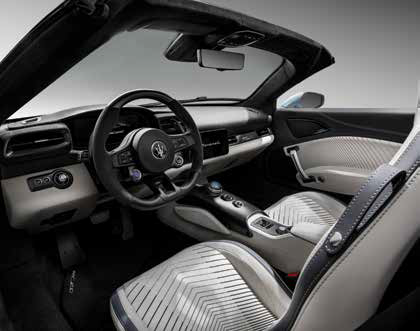 The MC20 is powered by a twin-turbocharged V-6 engine that pumps out 621 hp. Called Nettuno, the engine utilizes a unique twin-combustion system borrowed from Formula 1 race cars. The transmission is an eight-speed automatic transmission that will get this Italian beauty from standing to 60 miles per hour
in 3.2 seconds, and it will hit the quarter mile in just about 11 seconds. It is believed that this new supercar admission from Maserati will hit just over 200 miles per hour.

The MC20 starts at just over $200K, but like any other exotic car, once you start adding all the niceties, the price starts going up fast. For a nicely optioned MC20, you will end up spending, after taxes, closer to 300K, all in. Word on the street is that this is the car to have, and currently, the orders are off the charts for the new supercar.

As for the luxury aspect, the MC20 is on par with most of the other supercars out there. And the fact that it's race-car inspired translates to minimal space for anything other than you and your passenger. Comfort is there, but of course, it is not a large sedan. It is a street-legal race car. I dare say, the pictures do not do it justice. But in person, and shining in sunlight, the MC20 is absolutely stunning.