Is an ADU for You?
July 9, 2021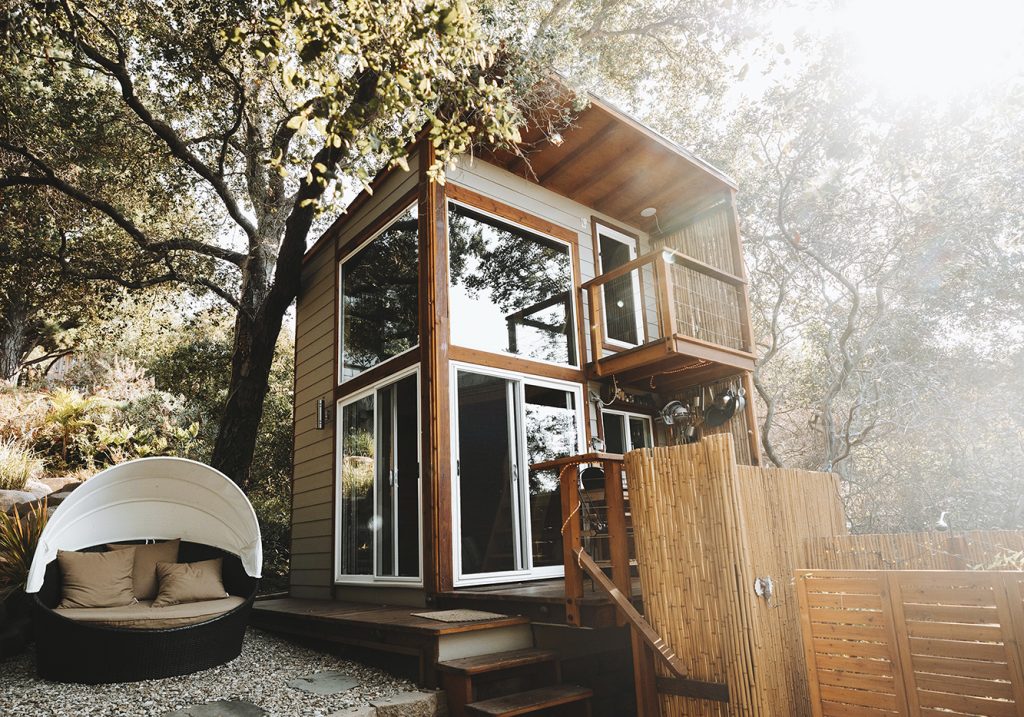 Do you need a place for your parents or adult children to live on your property? Do you want your home to double as a source of income? Do you want to add units to an existing rental property? Do you want a pool house that neither the city nor your HOA can say "no" to? Look no further than the evening news, where daily we are told that accessory dwelling units (ADUs), otherwise known as guest houses or granny flats, are the key to ending California's housing shortage. "Presto change-o" we are told. If every homeowner converts the garage into an apartment and/or builds an ADU in their backyard, homelessness will be cured, housing affordability will be restored, and our children will not have to leave California in order to be able to buy a house.
On one side of the argument, Assembly Bill 68 will create housing by making it much, much easier to add an ADU to your property. Signed at the end of 2019, AB68 mandates faster review/approval times, prohibits counties and cities from having zoning requirements more restrictive than the state's, allows the addition of ADUs to multifamily buildings, limits impact fees, significantly loosens both size and setback restrictions and—crazy as it may seem—authorizes homeowners to build both a standard-size ADU (up to 1,200 square feet) and a "junior ADU" (up to 500 square feet) on their property, effectively giving carte blanche to every property owner that wants to convert their single-family home into a triplex. Prior to the passage of AB68, a full two-thirds of California's residential lots were zoned R-1 and restricted to single-family housing. Now, that number is effectively zero. Single-family zoning has been eliminated statewide and not even your HOA can interfere. AB68 explicitly states that HOAs may not "prohibit or unreasonably restrict" the construction of ADUs on single-family lots. What does this mean? Whether you live in The Oaks, behind the gates at Lake Sherwood, or in Malibu Colony, effectively no one can prevent you or your neighbors from turning single-family homes into duplexes or triplexes.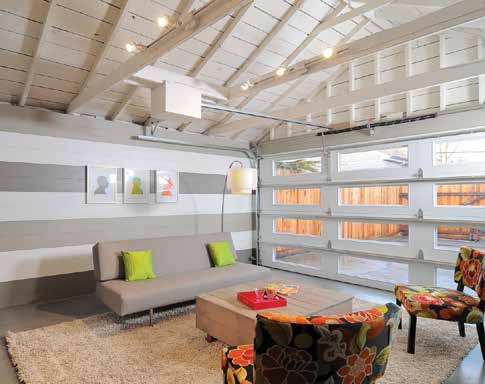 When I specifically raised the question of gated communities with HOAs, I received the exact same answer from the planning staffs of L.A. County, L.A. City, City of Calabasas, and Ventura County. While they strongly recommend coordination with the governing HOAs, they will issue permits to build ADUs as soon as building-code requirements have been met. HOA approval is NOT a requirement.
No matter where you live, if you want a quick primer on ADUs, I strongly recommend visiting LADBS.org/ADU. It provides an informative overview, including "Movable Tiny Houses," and by clicking on "ADU Approved Standard Plans," you will be linked to renderings of 31 pre-approved, freestanding ADUs worth taking a peek at.
On the other side of the argument, AB68 is bringing the noise, congestion, and parking problems many homeowners in the suburbs fled right back to their doorsteps. Disputes between neighbors increase the closer they live to each other. Neighborhoods like Calabasas Hills do not have the driveway or street parking necessary to accommodate a doubling or tripling of the number of households with cars that ADUs bring with them, and it is becoming increasingly clear that the loss of privacy associated with having rental ADUs can significantly reduce the rental value of the main houses ADUs are added to. Depending on the shape of the lot and where/how the main house is situated, adding an ADU may actually render the main house unrentable and reduce the property's value. For example, corner lots and wide, shallow lots are far better suited for ADUs than deep, narrow lots.
ADUs are clearly a mixed bag when they are built for the purpose intended by California Legislature—expanding the stock of rental housing. They can turn a solid rental property into a homerun or they can render it overbuilt and difficult to rent.
So when is an ADU a sure "winner"? The answers more often than not are:
When only one ADU is added to a property.
When the occupants of the ADU are family members or personal staff, such as caretakers.
When it is a bigger and better pool house built as an ADU for the purpose of reducing lot-line setbacks.
Interestingly, in my discussions with planning staffs, a very strong pattern is developing where ADUs for rental purposes are being added to existing rental properties, while ADUs for family and staff are being added to owner-occupied homes. While over 20% of Southern California residential building permits are now being issued for ADUs, the planning staff I talked to at the City of Calabasas is not aware of a single one that is being used strictly for rental purposes.
Is an ADU for you? While the answer is different for every property and every property owner, the plusses/minuses are straightforward, and with input from experienced professionals, the right answer for you should be easy to find.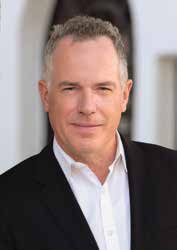 For questions about ADUs, contact your architect, builder specializing in small structures, and leasing professional. For questions about this article, property management, or fractional estate management, contact the author at D.Huberman@LexingtonPMC.com. Doug Huberman is a former professor of economics, Air Force Top Gun, and co-owner of Lexington Property Management.