NCL San Fernando Valley Ball Orientation Brunch
June 14, 2021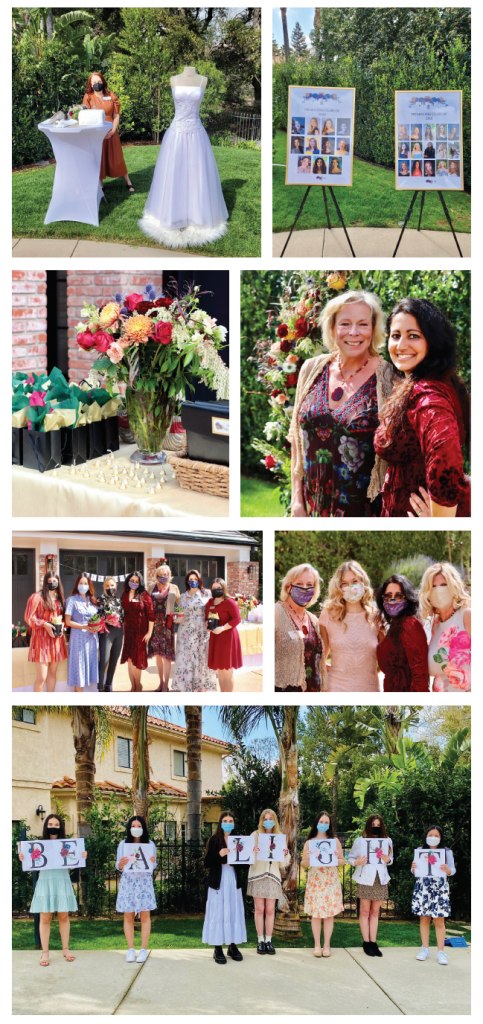 The San Fernando Valley Chapter of the National Charity League (NCL) kicked off the 2021 NCL Debutante Ball with the annual Ball Orientation Brunch on Saturday, March 20. Hosted by the 9th-grade class of 2024 and chaired by Ani Zakari, Lisa Stutman, Kelly Berka, Mariam Aliabadi Brown, Krissy Reinhardt Freeman, and Elizabeth Yi, the brunch included a drive-through photo experience with packaged brunches for all of the presenting families and gifts for all of the debutantes and their mothers as they embark on the last portion of their six-year NCL journey to graduation.

Later in the afternoon, the Ball Planning Committee and all of the presenting mothers and daughters met for a Zoom meeting to discuss the initial details and preparations for the ball.

The 2021 theme, "Be a Light," inspired by a song by Thomas Rhett, reflects the 26 presenting debutantes who emerged through challenging times with grace and brilliance.