The Boulevard School: Educating the Community Since 1974
September 2, 2017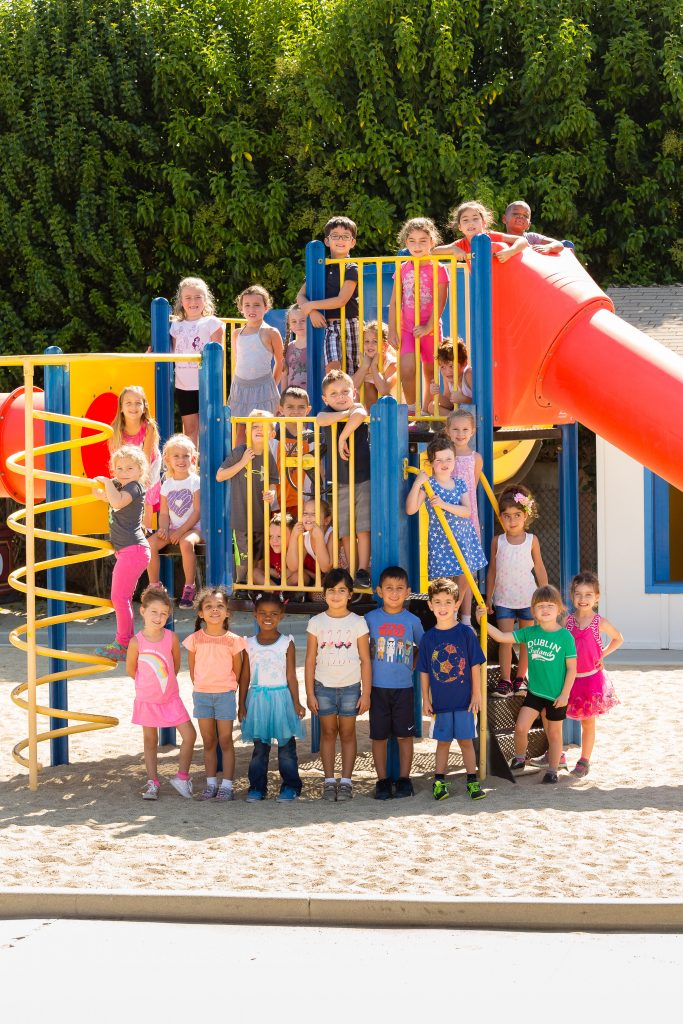 Since 1974, The Boulevard School in Woodland Hills has provided preschool to children ages 9 months through 6 years. They also offer mommy/daddy and me classes for 9 to 24-month olds, and a toddler program for kids aged 18 to 30 months. Their programs are available as either a half or full day, two to five days per week plus extended days before and after school.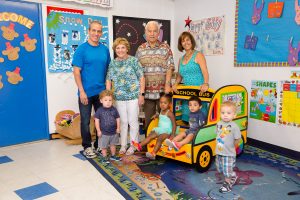 Family-run since 1980, Shirley Mauer began at the school as a teacher in 1975 and soon advanced to director. In 1980, Shirley's dream came true when she and her husband, Eric, and her brother, Morty, purchased the school. Over the next few years, they increased enrollment and expanded the school to 17 classrooms. They continue to employ a caring, hard-working staff credentialed and experienced in early childhood education.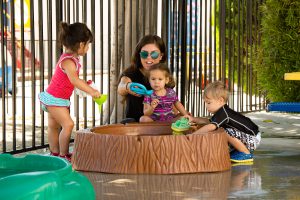 The curriculum includes language and listening skills plus a focus on developing social skills and problem-solving abilities. The school's well-honed academic program gives each child a sound foundation in phonics, reading, writing, math, and independent learning skills. The small class sizes allow each child to progress at his/her own rate. The Boulevard School campus also includes an outdoor park-like atmosphere with a different yard for each age group. This enables students to play safely while developing motor skills at an age-appropriate level.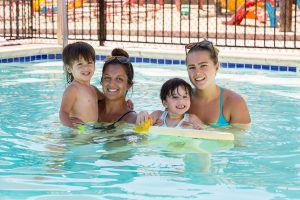 The school offers a traditional foundation of arts and crafts, science, music, body movement, story-time, cooking, and age-appropriate academics. Parents can add extracurricular programs such as karate, gymnastics, dance, engineering, yoga and Judaica. They also provide weekly themed summer camp, including science exploration, wildlife week, artistic fun, and more. Parents can add swim lessons utilizing the school's kid-friendly, three-feet deep heated pool.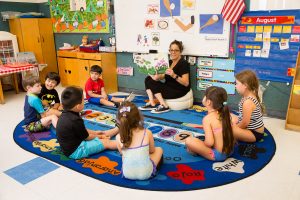 Developing a child's self-confidence, self-image, and independence while helping them play, share, and communicate with other children in a positive way is The Boulevard School's overall goal. The staff also incorporates ethics and core values into their programs. Each teacher takes a few minutes daily to discuss such important principles as good manners, respect, honesty, and responsibility with the children. Parents can also help by taking time at home each night to discuss the questions of the day.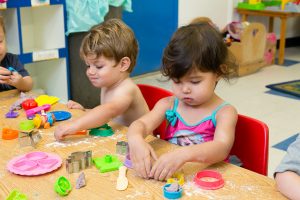 Shirley credits the school's success to the love, care, and commitment that comes with a family business. For Shirley, it has always been a labor of love as she calls it "a happy place." Shirley directed The Boulevard School for over 20 years before stepping aside. She then turned over the day-to-day management to her three children while continuing to have a hand in the business. Her son Brahm has been the school administrator since 1985, coordinating the extracurricular program, managing the back office, IT, and billing. Her youngest son, Stewart, manages the financial end of the business with Eric, Shirley's husband. Shirley's daughter, Rodi, worked at the school while she was in high school and during college vacations. She returned after graduate school to develop the Mommy/Daddy and Me program while raising her own four children. Rodi became co-director with Shirley in 1998 and is now the director in charge.
The Boulevard School strives to develop a child's love of learning so he or she can retain it throughout life. Those interested in learning more about the enriching educational programs at The Boulevard School can visit the school's website or Facebook page or contact them to schedule a tour.
23022 Victory Blvd.
Woodland Hills
818.883.0607
boulevardschool.com
By Lori Berezin
Photography by Marvin Steindler