Guiding Young Patients With Eating Disorders Towards Recovery
September 5, 2021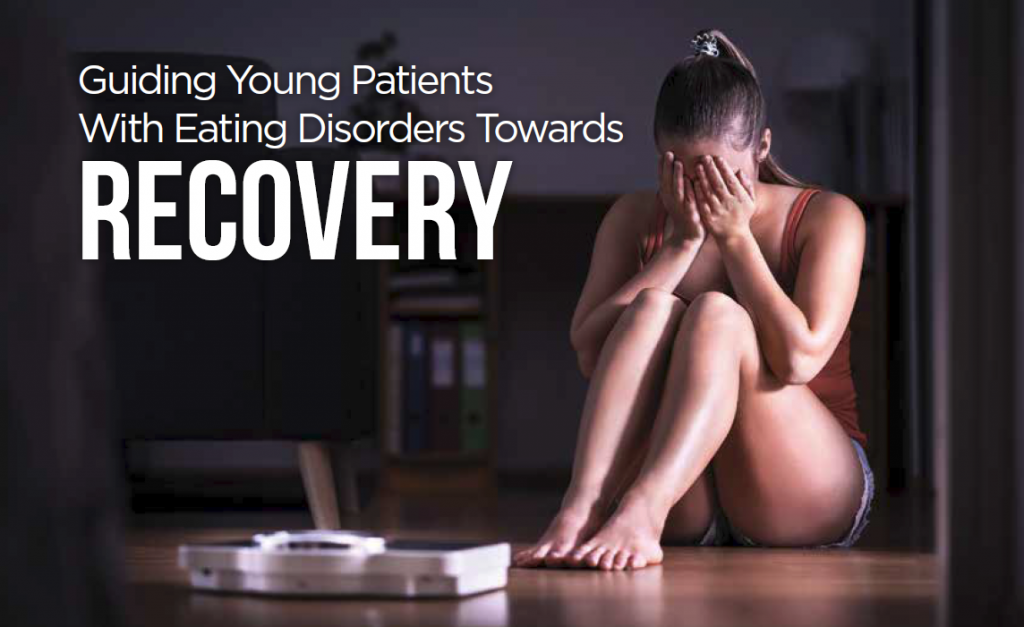 Leslie A. Kaplan, MD, CEDS (Certified Eating Disorder Specialist), helps adolescents and young adults overcome eating disorders. Utilizing two decades of experience in various clinical settings, Dr. Kaplan joined the Calabasas Pediatrics Wellness Center to assist young people in the clutches of eating disorders become their best selves.

"Helping patients navigate their recovery process is the most professionally rewarding endeavor I can think of," says Dr. Kaplan. "During my medical training and early career, I became fascinated with the complex interactions between biological, psychological, and societal factors at play in eating disorders. I continue to be intrigued by the infinite ways nutrition and malnutrition can affect one's physiology."

After noticing a lack of community medical providers versed in the care of eating disorders, Dr. Kaplan started her own private practice in this field. She truly appreciates the fact that her patients are old enough to possess insight and understanding about their health and wellness and young enough that providers, such as herself, can have a meaningful impact on their lives. "Because my practice doesn't operate on the traditional insurance-based model of squeezing in as many patient visits as possible in a day, I can offer each patient my undivided attention for as long as necessary," says Dr. Kaplan. This includes comprehensive office visits and constructive conversations afterwards with patients, their families, and other providers involved in their care.

Providing expert care in a nonjudgmental, tranquil environment, the compassionate doctor also focuses on her patients' unique medical needs. "Although eating disorders are primarily psychological, they can affect just about every organ system," notes Dr. Kaplan. She helps patients and families struggling with these issues understand how eating disorders affect both mind and body and how important it is to view all their medical conditions through this lens.

Although the path may be long, involving myriad steps forward and back, Dr. Kaplan emphasizes that eating disorders can be cured. Most importantly, she fills her young patients with hope.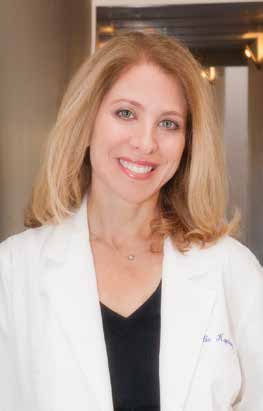 Leslie Kaplan, MD, CEDS
Calabasas Pediatrics Wellness Center
23586 Calabasas Rd., #107
Calabasas
818.914.4429
drlesliekaplan.com