Education: Fun for Kids of All Ages
September 24, 2021

The best advice you might have received if you were starting a business or purchasing a home is "location, location, location." When it comes to giving advice to your children, the best advice is "education, education, education."

I learned years ago that the best way to educate your kids is to make it fun, to use methods that also entertain. The less boring the better. Let's look at some of the tech tools that can help your children and you to stimulate intellectual growth.

Speech Bulbs is a speech therapy application. It uses voice control and video technology to help young children with or without learning difficulties to improve speech articulation. It uses face filters, stickers, and entertaining facts and teaches about animals, dinosaurs, emotions, and more. Even better, there is a seven-day free trial, and they charge as little as $15 per month if you sign up.

Kids Academy offers over 5,000 learning activities, including games, videos, and interactive songs, puzzles, and flashcards. It covers reading, language arts, science, and social studies. You can track your children's progress on the website, and it runs around $20 per month.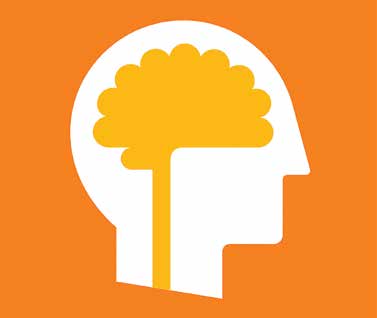 News-O-Matic Edu is a great tool for students to broaden their learning. The first of its kind, it's a newspaper made exclusively for students. It combines editorial and technology and covers a number of subjects, including reading, social studies, geography, science, and more. Pricing varies, so check out their website at newsomatic.org. And because it's not only kids that want education, it's for adults as well, with many options to choose from.

If you want to travel the world or simply learn a new language, take a look at Duolingo. It's an online language-learning platform that includes languages like Russian, Japanese, Dutch, Turkish, Korean, Greek, and Mandarin Chinese.

National Geographic has a program called World Class which is designed for intermediate and advanced English-language learners. It uses content, images, and videos to help develop real-world communications. Pricing varies.

If you want to expand your horizons, Udemy is an online service that offers many classes from web development to personal development. They often have special pricing, so check them out on the web.

Khan Academy is a great tool that's 100% free, covering most traditional subjects, including computer science.

Lumosity offers brain-training games by helping to improve your mental faculties and sharpen your focus. It does this in an entertaining way using games that allow you to tighten up your memory, attention, and flexibility using a scientifically validated task system.

So, while learning can be a real drag, these new tech tools can be wonderful and truly fulfilling. Check out the options above and enjoy. One day, I should really try to finish high school…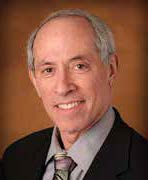 See you on the radio!

Marc Cohen