A Little TLC for Moms: Now That the Kids are Back in School
September 2, 2017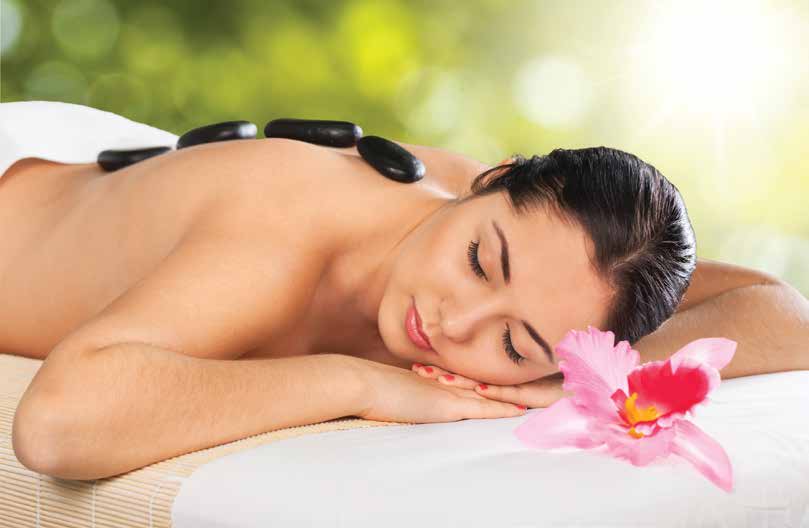 The kids are back in school, and in a blink of an eye, it will be Christmas. Halloween decorations have been out since August, and it is full-speed ahead till the end of the year. Many of us have to readjust our lives now that the kids are back in school. No more sleeping a half an hour extra; we have to set our alarms again. The morning routine is always so hard at the beginning of the school year—getting them up, making lunches, packing backpacks, and hurrying the kids out the door early. Once they are gone, we think of all the time we have on our hands and how we can fill it.
Enjoy these treats for you during this back-to-school transition time:
Lunch with the girls, and if it is Friday, maybe a glass of vino.
Take a bath, light candles, put on music, and relax!
Bake your favorite dessert as opposed to your kids' favorite.
Spend the day at the beach; the weather is still gorgeous. Enjoy and walk in the sand!
Read the book you never had time to this summer.
Take a nap.
Binge watch Netflix!
Have a spa day with a facial and a massage.
Set up a mani and a pedi.
Shop for new candles, a blanket, or a sweater to get you into the mood for fall.
Let's be serious though. Many of us work, and the stay-at-home moms don't really have extra time either. But if we can plan to do one of these fun things each week, it might just help us as we are cursing our alarm clock at 6:00 a.m. every morning.
By Irene Marshall