Refresh Your Space with a Custom Silk Tree
June 2, 2017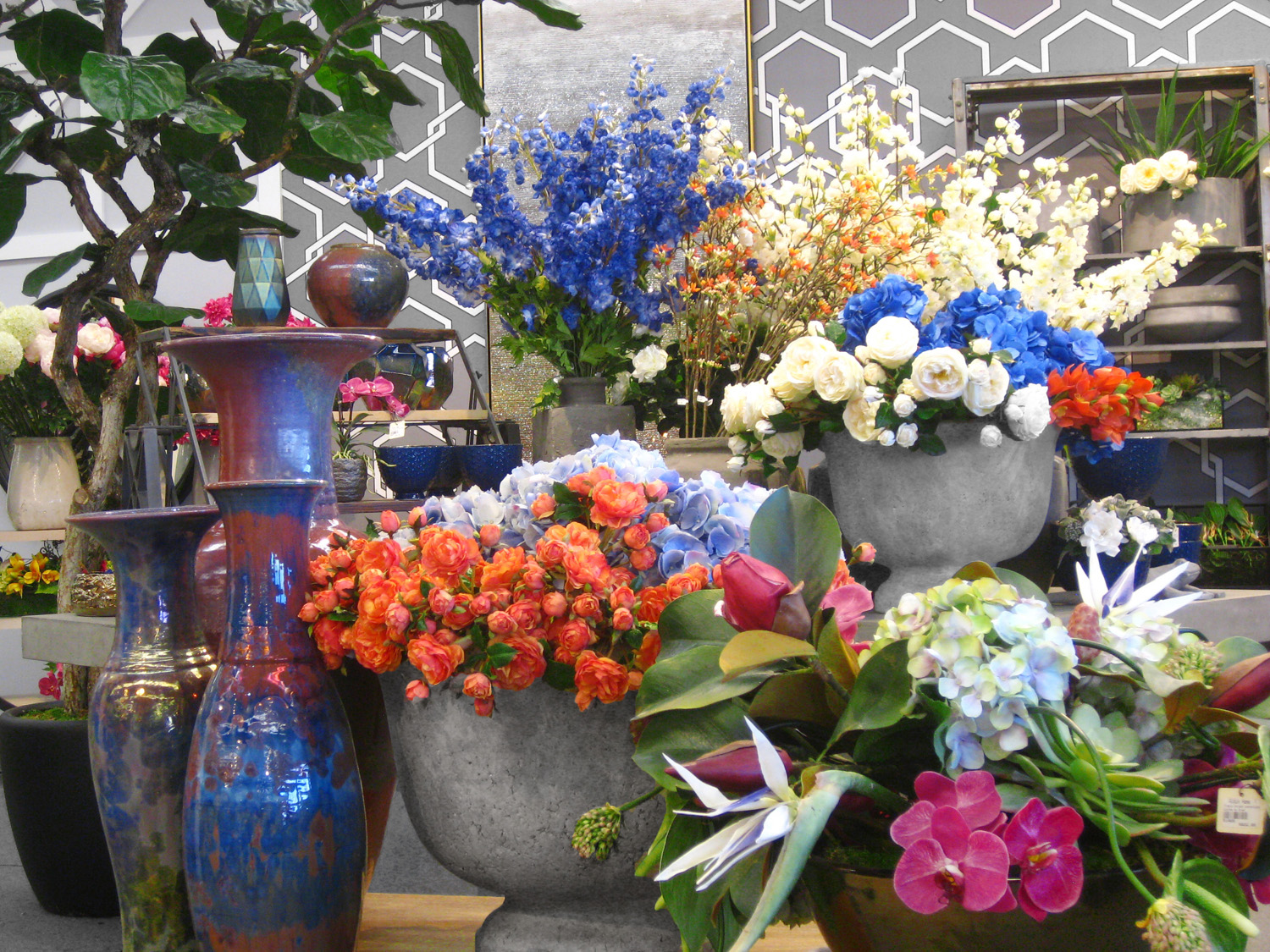 When it comes to livening up your space, the first thing that usually comes to mind is brand new furniture. That expensive proposition is usually what keeps people from following through with updating their space. Thankfully, there is a better option. Rather than spending thousands of dollars to replace old furniture, more and more people are adding natural beauty to their homes with incredibly life-like artificial trees from Aldik Home.
By adding a lush-looking silk tree such as a Fiddle Leaf—the type of tree that adorns nearly every full-page spread in all the high-end design magazines—you instantly give your room a focal point and a new vertical element that breaks up the space. Since furniture features hard lines and geometric shapes, the curving, natural shapes of a silk tree are pleasant to the eye and easy on your wallet.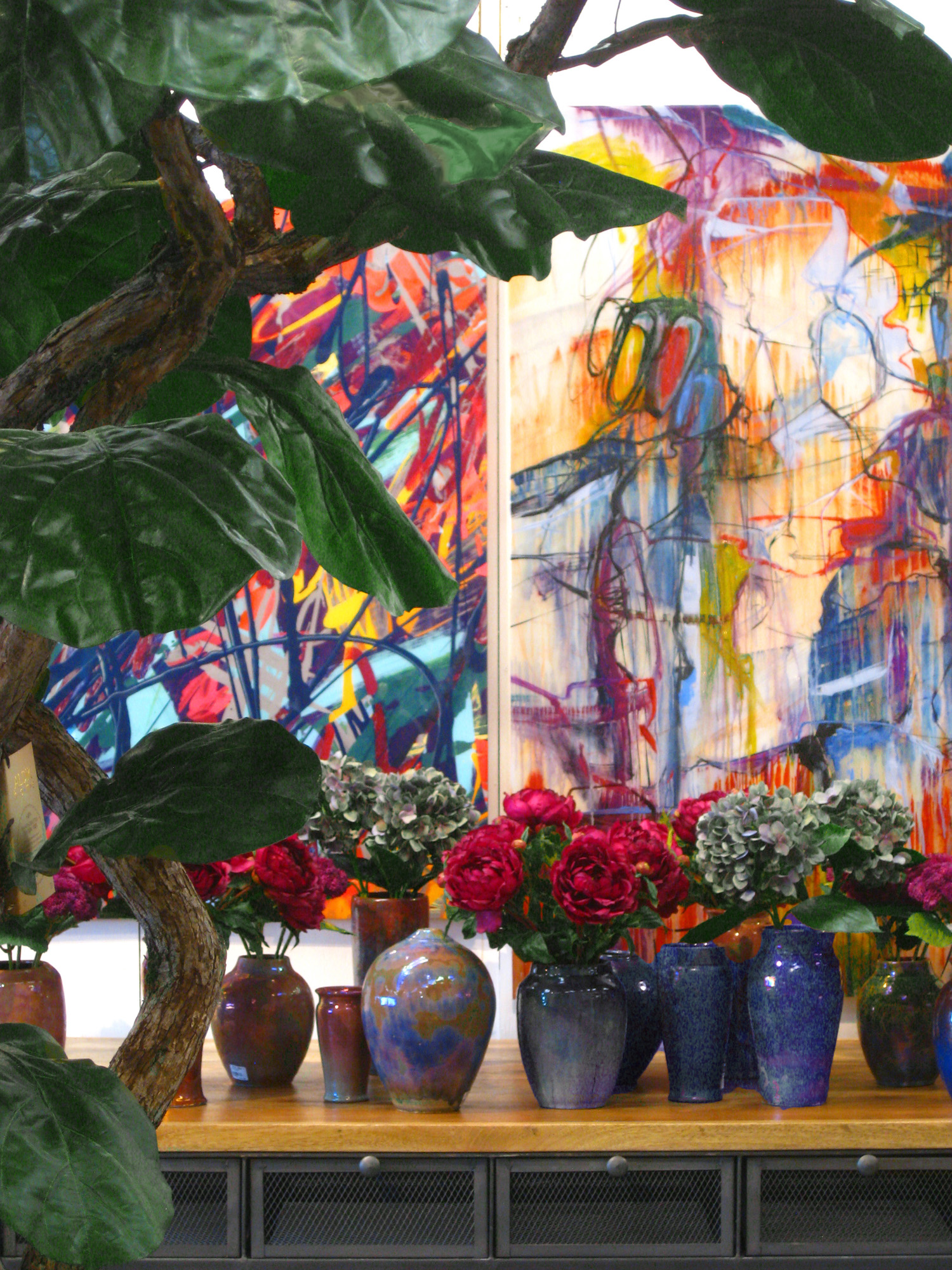 Working with perhaps the largest selection of quality silk flowers and foliage in the country, the talented artisans at Aldik Home can create a custom silk tree to your exact specifications. Each tree at Aldik Home is handmade using real-wood trunks and can be customized at every turn. What was the last home décor piece you bought that was truly crafted for your space?
Give your home a brand new look without the hassle and expense of picking out new furniture and, instead, opt for the natural beauty of a custom silk tree. With a stunning collection of realistic flowers and foliage, as well as artisans ready to craft something specific to your home, there's no better place in the country for silk trees. Stop by today to begin making your home more beautiful.
Aldik Home
7651 Sepulveda Blvd.
Van Nuys
aldikhome.com
818.988.5970