Pure Builders, Inc.
April 30, 2021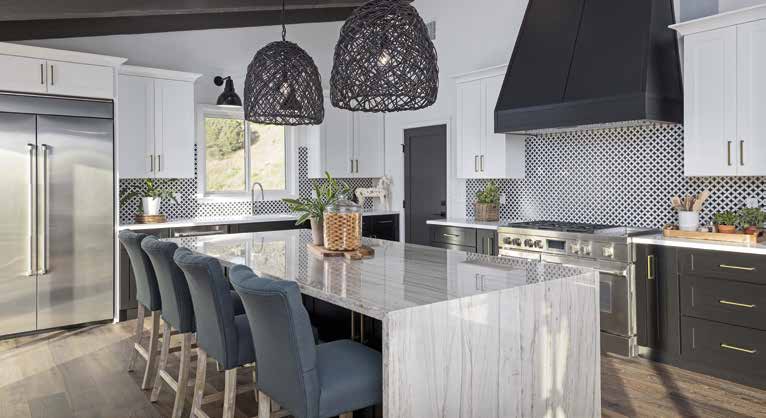 At the forefront of cutting- edge design, architectural, engineering, and construction technology, Calabasas-based Pure Builders, Inc., President and CEO Eli Kaspi, has more than perfected the artistry of home building and remodeling since opening their doors in 1998. Kaspi has built Pure Builders into one of the most recognized firms in the Los Angeles area.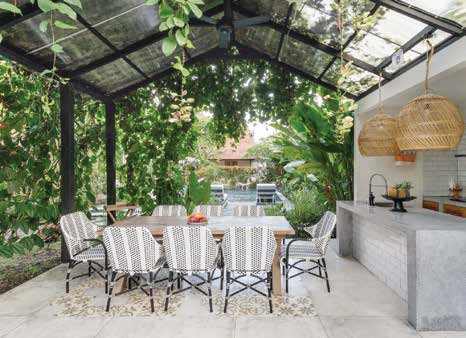 Kaspi grew up in a family of engineers, architects, developers, and designers and initially established himself as a respected home designer prior to founding Pure Builders. After years of working in the field, his contacts and connections enabled Kaspi to garner an incredible network of architects, designers, permit and zoning specialists, and suppliers. With these resources at his fingertips—a rare collaboration of highly experienced tradespeople and his tremendous experience—Pure Builders, Inc., was born. Pure Builders was the vanguard of the design-build concept leading the entire industry to follow its lead.
As a business member of the Calabasas community, a husband, the father of two sons, and a long-time Calabasas resident, Kaspi is able to embody his clients' needs by walking beside them as a neighbor and friend to understand their lifestyles and create spaces that resonate with who they are and how they live. "Remodels are challenging because you are not simply working with a blank canvas," Kaspi explains. "With a remodeling project, it is an art to personalize a space while deciding whether to remain true to the intended architecture of the existing home."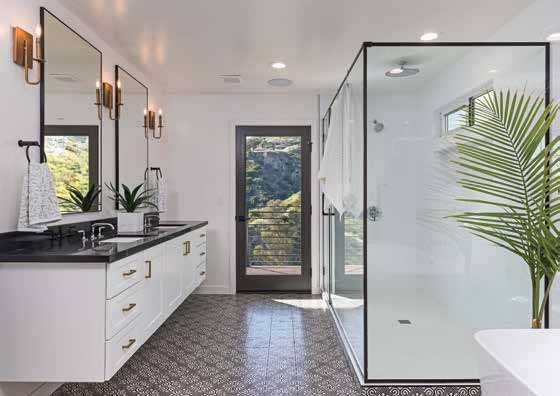 During the initial design and concept phase, Kaspi shares insight on relevant building trends, strategizing all facets of the project, whether that be a complete home remodel or a ground-up new build. He also assists with financial guidance. With Kaspi's keen eye for detail, his clients appreciate that he and his team can implement and deliver their dream home with a process far more simplistic than they ever thought possible. "Whether my client desires a complete remodel or a completely new build, the process is always an enjoyable journey," says Kaspi. "My ultimate goal is to get clients to consider fresh ideas before that journey begins—to look into ideas they may not have considered and to exceed their expectations."
Pure Builders, Inc., is consistently highly rated by its clientele and is insured, bonded, and licensed by the California Contractors State License Board.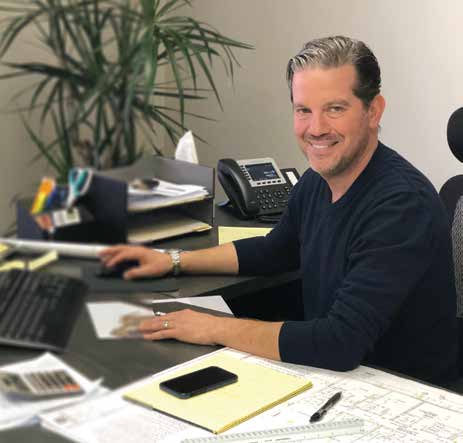 Pure Builders
23966 Craftsman Rd.
Calabasas
888.240.5955
purebuildersinc.com