Design, Remodel, and Construction with Pure Builders
May 7, 2022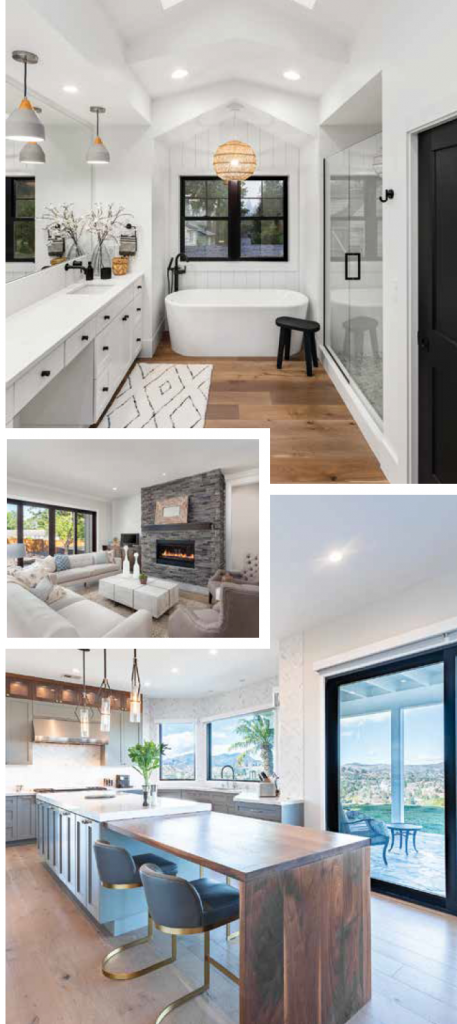 At the forefront of cutting-edge design, architectural, engineering, and construction technology, Calabasas-based Pure Builders, Inc., President and CEO Eli Kaspi has perfected the artistry of home building and remodeling since opening the firm in 1998.

Essentially growing up in the home design field, Kaspi established himself as a respected home designer early on. His contacts and connections allowed him to garner an incredible network of architects, developers, permit and zoning specialists, and suppliers. With these resources at his fingertips—a rare collaboration of highly experienced tradespeople and his tremendous experience— Pure Builders, Inc., was born. As a vanguard of the design-build concept, Pure Builders quickly positioned itself as an industry leader.

A longtime Calabasas resident, Kaspi truly understands his clients' lifestyles, enabling him to walk beside them as they create spaces that resonate with who they are and how they live. During the initial design phases, Kaspi shares insight on relevant building trends and provides financial guidance, strategizing all facets of the project, whether it be a complete home remodel or a ground-up new build. With a keen eye for detail, clients appreciate that Kaspi and his team implement and deliver their dream home through a seamless process.

One of the most recognized firms in the Los Angeles area, Pure Builders consistently receives high ratings from its clientele.
Pure Builders
23966 Craftsman Rd.
Calabasas
818.309.4448
purebuildersinc.com