Stroke Survivor Tina Orkin
October 2, 2019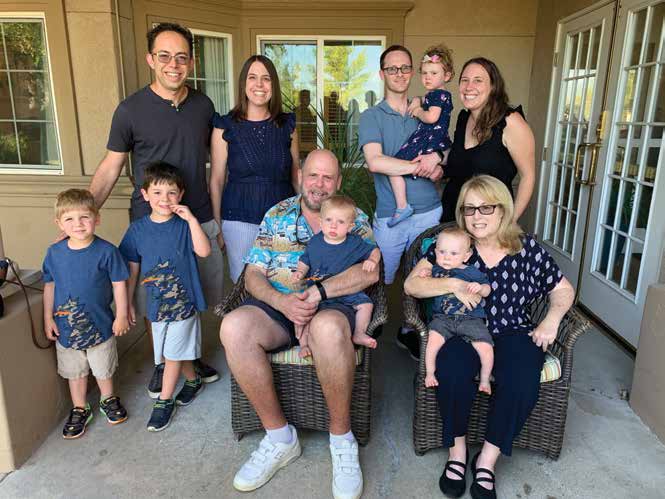 Three years have passed since wife, mother, grandmother, health advocate, and warrior Tina Orkin suffered a stroke. The Calabasas resident explains, "I was a very active 60-year-old community volunteer and parenting teacher. I worked as a certified nurse practitioner in OB-GYN, a Lamaze teacher, a mommy and me educator, and an associate director at the USC Office for Parent Programs, where I planned major events." Tina also served the Las Virgenes School District as PFC president at Calabasas High School for six years, as well as helping the Curriculum Council and Valedictorian Process Committee.

On June 10, 2016, Tina's life changed forever when she suffered a massive ischemic stroke in the right basal ganglia, which left her partially paralyzed on her left side. "I was in the hospital for a week and intensive in-patient rehab for six," says Tina. "In the beginning of my recovery, I could not sit up or stand and had no movement in my left arm."

Trust your intuition above all
Tina's background in the medical field convinced her to check whether she might be undergoing a heart attack or stroke. "I searched my smile for a droop and made sure I could move all my limbs," Tina shares. "I noticed my blood pressure was elevated. I called my husband to make sure I was speaking coherently." When her daughter arrived a short time later, she felt okay. However, her brain soon began to feel strange. "I didn't have a headache. But I knew something wasn't right."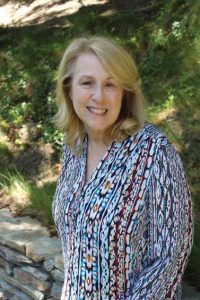 They drove to the closest ER, where doctors performed a CAT scan and virtual neurological exam. The neurologist informed her she had suffered an atypical migraine headache. As the day wore on, however, Tina discovered she couldn't walk. Since her stroke didn't affect her speech or cognitive abilities and the CAT scan was negative, the staf f mistakenly ruled it out. "I think part of my stroke occurred while I was at the hospital," notes Tina. "I was able to walk into the ER on my own but could not walk at all a few hours later."

By the time the doctor decided to perform an MRI, which is more accurate than a CAT scan for an ischemic stroke, it was too late to give her the TPA drug (blood clot buster), which might have prevented some of the damage she endured. She arrived at the ER in time but was not accurately diagnosed within the crucial two-to-three-hour window.

How to prevent misdiagnosis
It's extremely important to understand that your symptoms may not follow a specific framework. Women experience different warning signs, at times, than men. Tina knew something wasn't right but couldn't pinpoint it. Because she was able to speak and answer all the medical staff's neurological questions upon arrival, they mistakenly ruled out stroke. Fortunately, her family wouldn't let them send her home and insisted on her transfer to UCLA, where they could perform more advanced procedures, such as the MRI.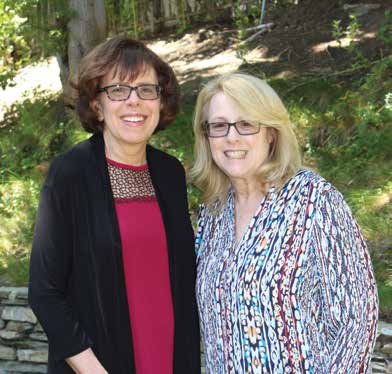 You are your own best healthcare advocate
Tina advises talking to your primary care physician before an emergency occurs to discuss potential options. Know which ERs are the best choices under various conditions. UCLA, for example, has the only ER in the area that performs more accurate
MRIs rather than CAT scans.

Calabasas author Emily Dwass, who included Tina's story in her book, "Diagnosis Female: How Medical Bias Endangers Women's Health," which will be published this October, says that Tina has faced her recovery with courage and determination. "She is an inspiration to other women dealing with serious health challenges".

Tina recommends getting regular check-ups to better understand your ever-evolving state of health before anything spirals out of control. Become better educated. She stresses that those recovering from stroke or other serious disease should remain patient with themselves. Most importantly, she says, "Speak up! Never let fear keep you from asking questions and getting the best care possible."