Southern California Sinus Institute
September 5, 2019
Helping patients with chronic sinusitis, congestion, and nasal obstruction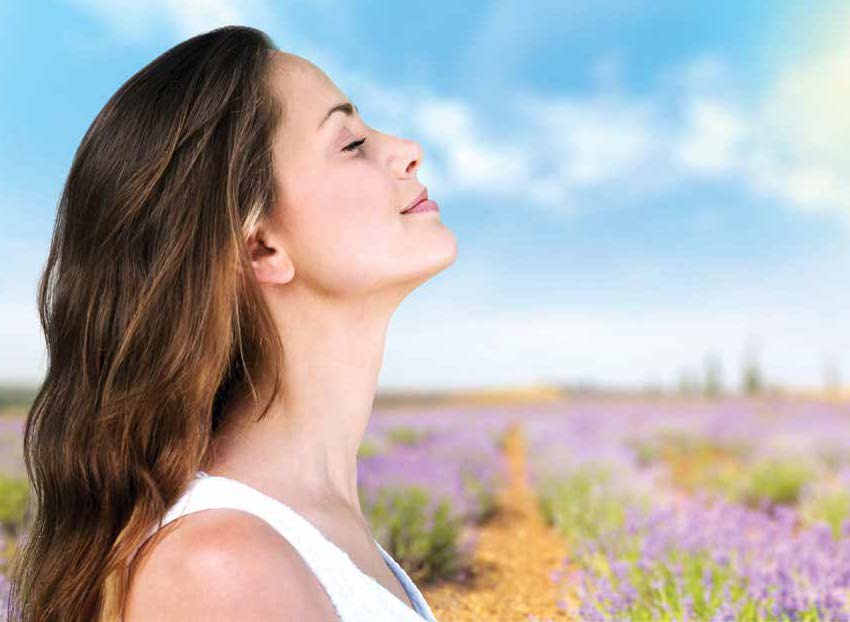 This year's exquisite super bloom of vivid gold, purple, and yellow wildflowers due to our record-setting rainfall was a welcome relief after our devastating wildfires. However, our sinus health paid a steep price.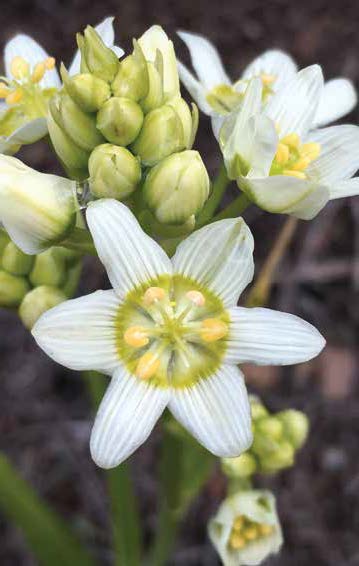 Dr. Alen N. Cohen, MD, FACS, FARS, of the Southern California Sinus Institute in West Hills helps patients maintain sinus health whatever the circumstances. "We're having an unprecedented year with very high pollen counts due to the heavy rains in the fall and winter," explains Dr. Cohen. "This spring and summer, everyone's allergies are in full bloom. When allergies act up, the nasal passages and sinuses swell, causing severe congestion. If the mucus can't drain out of the sinuses, then infection, postnasal drip, cough, sinus pain, and pressure may develop." The Southern California Sinus Institute specializes in minimally invasive office-based and outpatient surgical procedures to relieve seasonal and chronic allergies, nasal and sinus obstruction, recurrent sinus infections, and sinus headaches. They treat a variety of nasal conditions from environmental allergies and sinusitis, including sinus rinses or saline sprays to help clear allergens or irritants in the nose and sinuses. He also suggests sprays, including Flonase®, Nasacort®, and Astelin®; decongestants, such as Sudafed®; or antihistamines, including Claritin®, Zyrtec®, or Allegra®. Some patients may also require oral antibiotics or oral steroids to alleviate any infection or inflammation.

Those suffering from more than three or four sinus attacks per year or symptoms lasting over two to three months may benefit from a quick 30-minute in-office Balloon Sinuplasty® procedure. Chronic sinusitis can usually be handled in the doctor's office under local anesthesia. More-advanced cases may require a short outpatient surgical procedure. Either way, Dr. Cohen can resolve your nose and sinus issues permanently.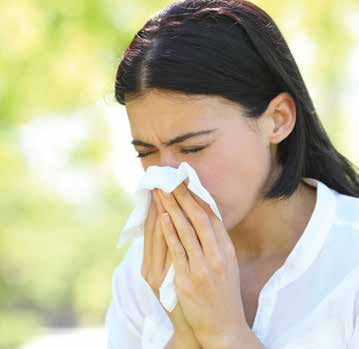 As a board-certified otolaryngologist/ENT surgeon who primarily specializes in rhinology (nose and sinus disorders), Dr. Cohen is a Fellow of the American College of Surgeons (FACS) and the American Rhinologic Society (FARS). Dr. Cohen is Assistant Clinical Professor of Surgery at UCLA, a Los Angeles Magazine Super Doctor since 2013 and a CastleConnelly Nationwide Top Doctor since 2017. He is also CEO and founder of the prestigious C/V ENT Surgical Group, with offices in Encino, West Hills, and now Westlake Village. As one of only a dozen nationwide designated Sinus Centers of Excellence, Dr. Cohen trains other ENT doctors in the art of in-office Balloon Sinuplasty™. The Southern California Sinus Institute offers a full range of sinus care from allergy testing to sinus CT scans and treatments. Dr. Cohen has performed more sinus balloon procedures than anyone in Los Angeles. These require virtually minimal recovery time so patients can breathe easy knowing the health of their nose is in excellent hands.
---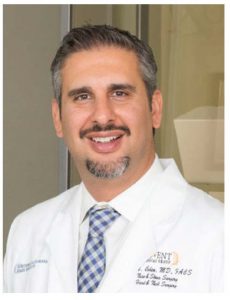 Alen N. Cohen, MD, FACS, FARS
Southern California Sinus Institute
7345 Medical Center Dr., #510
West Hills
818.888.7878
socalsinus.com