Goal Get Em Fitness
May 15, 2021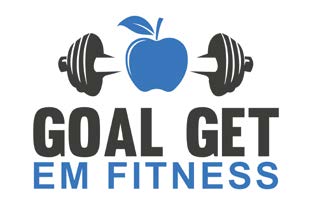 I want this to be the last time you lose weight!
I feel fat! I'm exhausted! I feel awful! Ughhhhh! I'll never lose this weight! I wish I were 20 again! Sound familiar? Demeaning self-talk, poor diet, and excuses are likely holding you back. Julie knows this firsthand because she told herself similar things during a lifetime struggle with image and weight.

With over 25 years of personal experience, education, and training, Julie has poured her knowledge into her passion–assisting others in demystifying the secret to feeling great, losing weight, and keeping it off. She is a certified personal trainer and a certified nutrition coach with specializations in weight loss/management and behavior change.
As the founder and CEO of Goal Get 'Em Fitness, Julie has one mission: guiding you to becoming the best version of yourself–physically and mentally. She does not simply stand by this statement, she lives it.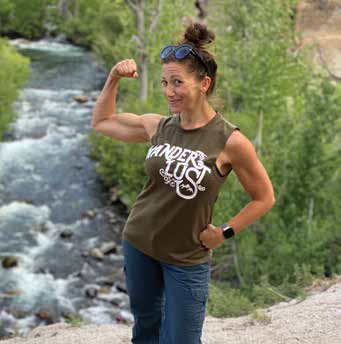 Throughout your one-on-one training, Julie will work with you to achieve your goals with a no-nonsense approach while understanding that this process looks different for everyone. Together you will build the habits that result not only in weight loss, but in the larger aspiration of optimal health. Losing weight is only one factor in this process. Finding emotional balance and a strong mental approach are areas through which Julie walks alongside you while, together, you navigate the whole-person-care approach to feeling and looking your best! Julie also feels that while losing weight is a great way to achieve improved health, the ultimate objective is to also get stronger–mentally and physically.
While working with one-on-one clients was a wildly successful approach for Julie, she realized that it was often cost prohibitive and limited the number of people she could reach. As part of her mission, she's committed to helping as many people as possible and, as a result, created the Elite Warrior Tribe–an exclusive membership site for all things nutrition and fitness related. What makes the Tribe so special is the support and community that comes with it, including access to fellow Tribe members who can assist you in your journey.
To find out more about the services at Goal Get 'Em Fitness and to join the Elite Warrior Tribe, visit our website. Be sure to enter coupon code "womeninbiz" to get 50% off your first month in the Tribe!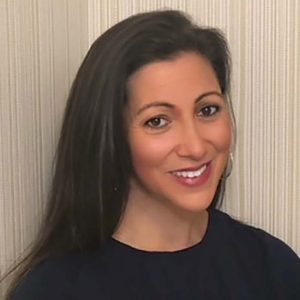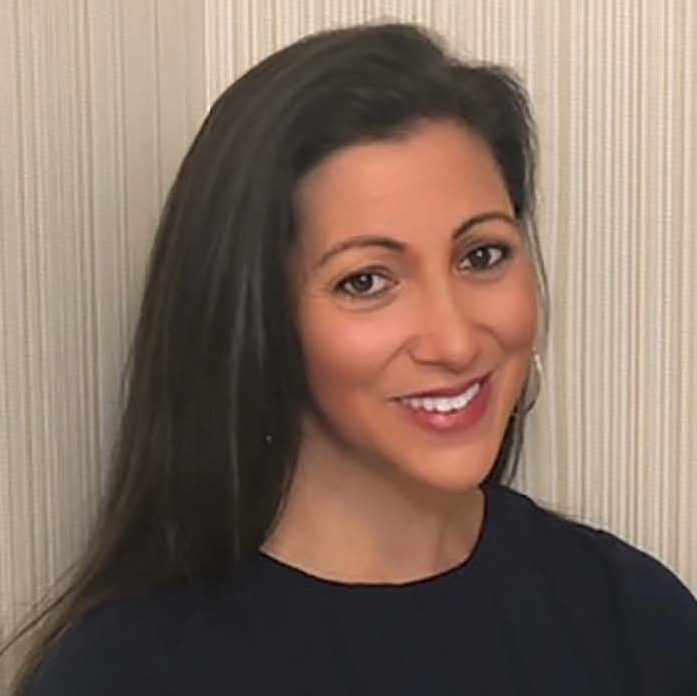 goalgetemfitness.com
goalgetemfitness.com/join-the-tribe
@goalgetemfitness
424.240.5453