Fran Drescher for Cancer Schmancer
September 2, 2017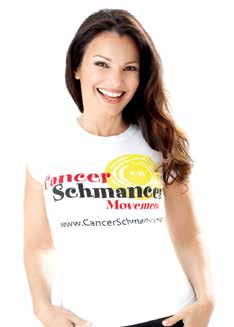 Do not miss out on this year's Health Summit October 24th, 2017
Last year, many were lucky to attend the Health Summit put on by Fran Drescher and her team at Cancer Schmancer. It was a life-changing event that opens your mind with cutting edge information from alternative treatments to detoxing your home, nutrition, and environmental issues. Calabasas Style magazine wanted to share with our readers our Q & A with Fran Drescher.
 What are your goals for this year's Summit?
Always to transform patients into medical consumers. Always to blow people's minds with things it's doubtful they will hear about at the doctor.
What is new that you have learned in fighting cancer?
Well, 90-95% of all cancer is environmentally stimulated. Cancer is the end stage of inflammation usually caused by toxins in your world. What you eat, your personal care items, cleaning products, fabrics, how you manage your stress, your connectivity to spirituality and mindfulness, and the natural world all play a part in your body's immune system's ability to fight cancer. And the 5% that may be genetic can also be influenced by environment because genes can be turned on and off by environmental influences.
Will there be other health issues addressed besides cancer?
Yes, nutrition, auto-immunity, mental health, family health and well-being, environment, stress, prevention, as well as attention paid to individual body parts as part of a whole-body system.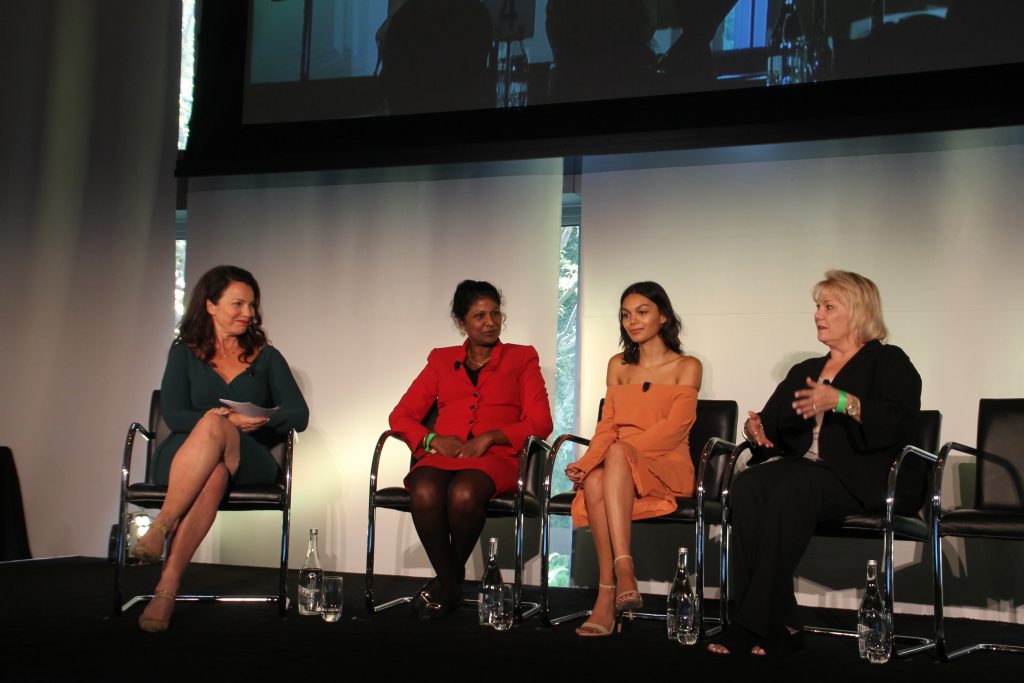 Who are some of the speakers we can expect?
We're very excited to have Dr. Dean Ornish and Dr. Pam Taub speak on heart health; Dr. Jim Olson, who's doing some amazing things using snake venom to target cancer cells; Dr. Gail Jackson on bio-identical hormone replacement in perimenopausal and menopausal women; and Dr. Aly Cohen who specializes in helping to minimize exposure to toxic chemicals, which, as you know, is a huge part of our message.
What is one of the biggest misconceptions when it comes to cancer?
That there is nothing you can do to reduce your risk. And that nutrition is not a significant healing factor in your survival.
Where will the Summit be held?
At the Dorothy Chandler Pavillion on October 24th.
How do traditional and alternative medicine differ in results?
Traditional, meaning western medicine, vs. alternative, which is rooted in ancient wisdom. The difference being one isolates the cancer to the part of the body in which it has shown itself and then tries to destroy it or cut it out. The other approach is to bolster the body's immune system so it can effectively kill the cancer and begin to create healthy cells again. Sometimes these two techniques can work well in harmony with each other. Alternative is a good complement to traditional western medicine and cancer treatment.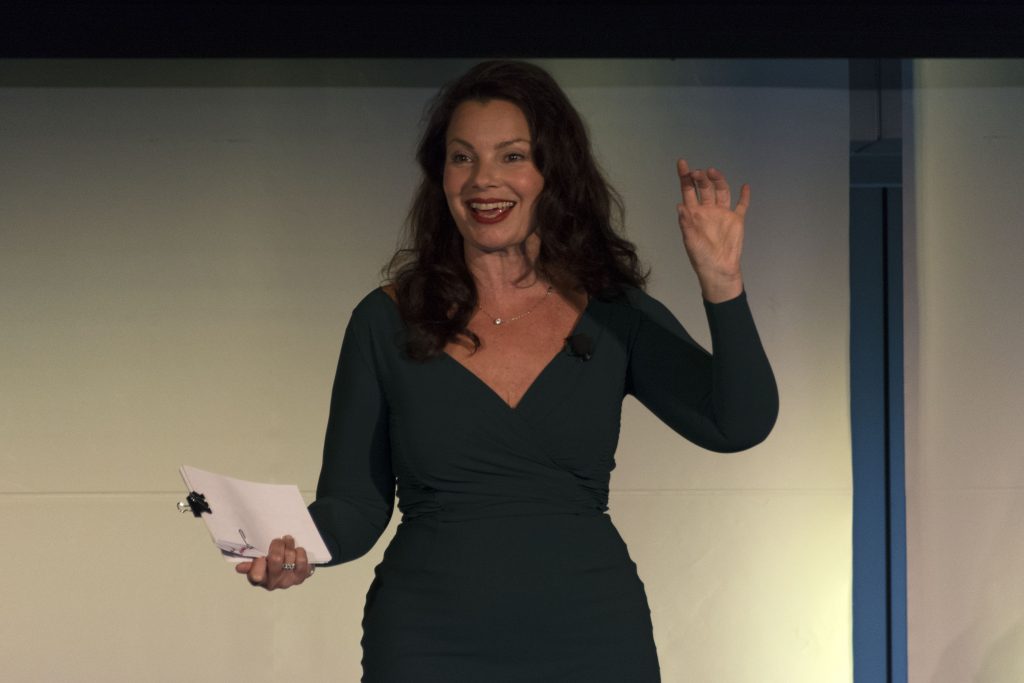 Any final remarks you want to make to our readers?
I feel like I got famous, I got cancer, and I lived to talk about it. What I'm doing is my life mission, and I urge all of the readers to come to the Summit because I guarantee they will walk away with something that will impact their life significantly for the better while at the same time supporting Cancer Schmancer and helping me to spread the empowering idea that we have a lot more control than we think about our health and well-being through lifestyle change and conscientious consumerism. For more information visit cancerschmnacer.org/whs.