Dr. Matt Hershcovitch: Helping Patients Put Their Best Face Forward
May 2, 2019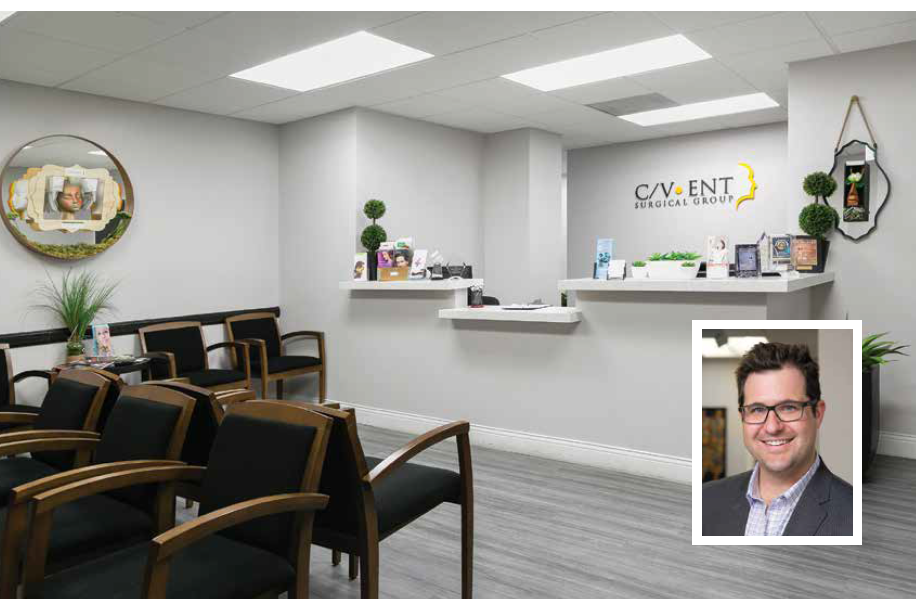 Dr. Matt Hershcovitch performs miracles of facial and nasal reconstruction. Double-board certified as both a facial plastic surgeon and head and neck surgeon, he focuses exclusively on facial plastic surgery for patients throughout Calabasas, West Hills, Westlake Village, Woodland Hills, and Hidden Hills. The doctor performs a variety of surgical and nonsurgical procedures, from rhinoplasty (nose surgery) to facelifts, eyelid surgery, and more, to achieve the best possible outcome for his patients. With offices in both West Hills and Westlake Village, Dr. Hershcovitch performs more rhinoplasties in Southern California than anyone outside of Beverly Hills.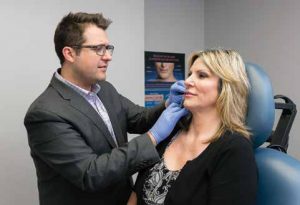 Since many clients desire a facelift without the risk of general anesthesia and prolonged recovery, the doctor performs convenient in-office mini-lifts. Less invasive than a traditional facelift, the mini-lift creates maximum results with minimal downtown. This popular technique is perfect for patients seeking a shorter recovery time with less pain, discomfort, and bruising. Dr. Hershcovitch generally performs the procedure using only a local anesthetic. He meticulously resolves early signs of aging, such as sagging skin on the neck and jowls or gaunt cheeks. Mini facelifts also require shorter incisions and less tissue manipulation for natural-looking results.
Dr. Hershcovitch received his medical degree from the State University of New York and a degree in nuclear engineering from the Massachusetts Institute of Technology (MIT). He performed his residency training in head and neck surgery at the University of Cincinnati Medical Center and completed his fellowship from the prestigious Mittelman Plastic Surgery Center at Stanford University. The doctor's double-board certification in facial plastic and reconstructive surgery is unique. He utilizes his many years of training with some of the world's best surgeons to practice in this niche as a facial plastic surgery expert.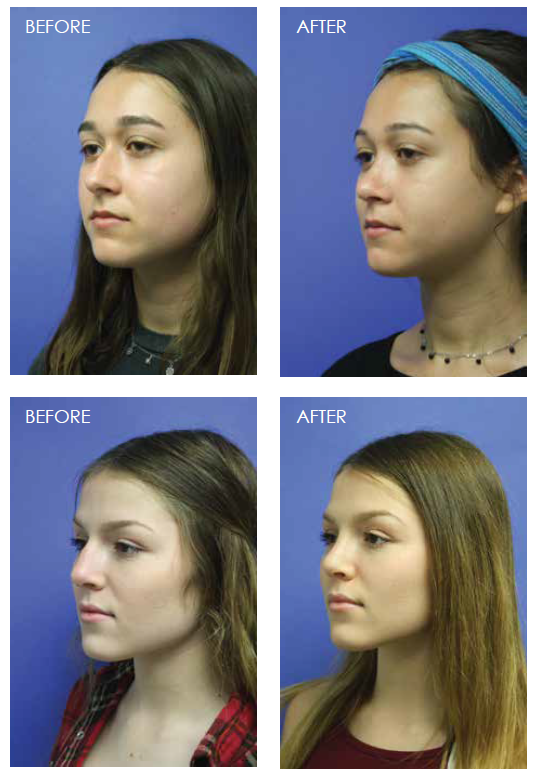 One of his more unique procedures is a liquid facelift. Utilizing dermal fillers specifically chosen for each patent's unique facial structure and aesthetic goals, Dr. Hershcovitch tightens jowls, smooths laugh lines, contours sagging cheeks, and softens marionette lines at the corner of the mouth using this revolutionary approach. He also provides fractionated CO2 laser skin resurfacing, which requires less recovery time and discomfort than traditional laser-surfacing methods. These anti- aging treatments improve the look of brown spots, dull skin, hyperpigmentation, acne scars, fine lines, and wrinkles for both men and women.

Facelifts and nose enhancements that were once ideal can look less than perfect over time. The doctor offers revision rhinoplasty or facelifts to patients suffering from insufficient nasal passages and compromised breathing or unsightly sagging or scars from a previous surgery. Whether patients are looking to improve upon a previous surgery, to feel less self-conscious after skin-cancer removal, or to subtly turn back the hands of time, they can rest reassured that Dr. Hershcovitch will use his extensive training and compassion to help them achieve the look they truly desire.

Matt Hershcovitch, MD
7345 Medical Center Dr., #510
West Hills

696 Hampshire Rd., #210, Floor 2
Westlake Village
818.888.7878/805.371.0004
facebydrh.com