Solving the Dining Dilemma
March 31, 2020
With Food Restrictions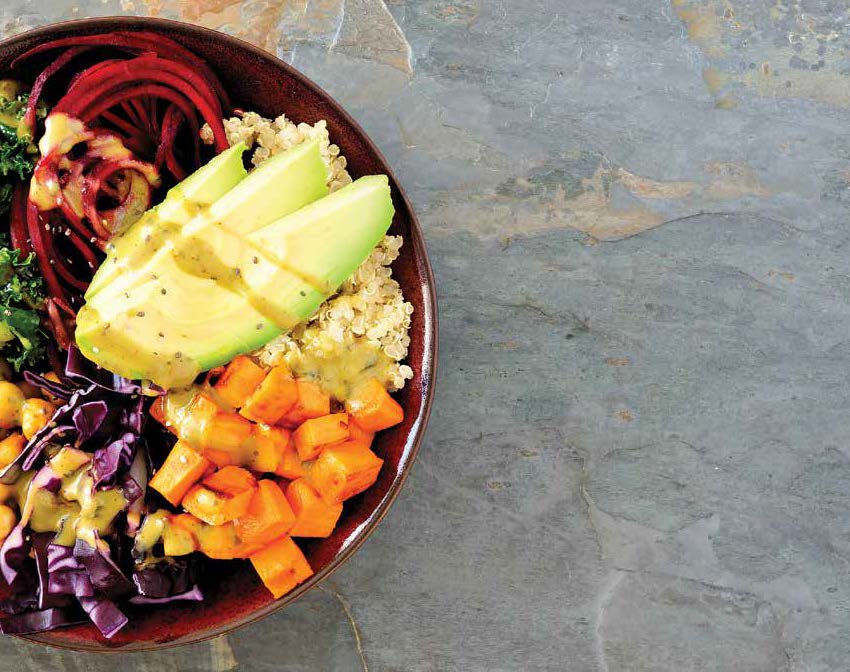 While many of us think of restaurant dining as a luxury, those of us with specific dietary restrictions can feel deterred by the challenge of finding a suitable restaurant. But diet-restricted foodies, fret no longer! The days of packing food from home are over. Whatever your food sensitivity may be, restaurants are becoming more perceptive than ever and willing to accommodate the dietary needs of their diners. But restaurant experiences can be hit or miss, so it's always helpful to do a little homework before you go.

As a foodie living with dietary restrictions, I heavily rely on the input of others with similar needs when choosing a "safe" (and still delicious) restaurant. The best way to find authentic insight is by reading online reviews on sites like Yelp. I also check restaurant websites for their menus ahead of time. On many menus, you can find special symbols that indicate items that are gluten-free or vegan. And if you can't find an answer online, call the restaurant.

It's always fun to get creative with sides and substitutions. If the green beans are tempting but the pesto is a no-no for your nut allergy, substitute parmesan cheese for extra flavor. And don't be afraid to ask questions about ingredients of various dishes and how they're prepared.

Dine at off-hours to take some pressure off yourself. This also allows waiters and kitchen staff to take their time and pay special attention to your order as well. If you have a life-threatening food allergy, clearly communicate this with management and wait staff upon arrival.

And most importantly, don't forget to sit back, relax, and enjoy your meal.