THE Foundation for Las Virgenes Schools Keeps Rocking the District
September 25, 2022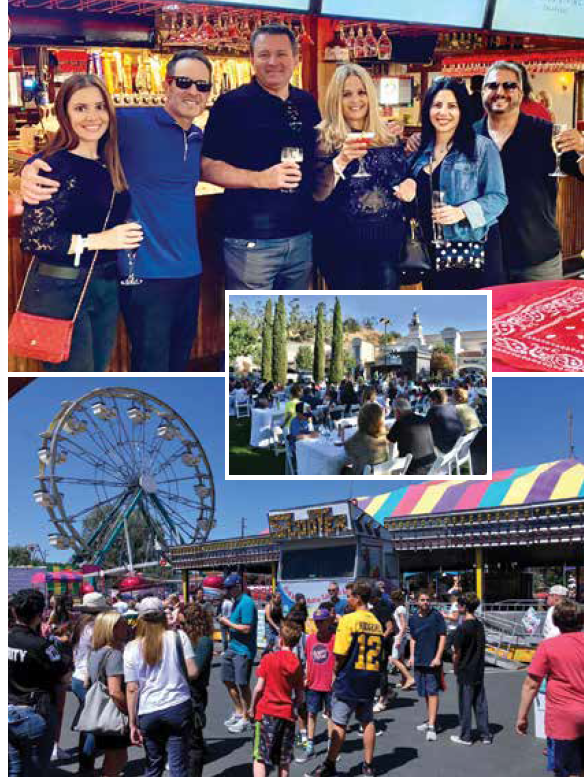 A volunteer parent organization, THE Foundation for Las Virgenes Schools works hard to ensure children from kindergarten through high school receive the strongest education possible. Although supporting individual schools directly remains crucial, individual donations cannot directly fund such important expenses as teachers and counselors. This is why, in 2010, a group of parents from across the district created THE Foundation for Las Virgenes Schools: Together Helping Education.
This past school year proved a tremendous success. THE Foundation experienced the largest attendance ever at their carnival. They also brought back THE Event with resounding success. Hundreds of community members, business leaders, and faculty raised money while enjoying a wonderful evening of food and drink and a terrific band. The organization remains grateful to the entire community, school board, and City of Calabasas residents who all came out to support this tremendous event that rocked the district.
THE Foundation will contribute more than $100,000, an increase from last year, to the Las Virgenes Unified School District (LVUSD) to help with issues like class reduction. Thanks to the generous donations of families and government- supported COVID-relief funding, the LVUSD can continue to implement its strategic plan, targeting classsize reduction, centralized visual and performing arts education for elementary students, full-time library and media centers, and increased mental and academic support throughout the district.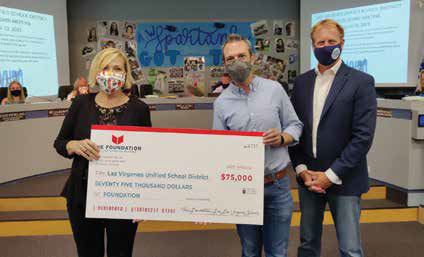 While any amount helps, they encourage donors to spend $500 to become a member of their VIP Club or $1,000 to join the Honor Roll. These groups enjoy district-wide recognition as well as many benefits—from special access to events to exclusive opportunities and experiences.
Plus, families donating $500 during the appeal receive a free-ride wristband to THE Carnival at Whizin Market Square in Agoura Hills over Labor Day weekend. Visit thefoundationlvs.org to make your tax-deductible donation and help THE Foundation secure their goal of 100% LVUSD-family participation.
THE Foundation for Las Virgenes Schools
4111 N. Las Virgenes Rd.
Calabasas 91302
818.880.4400
thefoundationlvs.org