Professional Community Management: An Associa Company
July 6, 2022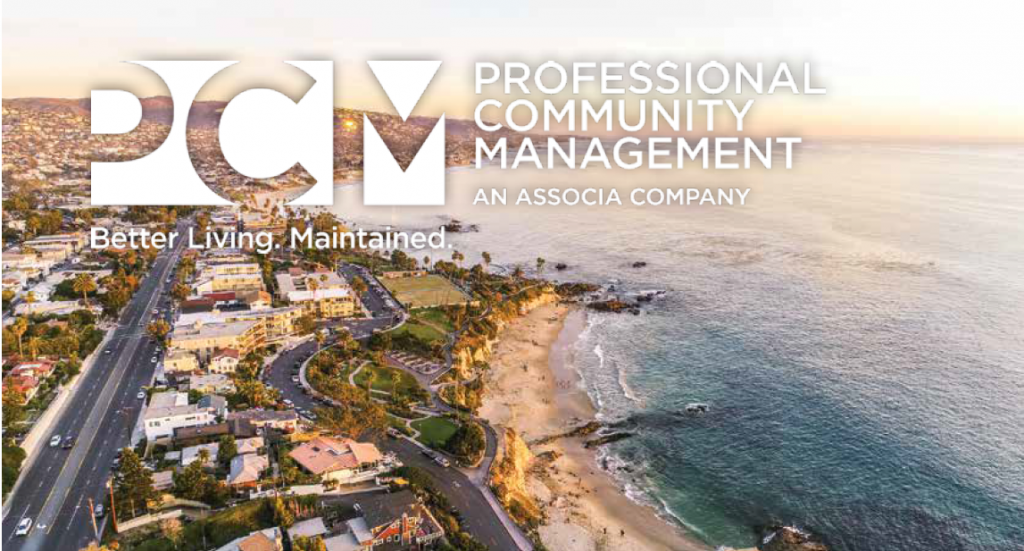 Professional Community Management
Celebrates Its 50th Anniversary Serving the Southland
For the past 50 years, Professional Community Management (PCM) has proudly managed a diverse range of homeowner associations and common interest developments (CIDs), where property owners share a common set of financial obligations. The secret to their longevity and success is their commitment to developing long-term client relationships by delivering positive impact and meaningful value to every single community they manage.
That's a big promise that PCM manages to deliver year after year by always putting people first. When clients choose PCM, they enjoy a level of trust and security rarely found elsewhere. Their highly professional staff's extensive community-association experience taught them early on that exceptional service and communication helps communities succeed. As the industry leader in community management, PCM remains dedicated to providing the very best services, resources, and value for local communities and their residents.
PCM caters to an array of condominium, single-family, urban, high-rise, and master-planned communities throughout Southern California. They offer a full suite of management, financial maintenance, and real estate services supported by robust, state-of-the-art, secure-technology solutions. PCM combines wide-ranging resources with a personal touch. Sporting a team that includes the industry's most respected and knowledgeable leaders, the organization offers clients a level of experience and passion that's unsurpassed. Providing friendly, local service remains the key to success and their hallmark to this day.
PCM operates independently with the support of their parent company, Associa. An industry powerhouse, Associa holds more than 200 branch offices across North America. Their 10,000-plus team members deliver unsurpassed management and lifestyle services to nearly five-million residents worldwide. Leading the industry with unrivaled education, expertise, and trailblazing innovation, PCM continues to find countless ways to utilize technology to transport the company far into the future. Their national nonprofit 501(c)(3) organization, Associa Cares, also gives back to families and communities in crisis.
Managing a homeowner association (HOA) remains a complex job. PCM's community managers, directors, and branch leaders help guide HOA boards through project management, budgeting, legal, administration, program development, maintenance issues, and more, ensuring the community runs smoothly. As PCM celebrates its 50th anniversary serving the Southland, they look forward to helping myriad more local communities achieve their vision.
Professional Community Management
matthew.williams@associa.us
949.768.7261
associaonline.com/locations/professional-community-management