Law Offices of Scott Desind
September 4, 2020
Winning Cases for More Than 20 Years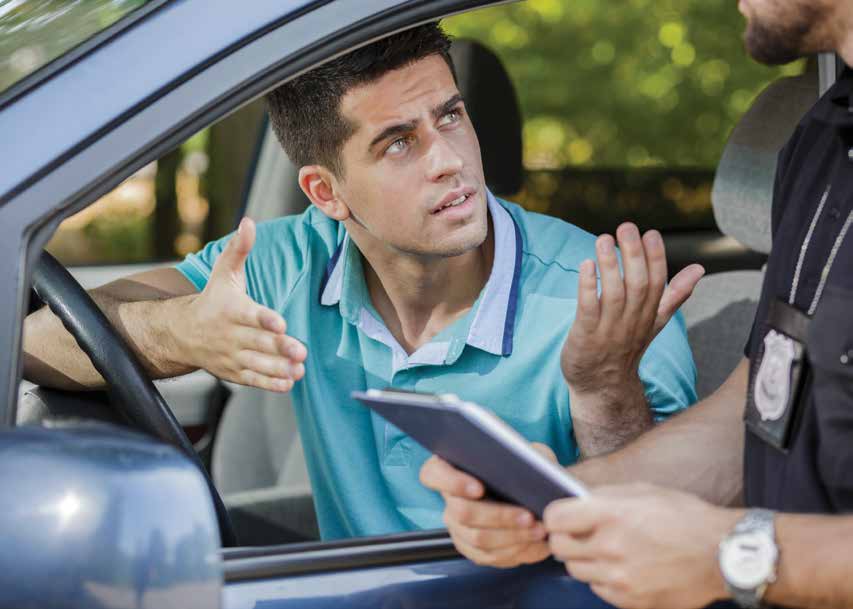 Most of us have experienced that sinking feeling of getting pulled over by a police officer. It feels even worse when the ticket is unjustified. You wonder how one person can fight the system. With the assistance of Calabasas Attorney Scott Desind, who's helped clients stand up for their rights for the past 23 years, you can contest all moving violations and win.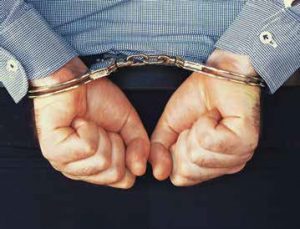 Attorney Desind provides professional legal counsel in the areas of personal injury, DUIs, speeding tickets, distracted driving, and more at his Calabasas office. He works with both commercial and personal clients throughout Southern California and even offers a ticket analysis through his website.

Desind began his career as in-house counsel for a healthcare consulting firm. "During that time, I was handling personal injury matters and traffic tickets/DUI cases for family and friends," says Desind. "Since I was getting excellent results, I decided to put all my efforts into this area of law and establish my own law firm."

Living in our community for the past 48 years, Desind formed deep connections that give him an inside edge over the competition. Many competitors, in fact, turn to him for his legal expertise to help their clients win. He provides unparalleled legal representation at a reasonable price to his own clients as well, helping them eliminate unnecessary trips to the courthouse, saving time, money, and anxiety.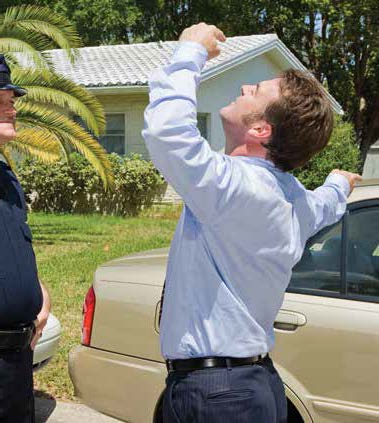 All told, this legal eagle boasts a solid 85% success rate on traffic tickets. He and his team handle cases concerning traffic violations, speeding, stop signs, red-light cameras, and more. They also assist with misdemeanors ranging from reckless driving to suspended driver's licenses and have already helped thousands of SoCal residents avoid hefty fines, insurance increases, and points on their record.

Desind's website includes helpful blog posts—such as "Parking Ticket Myths Exposed"—that address such issues as whether auto insurance companies can raise your rates due to parking tickets alone (fortunately, no); whether you can be arrested for parking tickets (possibly, a judge can issue a bench warrant for unpaid parking tickets); and whether standing beside your car while an officer writes a parking ticket voids it (unfortunately, no).
Attorney Desind was also featured on NBC4 news regarding hotspots for speeding tickets in Los Angeles. The number-one spot for speeding citations remains the intersection of Laurel Canyon Boulevard and Canton Drive in Studio City, just south of Ventura Boulevard.

Although you can download apps that help contest parking tickets, they can't compare to speaking with an actual attorney. "Your driving record is too important for you not to obtain the best representation regarding your traffic issue, no matter how big or small," says Desind. If you find yourself on the wrong side of the law regarding a personal injury or auto-related issue, Calabasas Attorney Scott Desind can help you stay in the driver's seat.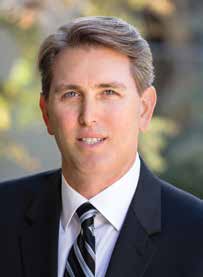 Law Offices of Scott Desind
23801 Calabasas Rd., #1014
Calabasas
818.425.7255
thetrafficticketattorney.com