Get Inspired at Monarchs This Summer!
July 1, 2018
Monarchs is a leader in children's physical fitness instruction, inspiring dynamic kids to learn, grow, and succeed while having fun–whether learning gymnastics, tumbling, cheerleading, participating in camp, or celebrating at a birthday party. Calabasas Style sat down with Monarchs to ask some questions about their summer-fun opportunities.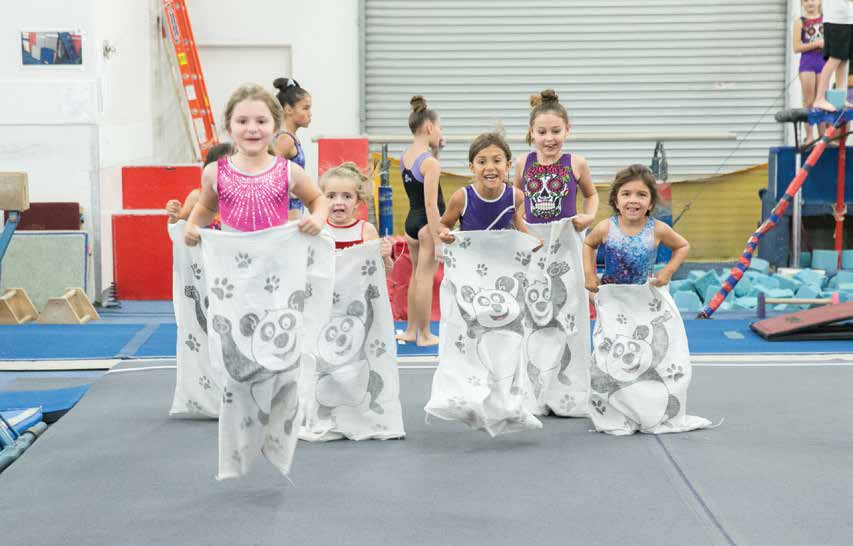 Q: Does Monarchs offer a program unique to summer?
A: Monarchs offers a unique and robust summer program, and 2018 is our biggest year yet. For ages 3 to 5, we have a half-day kinder gymnastics program. For ages 5 to 14, we have full and half-day options in our main gymnastics camp (now with an extended half hour at pick-up). And for parkour, we have camps for ages 6 to 8 and 9+, and we've just added an intermediate/advanced option. Plus, we have specialty and intensive camps in July/August for kids who really want to learn skills in a short timeframe.
Q: What types of activities are offered, and what age groups do you cater to?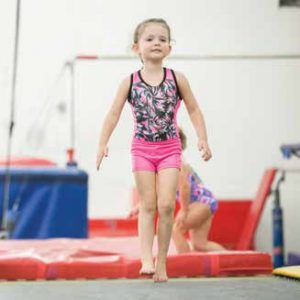 A: We offer gymnastics, tumbling, parkour, trampoline, foam pit, relay races, group games, individual stations, freestyle stations, and more throughout any given day. Kinder gym camp is for ages 3 to 5, main gym camp is for ages 5 to 14, parkour camp is for 6 to 8 or 9+, and Specialty and Intensives are for ages 8+.
Q: Tell us about the "Day to Day" options. How does this flexible option separate you from your competitors?
A: We love giving parents the option to decide on any given day that "today is a Monarchs Camp Day." It makes planning easy and helps busy parents in a pinch, and campers avoid
camp fatigue. It's really a lifesaver during the summer, and you never lose out on a bought camp day this way.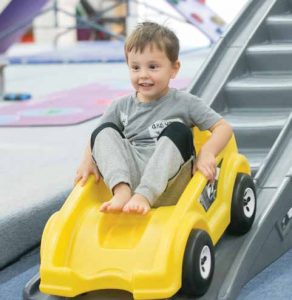 Q: What is the goal of the Monarchs summer camp?
A: We're all about inspiring dynamic kids at Monarchs, and at camp, our motto is to inspire dynamic kids through FUN. Yes, kids do learn a ton and they're so physically active the entire time, but they would never know that they were learning because we make it outrageously fun for everyone.
Q: What makes Monarchs Gym so special?
A: With 14,000 square feet in each location, it's hard not to be entertained constantly. Our camp is unique in that the curriculum changes frequently enough during the day that campers remember the schedule and yet are constantly onto something else that's exciting to them. We just keep the good times rolling.
Q: Any final comments for our readers?
A: Whether you want your child to learn in a curriculum-based class or intensive camp or have some fun at main gym camp, open play, or parent's night out, Monarchs has such a wide program offering that we really encourage everyone to try it out and see why everyone chooses us for their gymnastics and tumbling needs.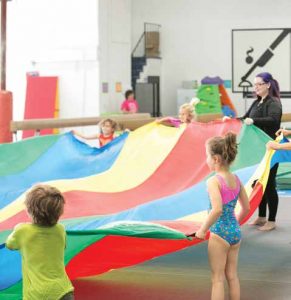 Monarchs Gym
5331 Derry Ave.
Agoura Hills
818.889.3634
monarchsgym.com
IG: monarchsgym