What Day Is This?
November 23, 2021

During the pandemic, time stopped. I no longer remember what day of the week or month it is, so it's hard to believe that we are already working on our holiday issue. When you work from home, you really lose track of time.

Since the holidays are very important to most of us, let's take a look at some cool technology gift-giving ideas.

Happen to be someone or know someone who often misplaces their wallet? If so, join the club. There was never a solution until now—the Ekster Parliament Smart Wallet includes an optional Bluetooth tracker. The range is about 200 feet, and it's actually powered by light, so no need to replace a battery. It sells for around $90 and even ejects your credit cards for you. It's also rather stylish so you won't be burdened with carrying an ugly wallet.

Don't forget about smart-home devices like the Amazon Echo and Google Assistant. They'll grab the attention of eventhe lowest-tech person in your life. For proof, my wife hates technology, and yet, I got her one, and she uses it every day. She looks up new recipes, locates phone numbers, and even finds the ages for her favorite actors. Just be sure to put a strip of black tape over the lens if it comes with a camera; there are too many cases of people being spied on from their in-house camera.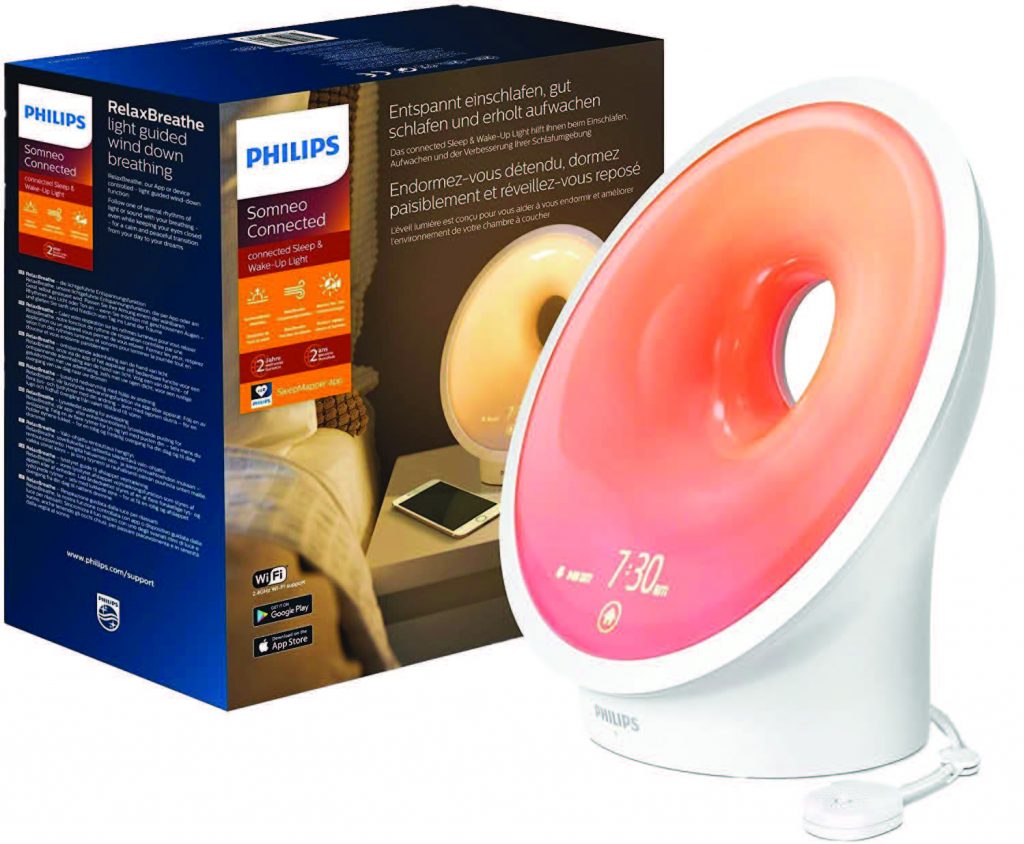 Sadly, I was never sharp enough to figure out a Rubik's Cube, but at last, there's some help for those of us less fortunate. You can now get Rubik's Connected. It comes with a smart app that allows you to track your smart-cube orientation in real time. Maybe, finally, I can solve this incredibly infuriating game.

If you are one of the many people who have trouble falling asleep or know someone who does, take a look at the Philips Somneo Connected Sleep and Wake-Up Light. It can simulate a natural sunrise and sunset, play soothing sounds, and charge your smartphone, and it has a built-in USB port. With a likeable design, it can be controlled with the SleepMapper app. It sells for around $200, but let's face it—getting a restful night's sleep is one of the most important things you can do to maintain good health, so it's worth it.

If you miss your old Polaroid camera, get a hold of the Fujifilm Instax Mini Link Smartphone Printer. It retails for around $160 and connects via Bluetooth to produce 1.8-by-2.4 hard copies of the pictures on your smartphone. It takes just 12 seconds to print. Call me sentimental, but sometimes, it just feels nice to actually hold an old-school picture in your hands.

While I won't recommend a specific laptop, it's a great time to find really good pricing both for home and office use. For around $500, you can find a nice PC with lots of bells and whistles. Macs are still more expense but are also a great choice.

We couldn't wait for 2020 to end, hopeful that 2021 would be better. For the most part, it has been, and now, let's look forward to a great 2022. Celebrate joy and hope this coming year.

And don't forget—no matter how big a tech geek you are, you're still uber cool.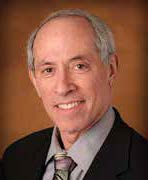 See you on the radio!
Marc Cohen